Description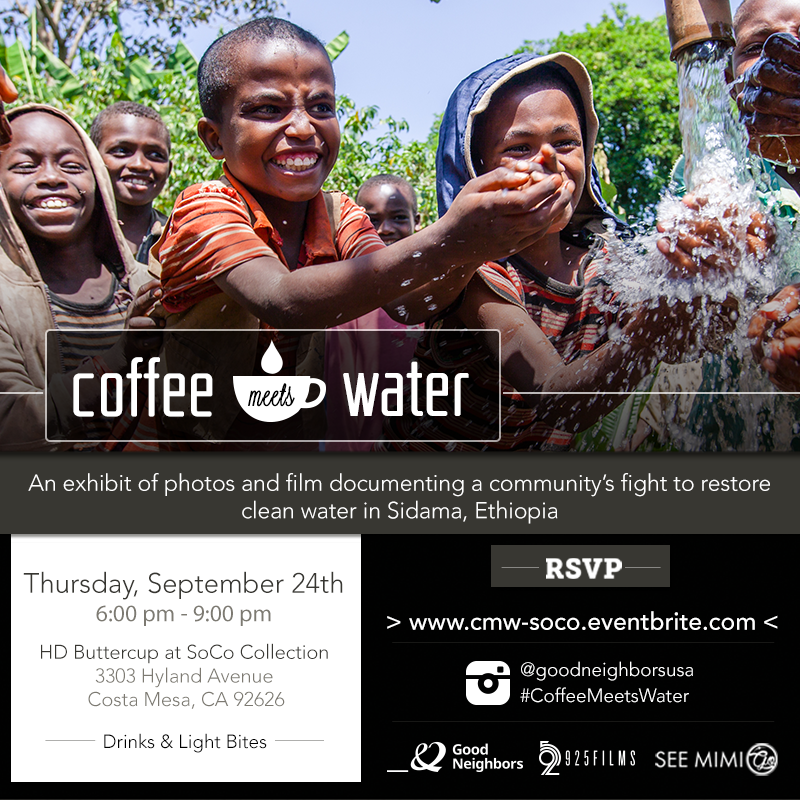 Join us for an evening of hors d'oeuvres, cupcakes, wine, coffee cocktails, raffle prizes, popup store, photo booth and more!
On Thursday, September 24th at HD Buttercup at SOCO Collection, we're coming together for Coffee Meets Water, an exhibit of photos and film documenting the journey to repair broken water wells in Sidama, Ethiopia, the largest coffee-producing region in the country. As the result of our successful inaugural Coffee Meets Water campaign in 2014, Good Neighbors repaired 11 broken water wells in Sidama, getting clean water flowing again for over 2,000 people!
Coffee Meets Water aims to provide clean water to communities who produce our morning coffee, most often located in developing countries without access to clean water or sanitation facilities.
Good Neighbors, in partnership with SOCO Collection, will host a fundraising event to educate our local community about the dire clean water conditions around the world. SOCO eateries including Portola Coffee Roasters, SusieCakes, and Bistro Papillote will provide complimentary hors d'oeuvres, sweets, wine and coffee cocktails.
Funds raised from this event will directly support this year's Coffee Meets Water campaign launching in September, supporting Acatenango, Guatemala, one of the country's main coffee-producing regions. Our goal is to provide schools with new water filtration systems, where nearly 2,000 students (the children of coffee farm workers) do not have access to clean drinking water in their schools.
For more information about the initiative and how you can help, please visit our website.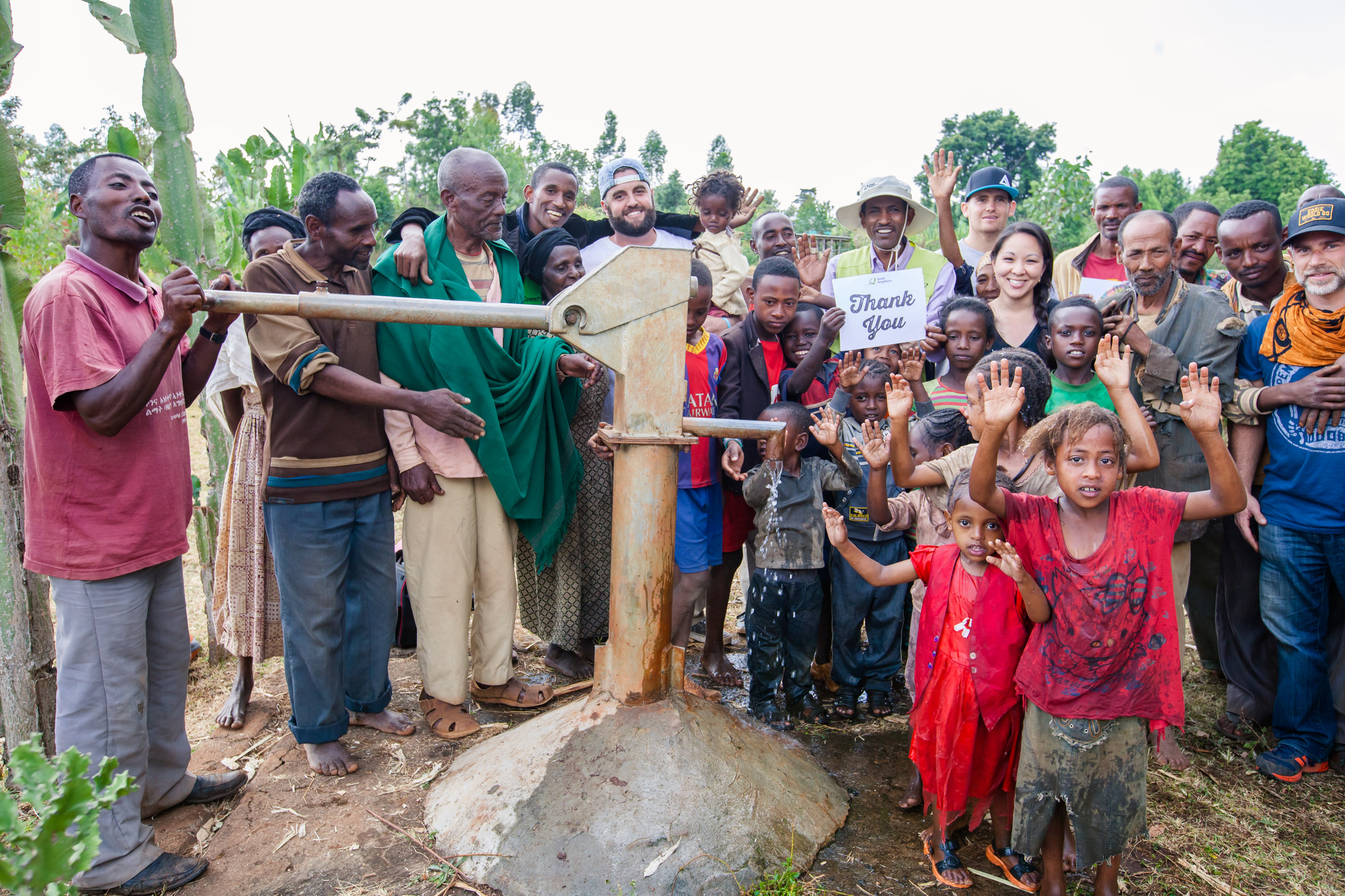 Special thanks to our friends: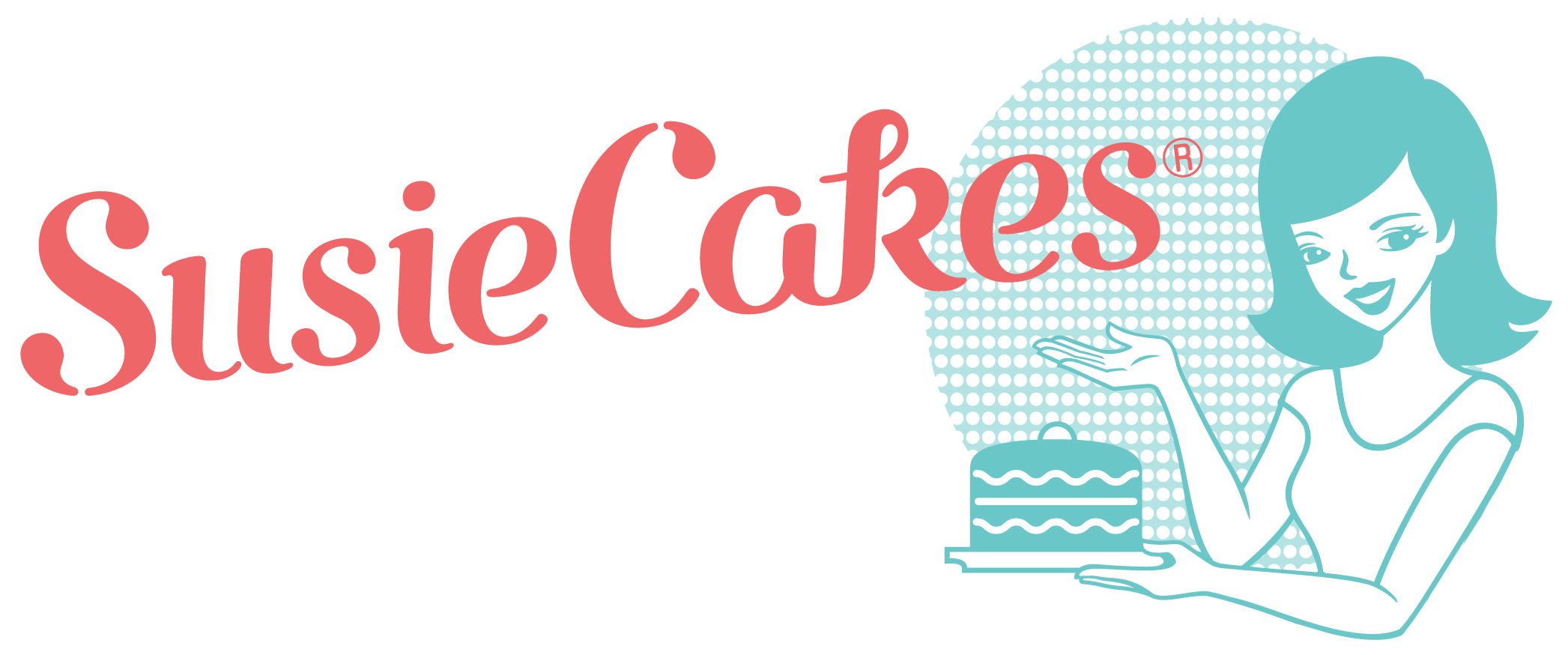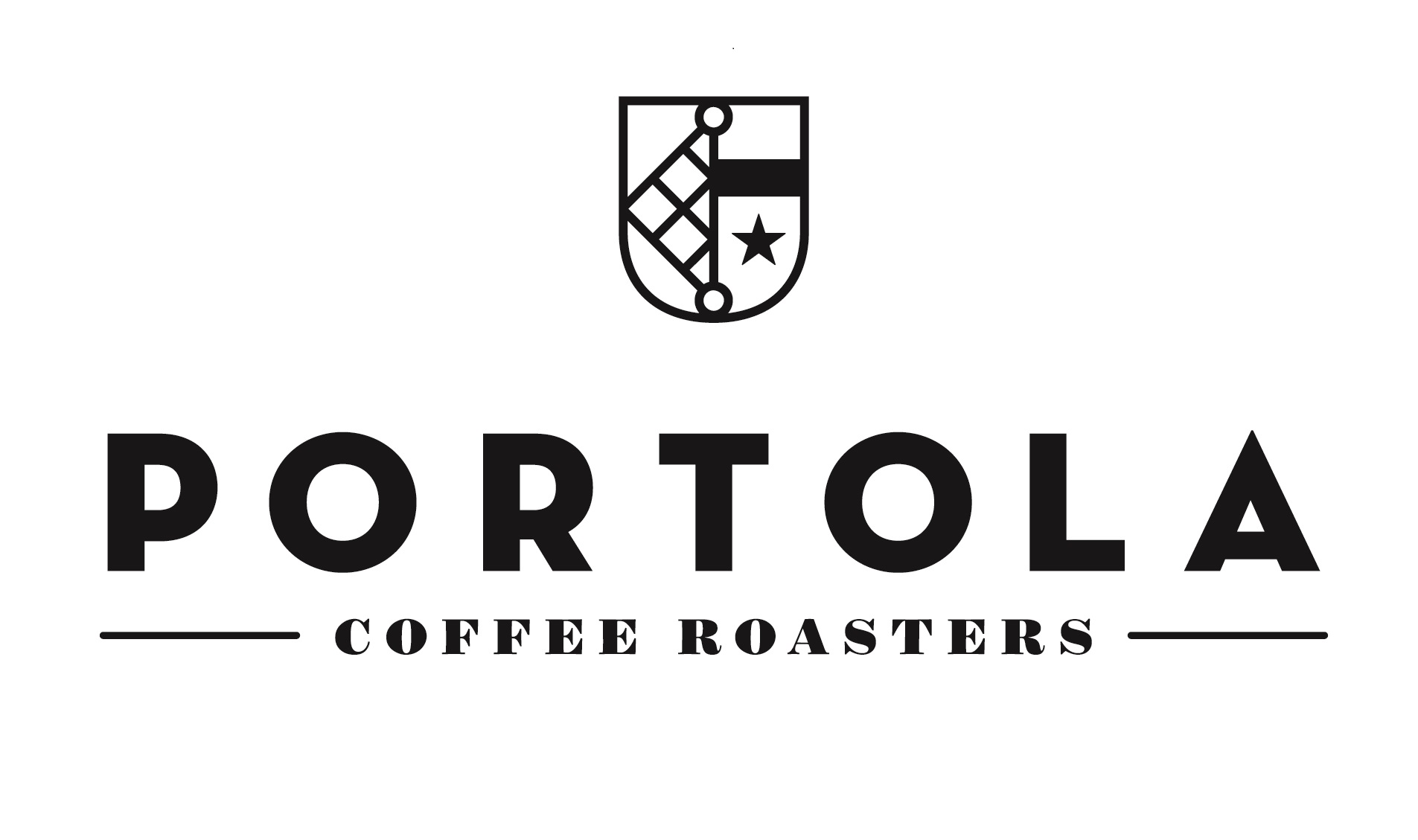 Organizer of Coffee Meets Water: An Exhibit of Photos and Film