Description
Coffee & Coworking
As part of Baltimore Innovation Week, coworking spaces throughout Baltimore are opening their doors and desks in celebration of innovation! There are #BIW18 Coffee Talks and Learning Luncheons scheduled at different spaces throughout the week, check out our full calendar of events to plan your drop-in hours around a speaker or workshop!
Please see the full list of Participating Spaces below and let us know when you are planning on arriving so we can reserve a desk. Be sure to check in when you arrive so we can coordinate your area and give you access to the wifi.
Participating Spaces:
ETC Beehive 101 N. Haven St, Suite 301, Baltimore MD 21224
Betamore 101 W Dickman St, Baltimore, MD 21230
BWTech @ UMBC 5520 Research Park Dr, Catonsville, MD 21228
The Co_Lab 2209 Maryland Ave, Baltimore, MD 21218
The Cube Cowork 6905 York Rd, Baltimore, MD 21212
HomeBase 300 W Pratt St, Suite 350, Baltimore, MD 21201
Impact Hub 10 E North Ave, Baltimore, MD 21202
Spark Baltimore 8 Market Place, Suite 300, Baltimore, MD 21202
The Greenmount Coffee Lab at Open Works 1400 Greenmount Ave, Baltimore, MD 21202
FastForward 1812 1812 Ashland Avenue, Suite 110, Baltimore, MD 21205
FastForward R House 301 W 29th St, Baltimore, MD 21211
Participating Coffee Vendors: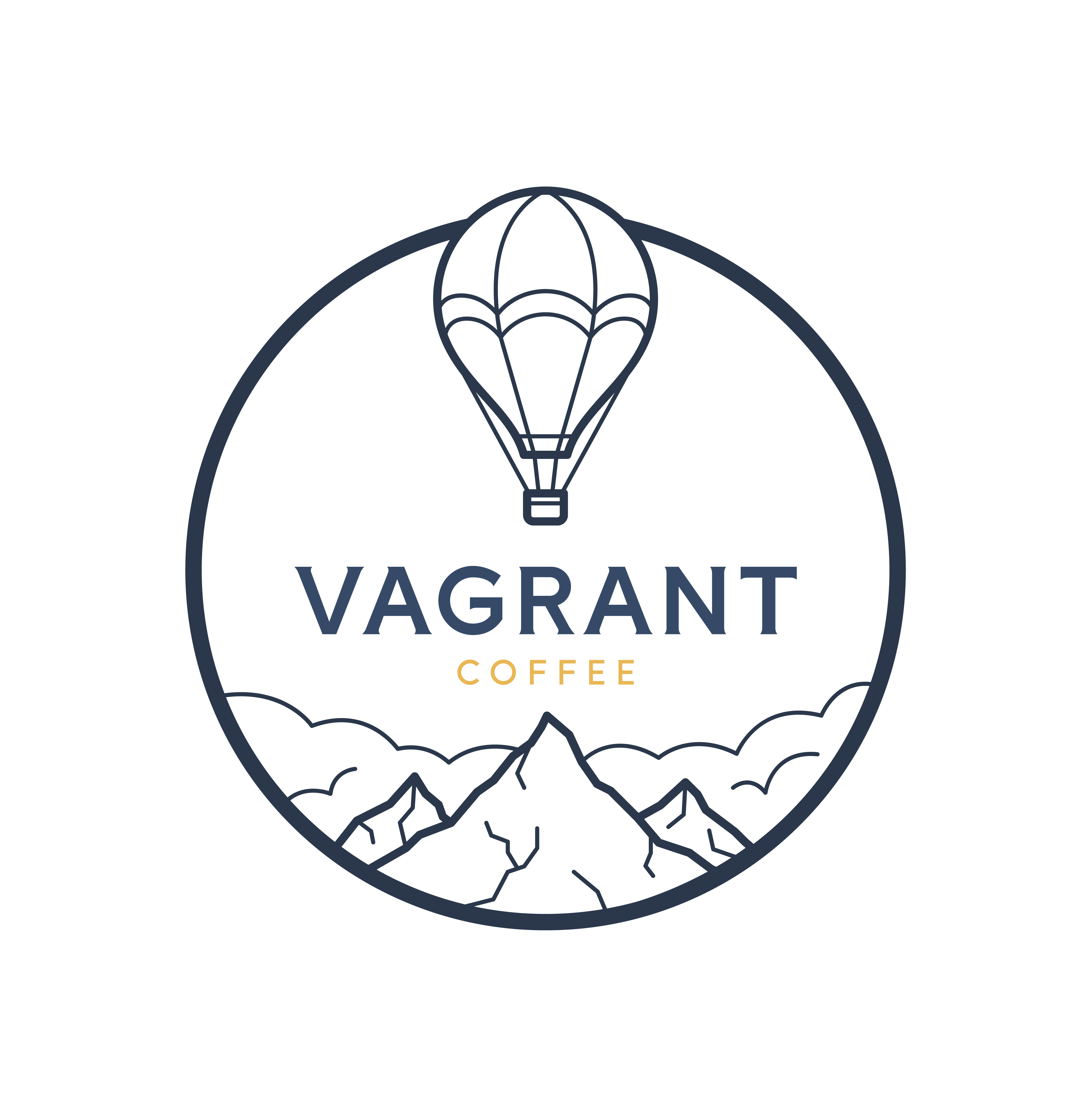 Try Vagrant Coffee at the ETC Beehive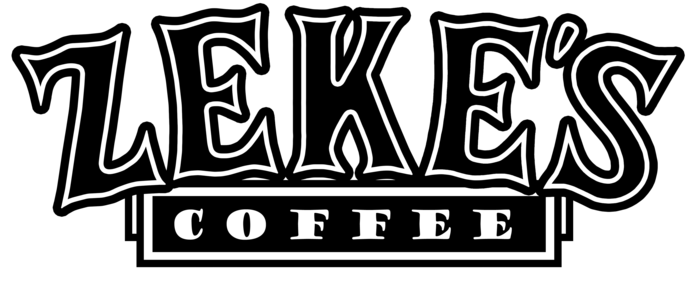 Try Zeke's Coffee at the Function Coworking Community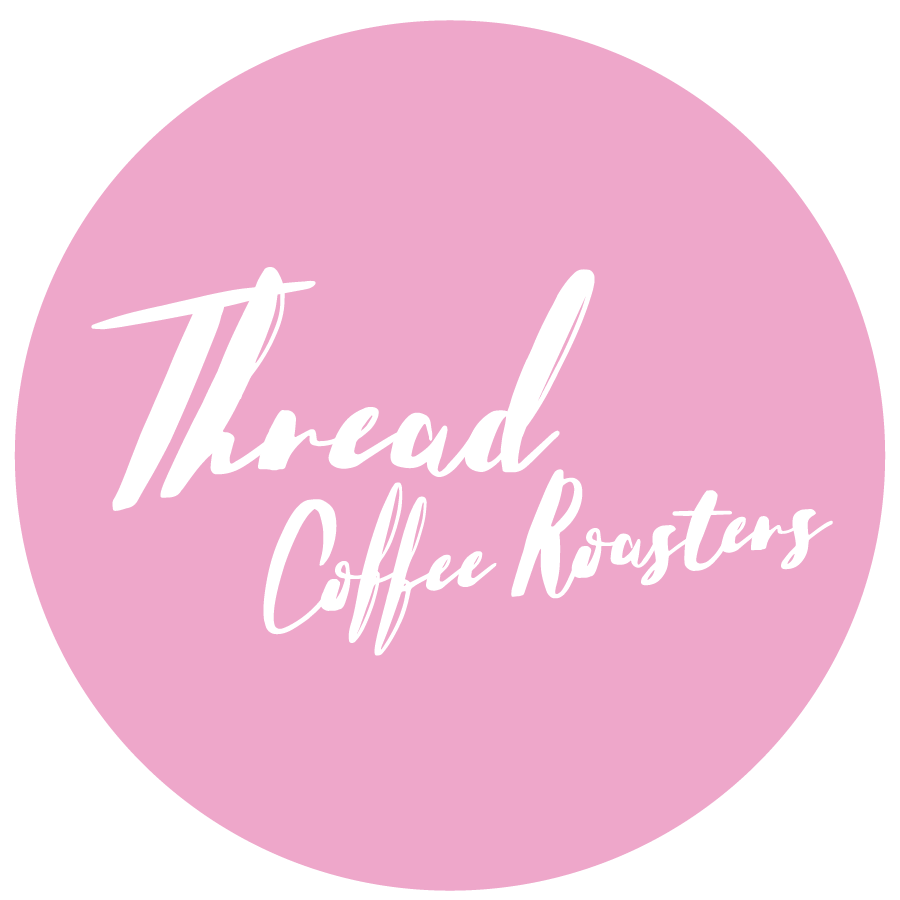 Try Thread at The Greenmount Coffee Lab at Open Works and at Impact Hub

Organizer of Coffee & Coworking BIW18
The 10th Annual Baltimore Innovation Week 2021 is May 18-20, 2021 with a 3-day virtual event series featuring multiple independently produced events that are focused on showcasing local companies and good news stories that have emerged during these continuously changing and trying times. There are 20+ Official Partners working together to bring attendees an unforgettable and inspiring experience.