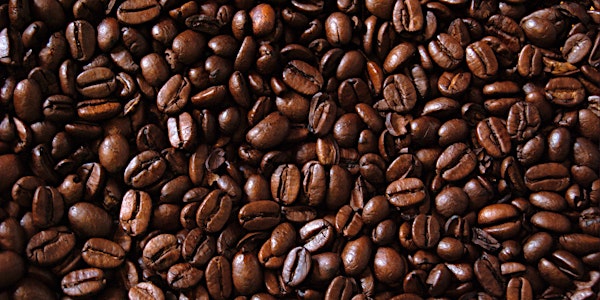 Coffee & Conversation - Tammy Lakes, EVP Online Learning/Digital Business
Description
Please join the Singularity University Miami Chapter for coffee and conversation with Tammy Lakes, Executive Vice President of Online Learning and Digital Business at Singularity University. Much of Tammy's career has focused on digital transformation, leading the way for traditional businesses to turn into virtual ones. Come chat about Singularity University, digital business, and the future of education.
Organizer of Coffee & Conversation - Tammy Lakes, EVP Online Learning/Digital Business
SingularityU Miami Chapter is a local Chapter and community organization of Singularity University. We believe in bridging the creative and technology community and empowering an economy of exponential thinkers and doers in Miami.
SingularityU Miami Chapter is designed for anyone hungry to change the world. No matter your age, gender, sexual orientation, race or religion. Aspiring and successful entrepreneurs, technology and arts aficionados, geeks and curious ones are welcomed.