Description
Do you have a product or service to sell?
Are you looking for leads?
Would finding more referral partners help your business?
If so, then The Society of Women Entrepreneurs' Coffee & Connections is perfect for you!
Join us for this monthly meet-up designed specifically to help you get the word out about what you do, find leads, and create lasting referral partnerships and business relationships.
How to Attend:
This event is $20 for non-members, and FREE for Official members.
When you sign up for membership, you'll get:
Free access to weekly Society of WE events (both on AND offline)...

Free access to online Masterclasses featuring top experts to help you grow your business...

Inclusion in our Members-Only Online Directory of Business Services...

Promotional rights inside our Facebook group (3300 women and counting)...

And access to Society of WE business coaches and mentors at deeply discounted prices...
About The Society of WE:
The Society of WE offers community, mentorship and support to women entrepreneurs worldwide.
Our mission is the help you achieve yours.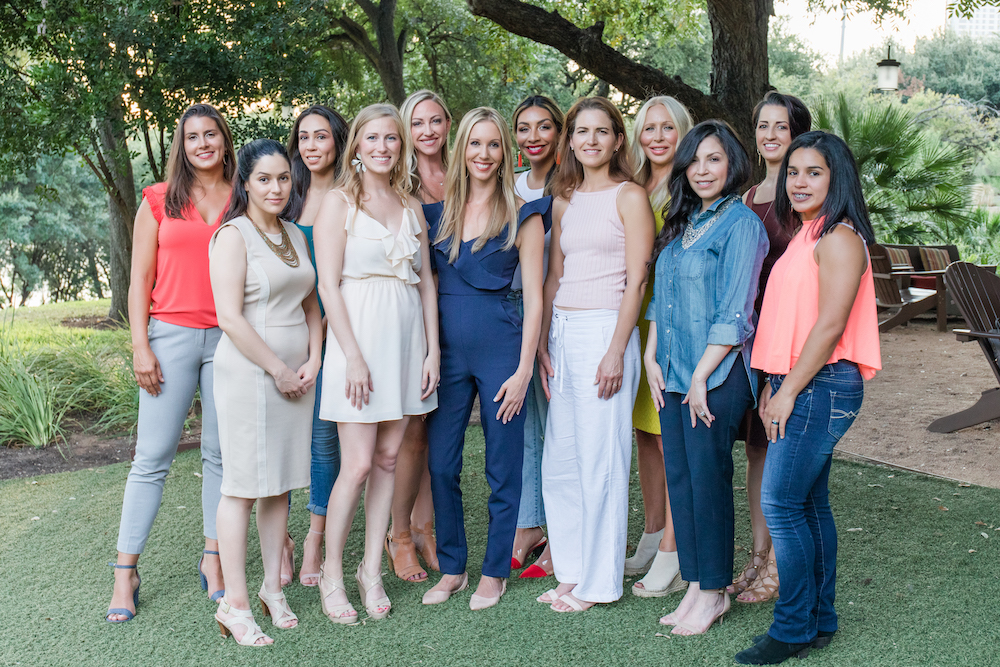 In 2016, the founders — female entrepreneurs themselves — noticed that most of the training and advice for business-building they came across was geared towards men, and failed to take into account the unique challenges and strengths of women entrepreneurs.
They decided to change that.
That summer, they brought together a group of twelve female business owners who were frustrated with the lack of support they had, and The Society of Women Entrepreneurs was born. They met in each other's living rooms twice a month, and within a year, they'd grown to over 1500 members.
Today, The Society of WE has thousands of members in multiple cities and is currently expanding to sister chapters nationally and internationally. This ecosystem of women helping, supporting, and mentoring women is attracting new members every day, and The Society of WE is on track to become the most impactful tribe of women entrepreneurs around the world.
To support the movement or learn more about it, visit SocietyOfWe.com