Description
We are bringing our Coffee Chat event to UC Irvine! Come and join us for a conversation with Dr. Christina Yang about her career trajectory and her current role in regulatory affairs.
---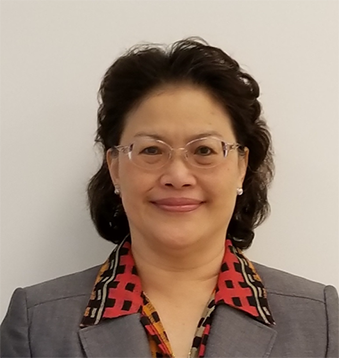 Christina Yang, Ph.D., CQA, RAC
Christina owns over thirty years of experience in R&D, Operations, Quality Systems, Regulatory Affairs, Clinical Affairs, Quality Engineering, and Quality Control. She joined BioLegend in January of 2019 as the Sr. VP of Quality, Regulatory Affairs, and Compliance. Prior to this, she served as Sr. VP of Quality and Regulatory Affairs in Vyaire Medical since 2017 and was the VP of Global Regulatory Affairs in Beckman Coulter (an affiliate of Danaher Corp) since 2013. From 2007 to 2013, Christian served as Sr. VP of Regulatory Affairs and Quality in Hologic/Gen-Probe. From 1995 to 2007, she was the VP of Quality and Regulatory Affairs of Focus Diagnostics (owned by Quest Diagnostics). From 1987 to 1995, she served in quality control, biochemistry and allergy, and organic chemistry management positions at Diagnostic Products Corporation in Los Angeles.
Christina held a B.S. in Biology from National Taiwan Normal University, Taipei, Taiwan, and received a Ph.D. in Zoology with focus on Molecular Biology from Iowa State University, Iowa.
Christina is a Regulatory Affairs Certified (RAC), an ISO9000 certified lead auditor and a Certified Quality Auditor (CQA). She has been very active in various events including mentoring young leaders and serves as the speaker in numerous international Quality and Regulatory Conferences. In 2015 and 2016, she was the chief instructor for cGMP and quality audit training hosted by CFDA (now NMPA) in Beijing.