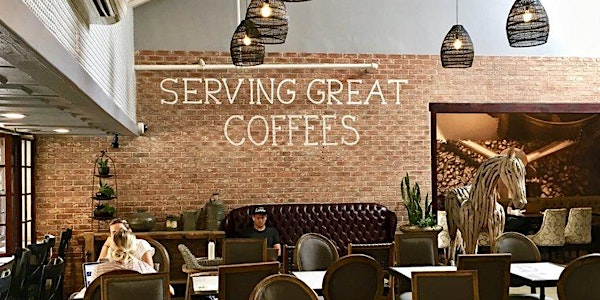 Coffee Chat with Antonio Lamb
When and where
Location
Swell Coffee Co. 2670 Via De La Valle Del Mar, CA 92014
Description
Come and join us for a conversation with Antonio Lamb about his experience in founding and managing an algae biotech start-up and fundraising.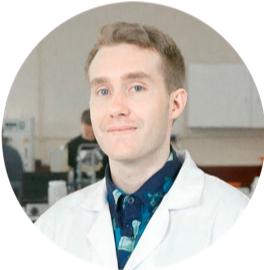 Antonio Lamb, CEO and co-founder of MicroSynbiotiX
Antonio is a plant molecular biologist and entrepreneur. He graduated from the University of California, Santa Cruz in 2015, where he studied computational biology and molecular biology. He is a cofounder of MicroSynbiotiX, an award-winning algal synthetic biology startup that is developing microalgae as a new drug delivery platform for the aquatic animal health industry. Since founding MicroSynbiotiX, Antonio has raised more than 1 million dollars in venture funding for the company and has won numerous awards and grants for the business. Antonio's interests also include exploring ways to make science more accessible to the public and is an advocate for citizen science.