Description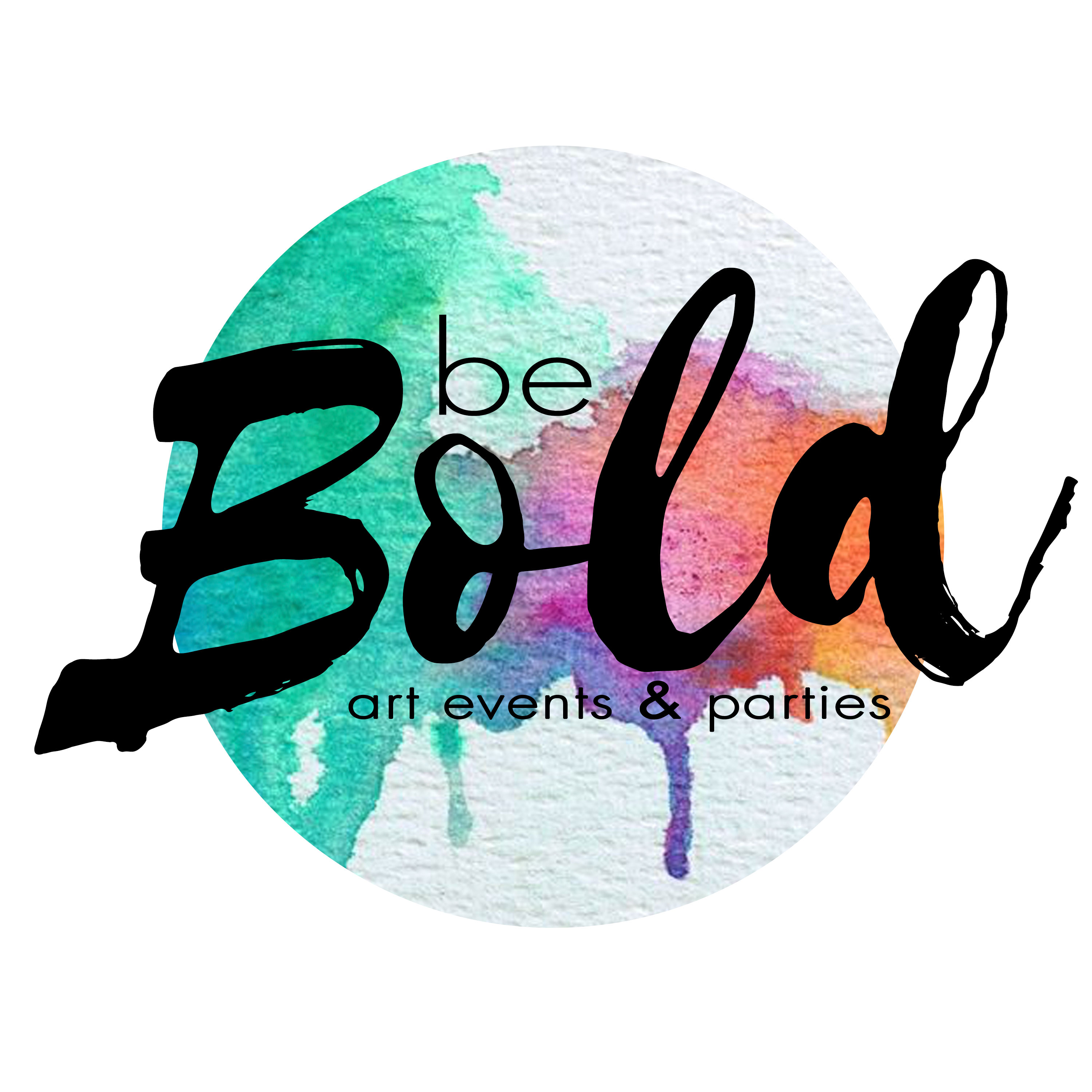 You are invited to a SATURDAY afternoon of painting fun!
Join artist Heather Jeans, on Saturday December 9th at 2:30pm, as she takes you step-by-step, through the process of painting – Frosty Trees – a fun Christmas scene on a 16x20 canvas. We will use premium acrylic paint to create our masterpieces. Heather will offer several variations to give you a chance to personalize your painting if you so desire.
Tickets are $28 per painter and includes a 16X20 pallet canvas. Coffee drinks are NOT included in the $28 ticket price. Instead, BBA has lowered their ticket prices to allow for painters to purchase the amazing coffee and pastries offered by Brewed Awakenings during the painting party. Their amazing menu is displayed inside the coffee shop. Caffeine is a great painting partner! :)
Heather truly believes that everyone is an artist, they often just need the right tools and environment to begin their artistic journey. She can't wait to be creative with you! Buy your ticket today!
Please arrive at: Brewed Awakenings – 6709 NE 63rd Street Vancouver WA 98661 by 2:00pm on December 9th, 2017.(Andresen is the cross street) Arriving a little early will allow you time to save your seat next to a friend and purchase your coffee and treats before we begin painting.
- 2:30pm Painting instruction will begin.
It will take a solid two hours to complete the painting. Please wear paint friendly clothing. An apron will be provided for you during the party. All of the brushes and paint needed to fully complete the above painting will be provided for you, including the 16 x 20 canvas.
- 4:30pm The painting party will be concluded.
Please email Be Bold Art with any questions - BeBoldArtAndEvents@gmail.com (Bold letters just for clarity)
You can reach Jess Layne, Owner/artist at (503) 805-0010 if you have any questions.
A full refund will be issued to anyone that gives Be Bold Art 48 hours notice. This means that you must call Jess at the number above BEFORE 1:30pm on December 7th, 2017 to receive a refund. This allows Jess time to fill your seat. Thank you so much for understanding.
Be Bold Art is looking forward to being creative with you!
Creativly, Heather