Join us for a wonderful evening of light jazz to help fill the soul after this long winter and welcoming the new spring.
About this event
ABOUT
This is a tented outdoor event where people can spread out and enjoy light refreshments during the concert. Here is an itinerary:
5:30: Doors open
6:00: Event begins
6:15- 8:15: Concert (including a break)
8:15-8:30: Event ends
Here is a little info about the performers.
Ayca Yayman - Vocals & Oboe
Ayca is a soulful, expressive and multi-faceted vocalist blending the influences of Ella Fitzgerald, Peggy Lee, Norah Jones, Aretha Franklin and more into her own vocal style. Her songs are a mix of jazz, soul, blues, R&B, and pop. Ayca also plays oboe and English Horn with the local Knoxville Symphony Orchestra, Oak Ridge Symphony, and Symphony of the Mountains.
Phil Hardison - Jazz Guitar
Phil Hardison has been performing with jazz and pop groups in the Knoxville area for over 30 years. His laid-back jazz-influenced style makes him a top choice as an accompanist among vocalists throughout the area.
Marcel Holman - Saxophones & Flute
Once part of the legendary Memphis Stax Records crew, Marcel's resume is nothing less than astounding. He has performed and/or recorded with a number of internationally-know artists including Chuck Berry, Nancy Wilson, B.J. Thomas, The Temptations, Peaches and Herb, Lou Rawls, Martha & the Vandellas, the Bar-Kays and many others.
PARKING
Parking will be at the Center and there is overflow parking at the church and by the old Allen's beer location. Please pull up to the Center first so that a Volunteer can help direct you.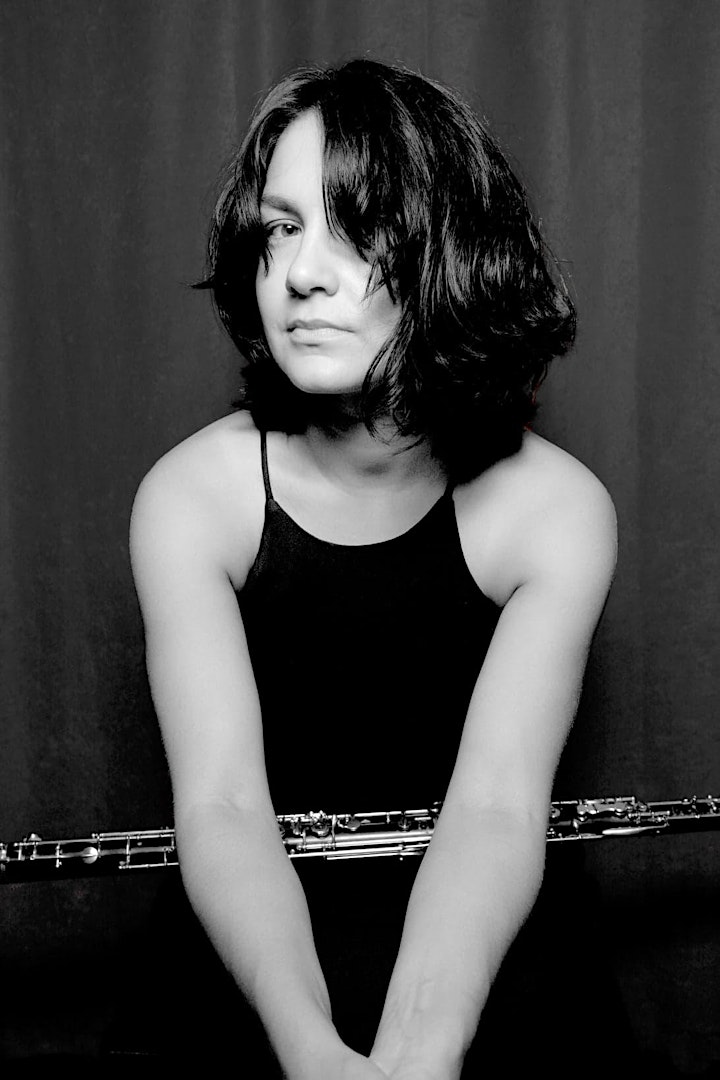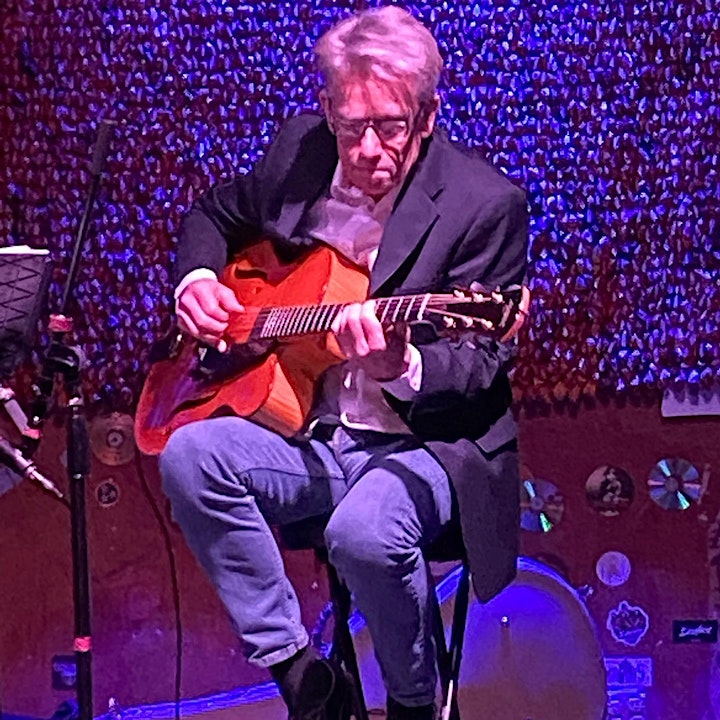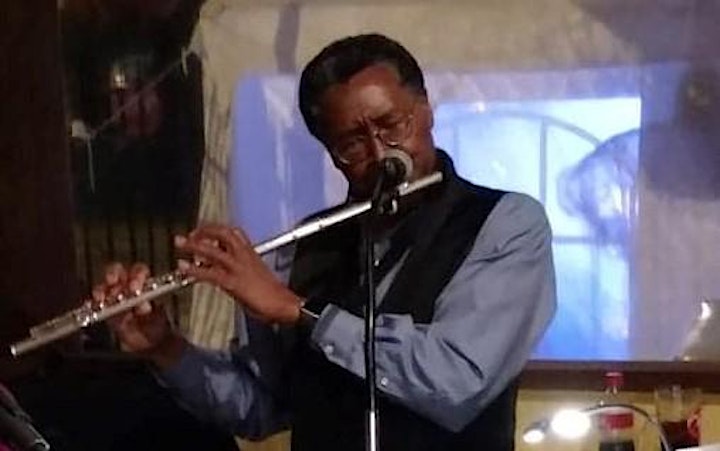 Please note that a Portion of the proceeds goes directly to the non-profit Sustainable Future Center. For more information on what they do please visit their website. https://www.sfcknox.org/
If you have trouble purchasing ticket please feel free to text 865-696-2929