Coffee Break - Special Edition: A Very Special Christmas With Unexpected Wonders with Guest Speaker Melissa Maimone
About this event
A Very Special Christmas with Unexpected Wonders with Guest Speaker Melissa Maimone
Do you need to believe in flying reindeer and talking snowmen for Christmas to be magical? Or is wonder for grown-ups too? In this engaging and whimsical Christmas message, Melissa will take us on a journey to discover the breathtaking wonder surrounding you in everyday, ordinary circumstances. You will learn that the wonder of Christmas isn't found in the imagination, but in real places like Bethlehem, with real people like a man named Joseph and a woman named Mary. With down-to-earth storytelling, humor, and wisdom, Melissa will show that wonder, like Jesus Himself, is for everyone!
When: December 6th @ 6:30-8:30 pm
Where: In-Person gathering in the Worship Center & Livestream available.
Registration: $15.00 for In-Person gathering. Please pay at the Women's Ministry table beginning October 30th/31st. You can also mail in a check to the church made payable to Cornerstone Church. In the memo please write Coffee Break Christmas Event.
Childcare: We will have childcare but you must register! Please note your child's age when registering.
Live Stream: If you can't make it in person, we'd love for you to join us online. You can mark the live stream option when registering. The recorded video will also be posted the day after the event if you want to go back to watch at a later time or again!
Questions: Contact Tracey Jacobsen, our Coffee Break Class Administrator, at traceyjacobsen@verizon.net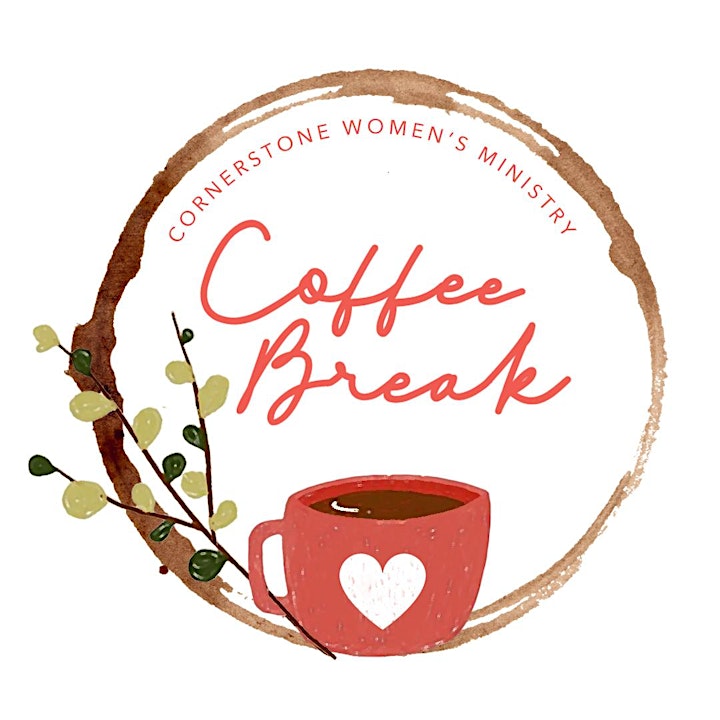 Organizer of Coffee Break - Special Edition: A Very Special Christmas