About this Event
This networking event is designed to guide you to outline a job search strategy that is focused and strategic. In this session, you will receive guidance on your resume and LinkedIn profile, identifying transitional skills, roles and industries, and how to focus a job search by geography or industry. There will also be time for a Q&A to answer your specific questions.
Speaker: Angie Mikat, North Star Career Directions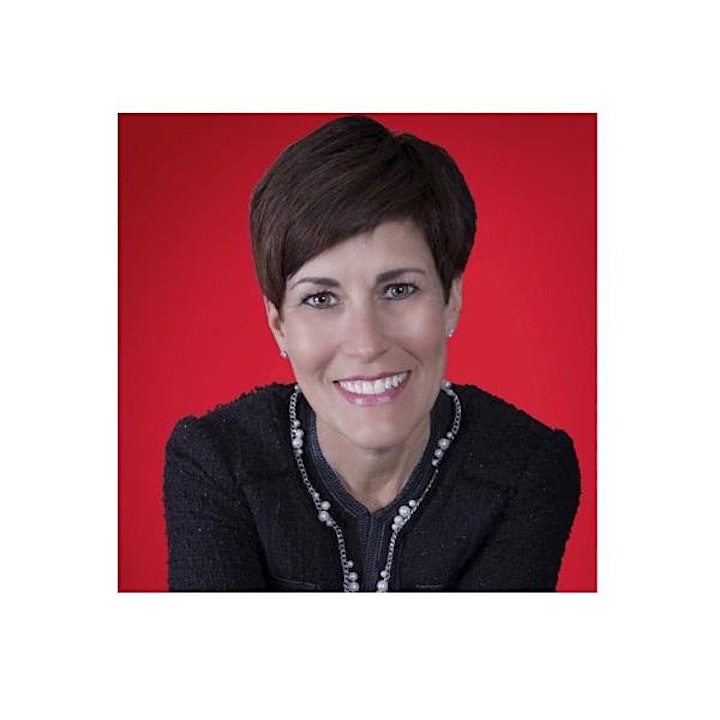 With more than 25 years of experience in the retail and fashion industry, Angie Mikat is a recognized Human Resources leader with a focus on talent acquisition including significant expertise in developing focused recruiting strategies, building talent pipelines, and assessing, developing and implementing recruitment programs. In addition, Angie's experience moves beyond recruiting to developing talent through effective coaching. As a certified coach with proven skills in leadership and organization/talent development, Angie has led teams and individuals to success through competency and leadership initiatives that are aligned to strategic business goals. In 2016, she launched her consulting firm, NorthStar Career Directions, to provide recruiting and development support to both businesses and individuals. Overall, Angie's goal is to build the competency of those she interacts with and help improve their effectiveness as leaders and team members thought executive search and coaching.
In her last role as Director, Talent Acquisition for Chico's FAS, Angie built the team and processes for recruiting creative talent across multiple divisions in the enterprise. Prior to that, she served as Director, Human Resources for Ascena Retail Group where she led an HR Generalist team to support talent acquisition, organization development and generalist strategies across the creative, merchandising, design and marketing functions. Angie also worked for LBrands as an HRG and was selected to participate on the project team to develop the Centralized Staffing Function for this multi-billion-dollar fashion retailer with brands such as Bath & Body Works, Victoria's Secret Megabrand (Catalog/Direct, Stores, Beauty) Lane Bryant, The Limited and Express. Having held talent acquisition focused roles for the majority of her career, she understands the importance of integrating systems, processes, and teams to drive successful recruiting and talent development initiatives. She has expertise in driving talent agendas in both corporate and high-volume areas such as distribution and field. In addition to product-focused roles, Angie also has in-depth experience recruiting across the organization in supply chain, logistics, sourcing, technology, finance, planning, marketing, digital and R&D.
Originally from Ohio, Angie obtained her Bachelor's Degree from Miami University and is pursuing a Master's Degree from Penn State University in Organization Development and Change Management. Currently living in Florida with her husband and three dogs, she enjoys traveling and fitness. A strong believer in giving back to the community, Angie volunteers with Hope Hospice visiting with patients and families as well as supporting bereavement and grief support counselors. In addition, she is an animal lover and works with several animal rescue groups and has certified her dogs as therapy dogs providing comfort and support to those in need at hospice and other special needs situations.