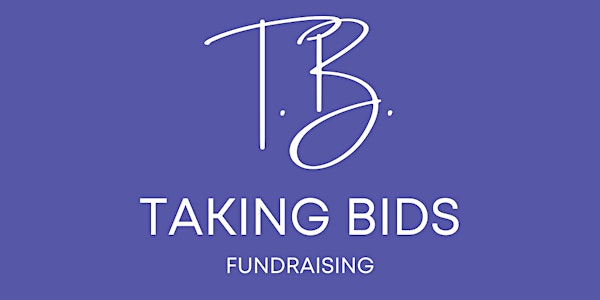 Coffee and Conversation
Welcome to Coffee and Conversation hosted by Taking Bids! We are excited to bring monthly events that connect nonprofits.
About this event
Join the Taking Bids team and other nonprofits as we sip our coffee and talk about what is happening in the world of nonprofit fundraising. Trisha Brauer of Taking Bids will moderate the discussion. We will udpate this page when we determine the topic.