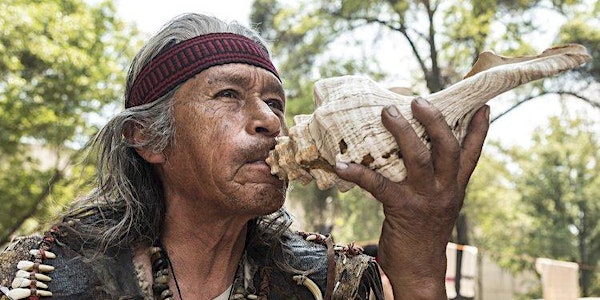 COED AYAHUASCA RETREAT
ALL INCLUSIVE HEALING RETREAT
When and where
Location
Lunita Jungle Hotel Ruta de los cenotes km 16.5 Puerto Morelos, ROO 77584 Mexico
About this event
It takes a certain type of person who is ready to sit with Sacred Plant Medicine, Grandmother Ayahuasca.
This healing retreat is designed to fully embody your wholeness, by letting go of all that no longer serves you!
Are you Ready?
The sacred healing process of Plant Medicine goes far beyond the limited understanding of the mind, and guides us to the sacred center of our being - the heart!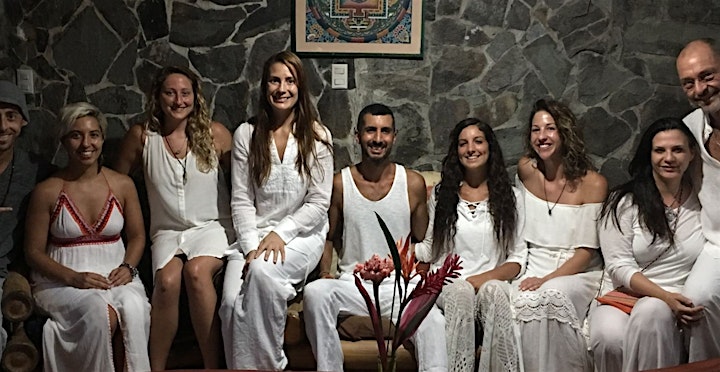 WHAT'S INCLUDED?
Sacred Medicine
2 nights of ceremony with Grandmother Ayahuasca
2 Kambo Healing Ceremonies (optional to cleanse the body)
Amenities
4 days and 3 nights luxury accommodations
Private room with queen bed and private bath
All Inclusive
All Meals included by Private Chef
Transportation to and from Cancun airport
4 one-on-one coaching sessions with Athanasia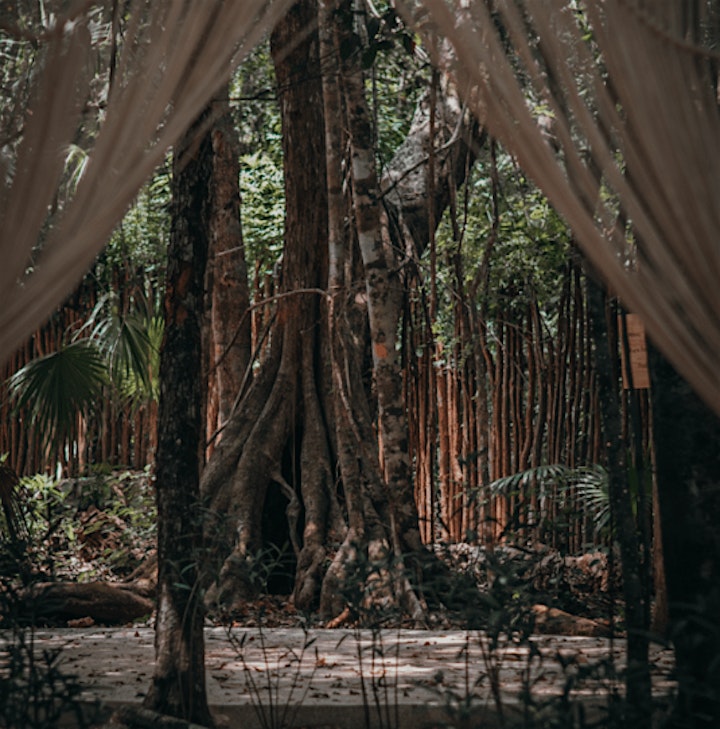 6 Casitas
Each Casita offers:
Floor-to-ceiling windows: a large sliding window so you will feel part of the forest, allowing you to immerse yourself in nature, enjoy the sights, colors and sounds in your room.
Private garden, equipped with table and chairs, deckchair or garden hammock, embellished with plants and flowerbeds
Private bathroom with shower. The absolutely pure water comes directly from the nearby cenotes, at the temperature and pressure you prefer. Eco-friendly products are also available for you free of charge.
A strong fan and windows with mosquito nets will ensure pleasant temperatures and peaceful nights.
Tea kettle with everything you need for hot water, tea and herbal teas.
Private access and spaced out dwellings for maximum privacy, relaxation and after ceremony.
Large trees overhang surrounding the casitas so that you will enjoy a cool and pleasant temperature both inside and outside your room.
Private room (1 queen bed) - $1799
Shared private room (1 queen bed) - $1199 per person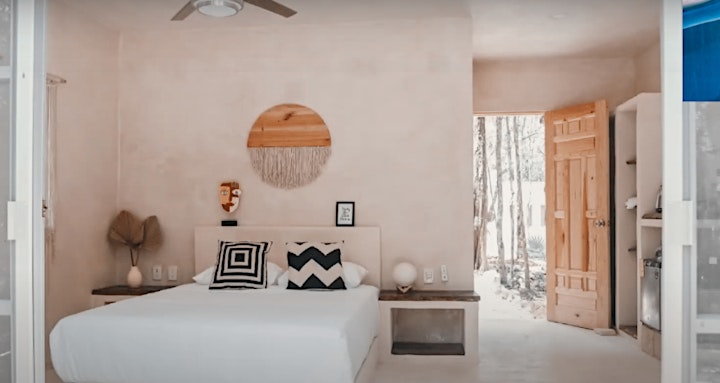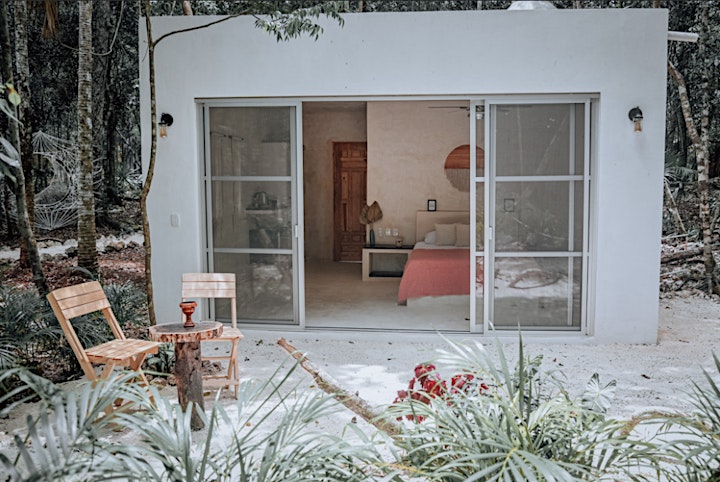 And that's not all!
Each casita is inspired and represented, both in name and detail, by a different stone. So that each casita offers you an even more special experience! You will see how your dreams and wishes come to life, making you stronger, and helping you to reflect and connect with the world about you in a deeper way. Each casita will work both on a psychological and spiritual level, giving you that extra something that makes all the difference!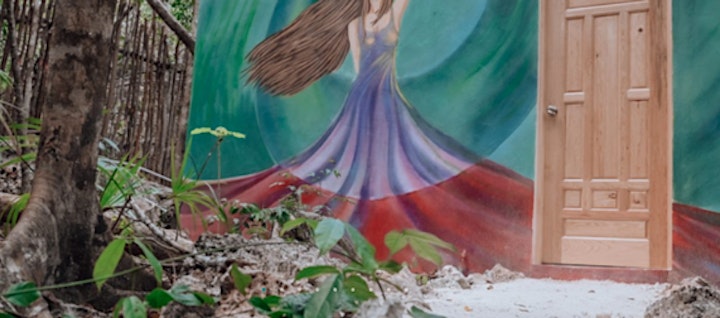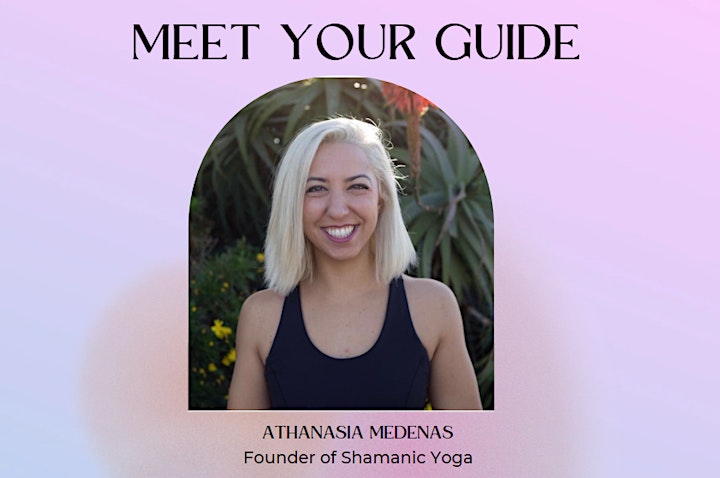 Athanasia was initiated into the world of Sacred Plant Medicine in 2016 through a series of Spirit led synchronicities that took her to a beautiful healing retreat in the Berkshire mountains in Massachusetts. Sitting with Grandmother Ayahuasca was a life changing experience that radically propelled her in the direction of her life's purpose, dharma, to merge the worlds of shamanism and yoga together.
Over the course of many shamanic and yogic initiations, Athanasia has cultivated a deep relationship with Grandmother Ayahuasca, who has healed her mind, body and consciousness from negative, traumatic and harmful patterns of being that caused her serious damage to her psyche and physical pain.
Athanasia is more than grateful to the healing that Grandmother Ayahuasca has brought to her life. She feels she owes this Sacred Medicine her reverence and support to advocate her healing message wisely and respectfully to those who feel the call to commune with Her healing spirit.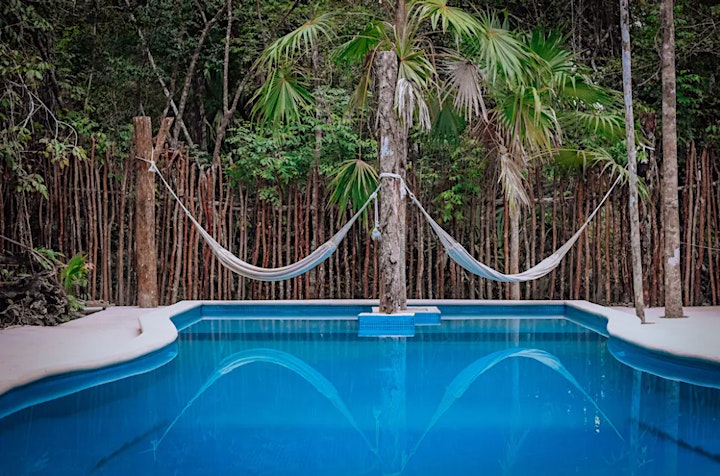 IS ONE OF THE SPOTS FOR YOU?
Only a small group will be accepted into this Retreat.
All retreat applications undergo a review and you will have a preliminary call with Athanasia to be sure this is the right retreat for you.
If accepted, you will have 24 hours to submit your $500 deposit to secure your spot.