About this Event
DOORS: 7:00 PM, SHOW: 8:00 PM
AGE RESTRICTIONS: 21+
GENERAL ADMISSION, LIMITED SEATING
Important Notice: All tickets are nonrefundable and nontransferable with the exception of event cancellation. Support acts are subject to change
----------------------------
About Cody Fry:
A lyrical and emotive performer, Nashville-based Cody Fry is a gifted singer/songwriter whose music touches upon soulful pop, jazz, electronic, and orchestral balladry. A native of Northfield, Illinois, Fry grew up in a creative family with a father who wrote commercial jingles for a living. By his teens, he was writing and recording his own songs, and ultimately went on to study music at Nashville's Belmont University. Graduating in 2012, he released his debut album, Audio:Cinema, and spent several years as a backing musician for other artists. A second album, Keswick, followed in 2014, after which he made it into the early audition rounds on the 14th season of American Idol. The exposure helped build his fan base, and in 2017 he returned with his third solo album, Flying, featuring the highly acclaimed single "Go". The album found Fry drawing upon his love of film scoring and coloring his songs with full orchestration.
With an ever growing social media following and his publishing being synched with many TV shows and films, Cody's songs are steadily making their mark in the spotlight. Known for his talent as one of Ben Rector's band members, Cody is stepping out of the shadows and into his own, opening for Ben, as well as Dave Barnes.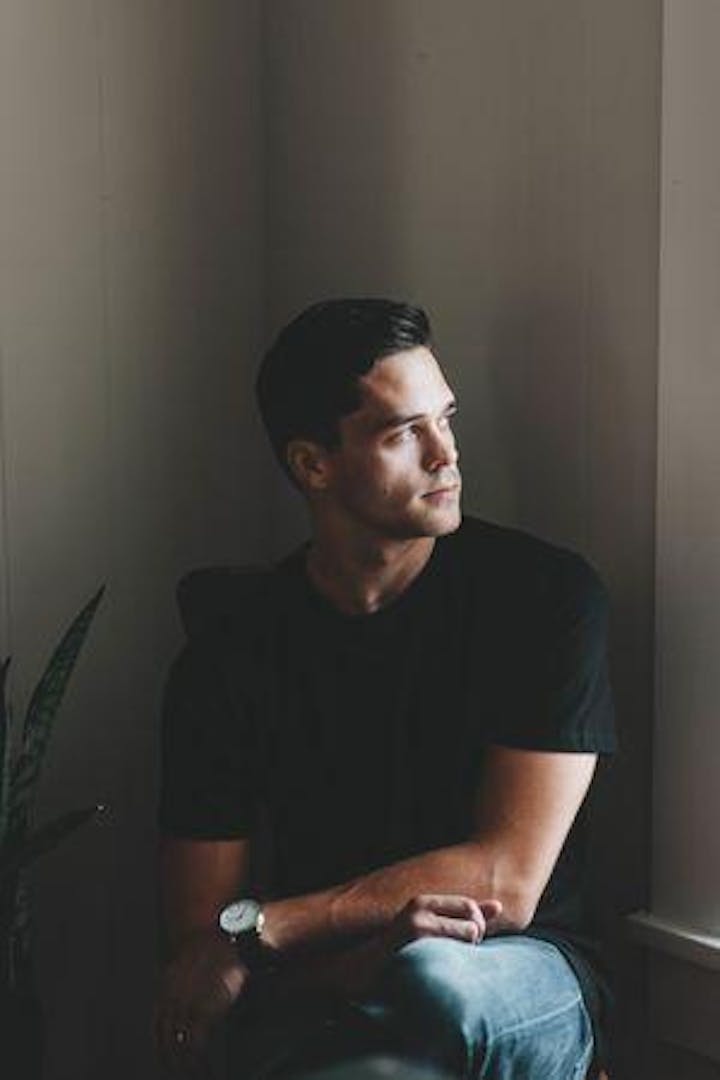 About Cam Monroe:
East Tennessee singer/songwriter Cam Monroe has been writing and performing for 10 years. He is now releasing new music month by month that is being well received, especially on Spotify, landing his single "I'll Never Forget You" on Spotify Sweden's official "Sweden Viral 50" chart for 2 days - topping at 45. His 5 singles have collected over 1,000,000 streams on Spotify alone in less than one year.
His tunes are driven by acoustic guitar and catchy melodies that support witty, intentional lyricism - songs that are as perfect for a long drive as they are through the speakers of your favorite local coffee shop.
"A notable folk-lean with the soaring nature of mainstream pop" - B-Sides and Badlands
"The songwriting reminds me of Ben Rector, which is high praise. It's a quaint style that really pulls the listener in." - EarToTheGround Music