Description
The Coding Club is designed for students ages 9-12
Please inquire if your student doesn't fit that age range but you still want him/her to participate - info@awesomeincu.com

The Awesome Inc Coding Club is our program for students who want to learn a basic understanding of computer programming under the instruction of our fun and energetic team. It meets one night per week for 90 minutes, with new sessions beginning every four weeks. Come back for as many sessions as you'd like, the fun and the knowledge keeps on building. Sign up with friends, or meet new people with similar interests. No prior programming experience is required, but students should be comfortable typing and using a web browser.
Coding Club Outcomes:
Create your own computer programs

Learn the basics of Computer Science

Meet other students learning to code and professional programmers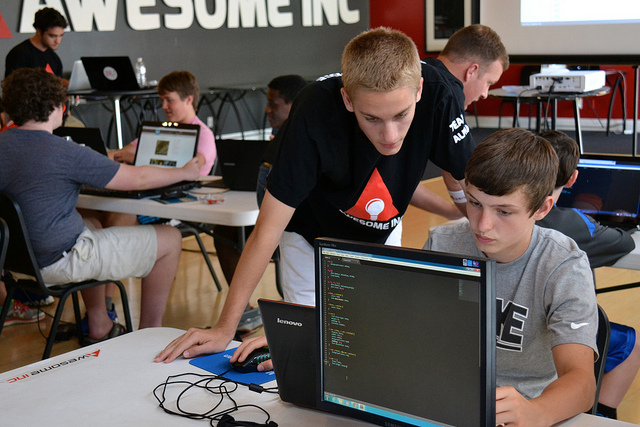 This course is capped at 20 students.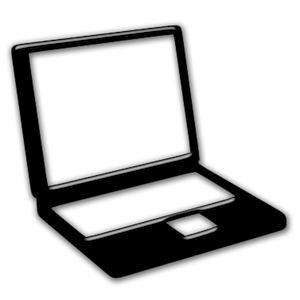 Students will need a laptop computer to participate in this course. We offer rentals at $25 / day.

This course will start January 10th and run every Tuesday* at 5 pm through May 2nd. The Spring semester is composed of 4 sessions of 4 weeks each for a total of 16 weeks of classes. You can sign up for a single session or sign up for the whole semester (4 sessions) at a discounted rate.
Session Schedule:
Session 1 - January 10 thru January 31st
Session 2 - February 7th thru February 28th
Session 3 - March 7th thru March 28th
Session 4 - April 11th thru May 2nd
Cost is $30 / week ($120 per session) or sign up for all 4 sessions and save $100. Find it's not a good fit? No problem. We'll refund any unused portion, no questions asked.
Instructional Team: The lead instructor for this course will be Nick Such, Founder of Awesome Inc U.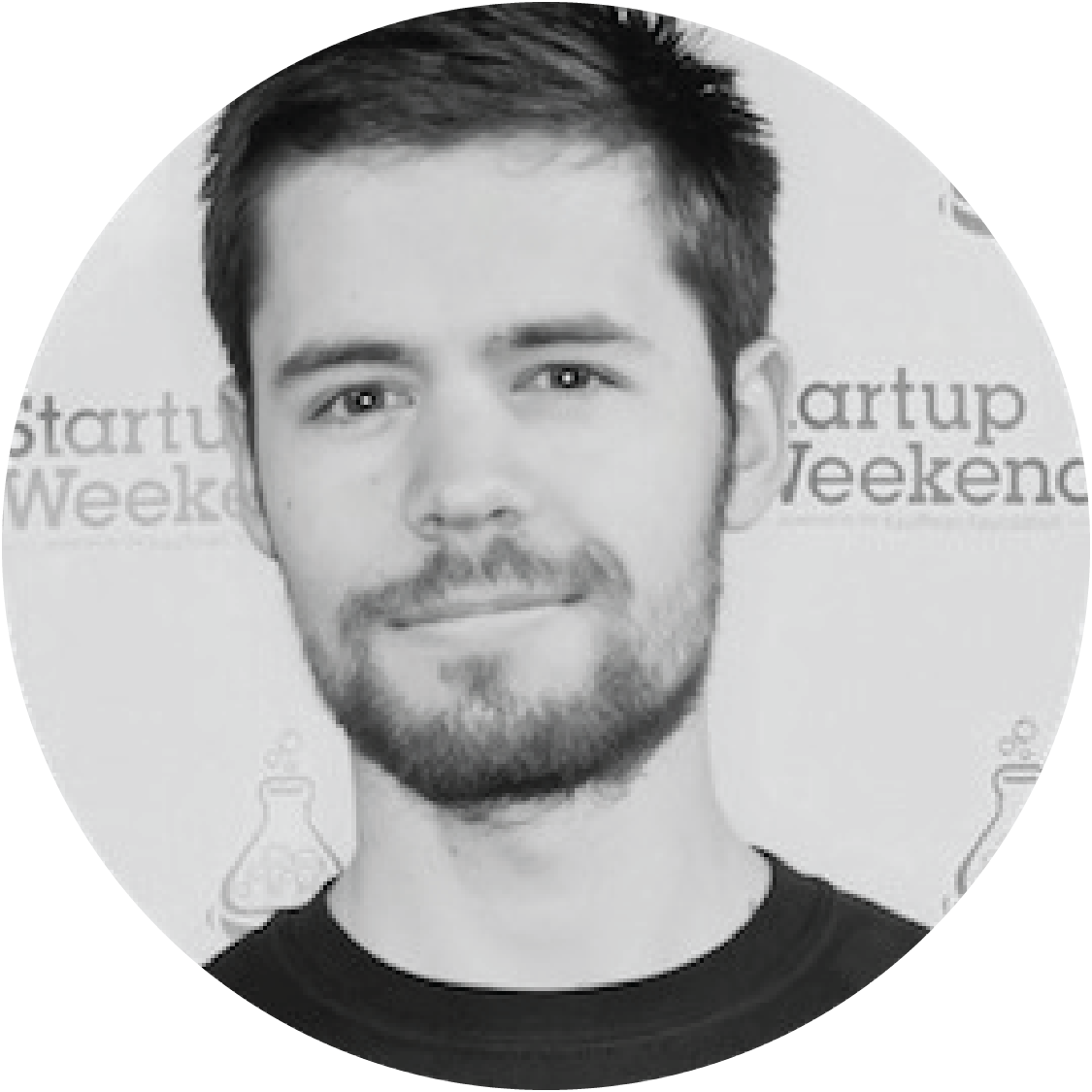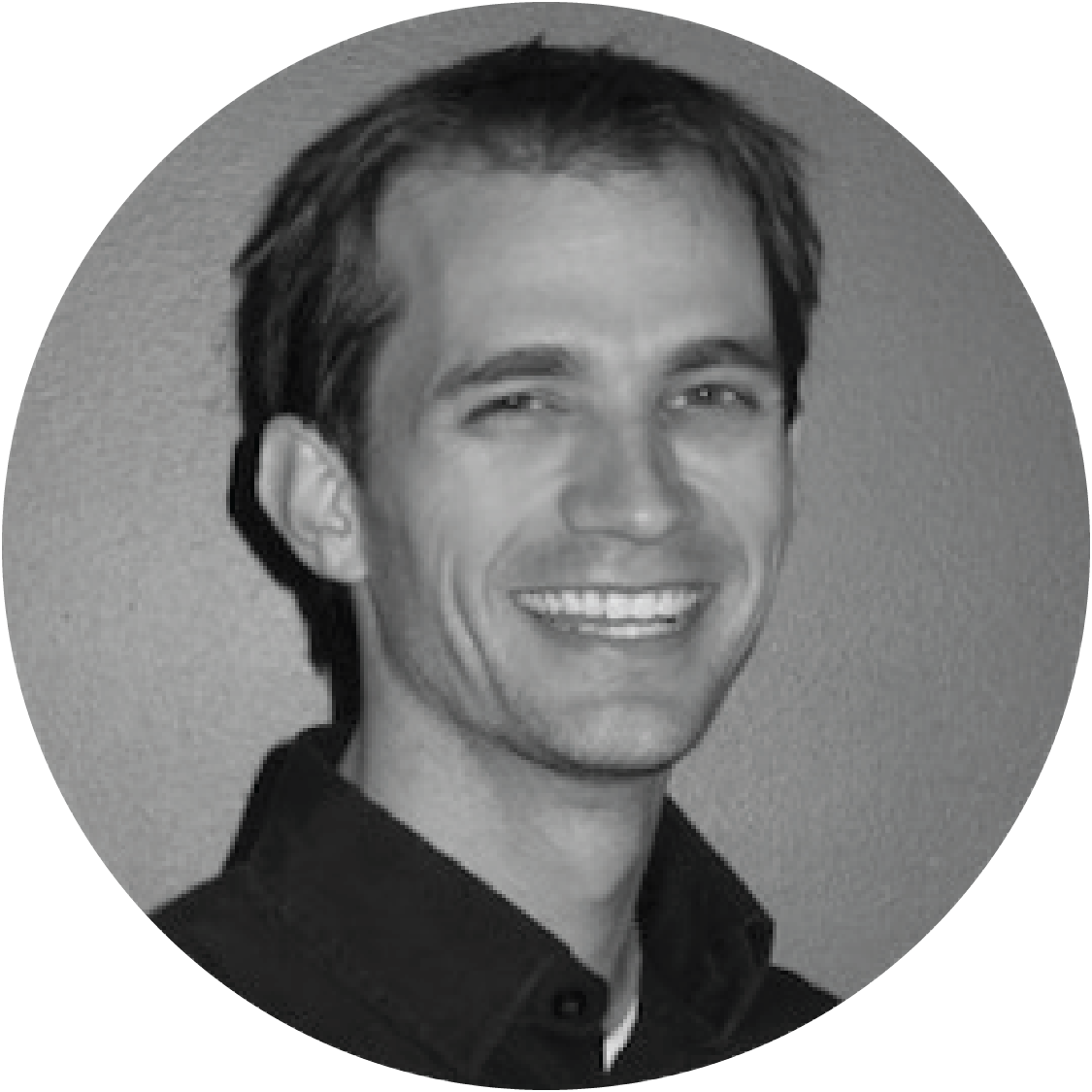 Brian Raney, Founder of APAX Software and Awesome Inc
iOS and Web Instructor
What is Awesome Inc U?
Awesome Inc U is devoted to teaching coding skills. It's never too early or too late to learn how to code. You don't have to be a genius to learn to code, you just need to be determined. Check out what some of our past students have to say: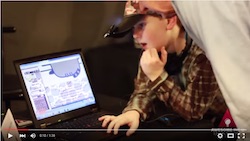 Partial scholarships are available. Inquire with info@awesomeincu.com
Learn more at www.awesomeincu.com
Parking Information:
Are there classes during Spring Break?
There's a 1-week gap between sessions 3 and 4 due to Fayette Co. Schools Spring Break