Description
Free event open to young people aged 7 to 17. Attendees must be accompanied by a parent or carer.
Only book one activity per child. But, if your child needs to borrow a club laptop you will also need to book 'Club Laptop' activity at the bottom. Please only book a club laptop if you really don't have one of your own to bring.
CoderDojo is all about self-led learning: it's quite different from a traditional classroom setting! Children can work on anything they want to, but we will provide exercises to choose from: both online and printed out. Mentors like to say "ask three, then me". This means the young people ask themselves first, Google, their peers, and if they're still stuck, then to ask the mentors.
Format of the evening:
5:00 - Short introduction, please arrive promptly!
5:10 - Young people work on any activites they choose
6:00 - Short break for food & snacks
6:50 - Young people have a quick chat with other participants in their group about what they've done in the session
If you're unsure which activity to choose, email us for advice :-)
Cryptography
Get to grips with the basics of sending information securely! Share secret coded messages with your friends by learning about encryption keys and cipher text. You don't need any previous knowledge on the subject.
The recommended age is 10+.
(No equipment needed)
Scratch
An ideal way to get started with coding and have fun building video games and animations, with all the help you need. If you have done some Scratch before, we have a great choice of projects to make; or develop your own game concept with the help of our wizard mentors.
Bring a laptop or book club machine.
Python
If you already know Scratch and can type, now's the time to try this powerful, grown-up scripting language (and have fun too!) by creating guessing games, interactive jokes, fantasy games, noughts & crosses, and lots more.
Bring a laptop or book club machine.
Design Club - design a helpful mobile app
Through a design thinking process, young people will design a helpful mobile app for a target user of their choice. Young designers will work through five phases: frame a design challenge, empathise with their target user, generate ideas, prototype a solution, and then test that solution for real-world feedback. Click here to see the Design Club workbook.
(No equipment needed)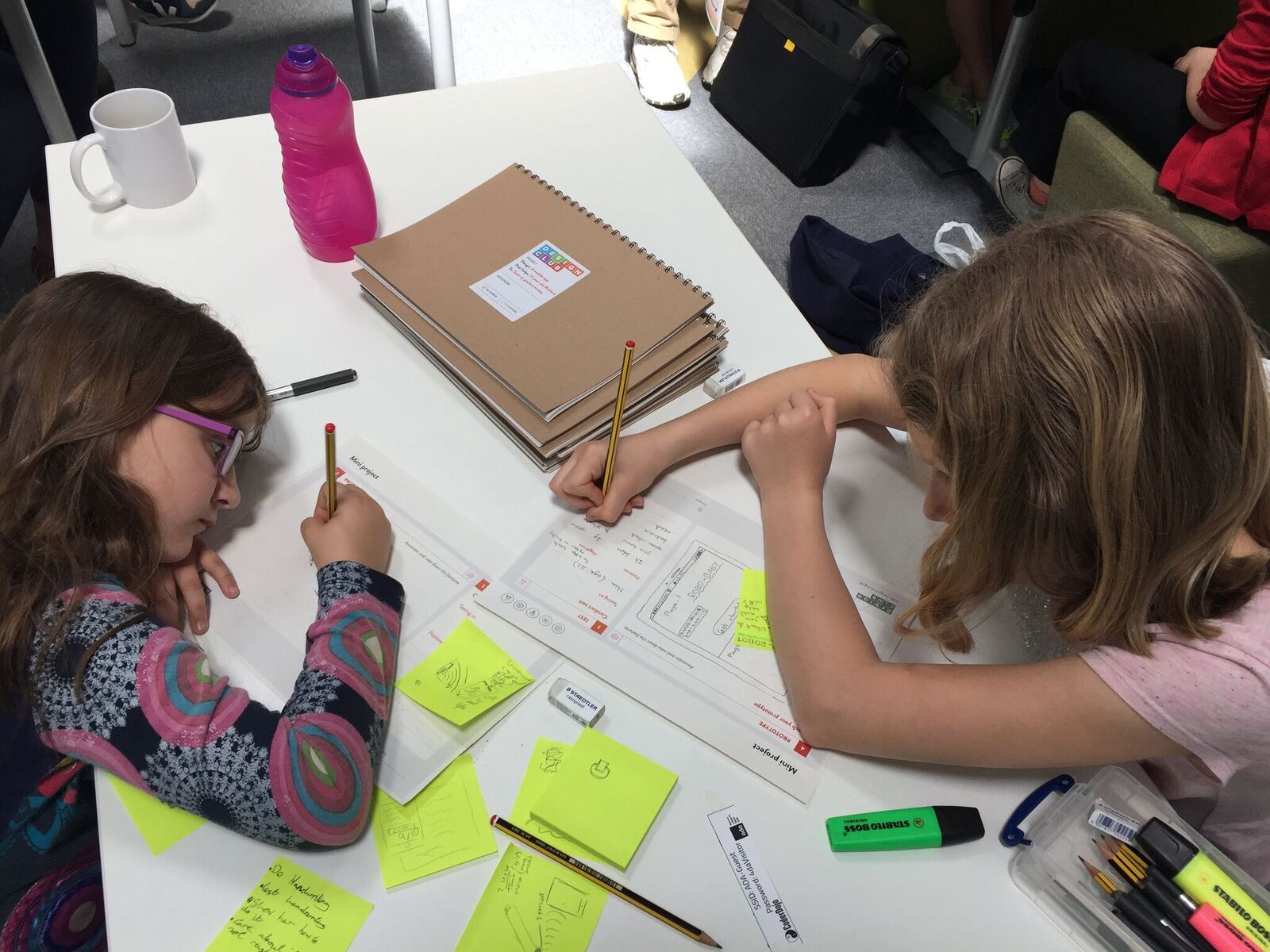 If you are a parent or guardian and want to learn more about CoderDojo please click here.
To be notified of future Yoti CoderDojo events, click "follow" on this page - https://www.eventbrite.com/o/yoti-16677796041
There is easy access by public transport, but no onsite parking. See here for directions.
Terms of participation:
A parent or carer must accompany their child/children throughout the session and take responsibility for them and for their belongings while on Yoti premises.

Please show respect for the Yoti equipment and buildings; and have consideration for others at all times.

Drinks and snacks will be provided, but please keep them away from the laptops! Please let us know of any allergies beforehand.
If you book places but are unable to attend, kindly let us know so we can reallocate the tickets to others. We reserve the right to refuse bookings in future by families who repeatedly book tickets, cannot attend and do not let us know.