Description
What is Codemotion?
Codemotion is the ecosystem devoted to innovation, focused on developers and coding. Codemotion is the main tech conference for developers, open to all languages and technologies.
We were born in Italy and now we are in 9 countries with 11 scheduled conferences all over EMEA. Codemotion offers to companies a unique opportunity to get in touch with a selected target of developers.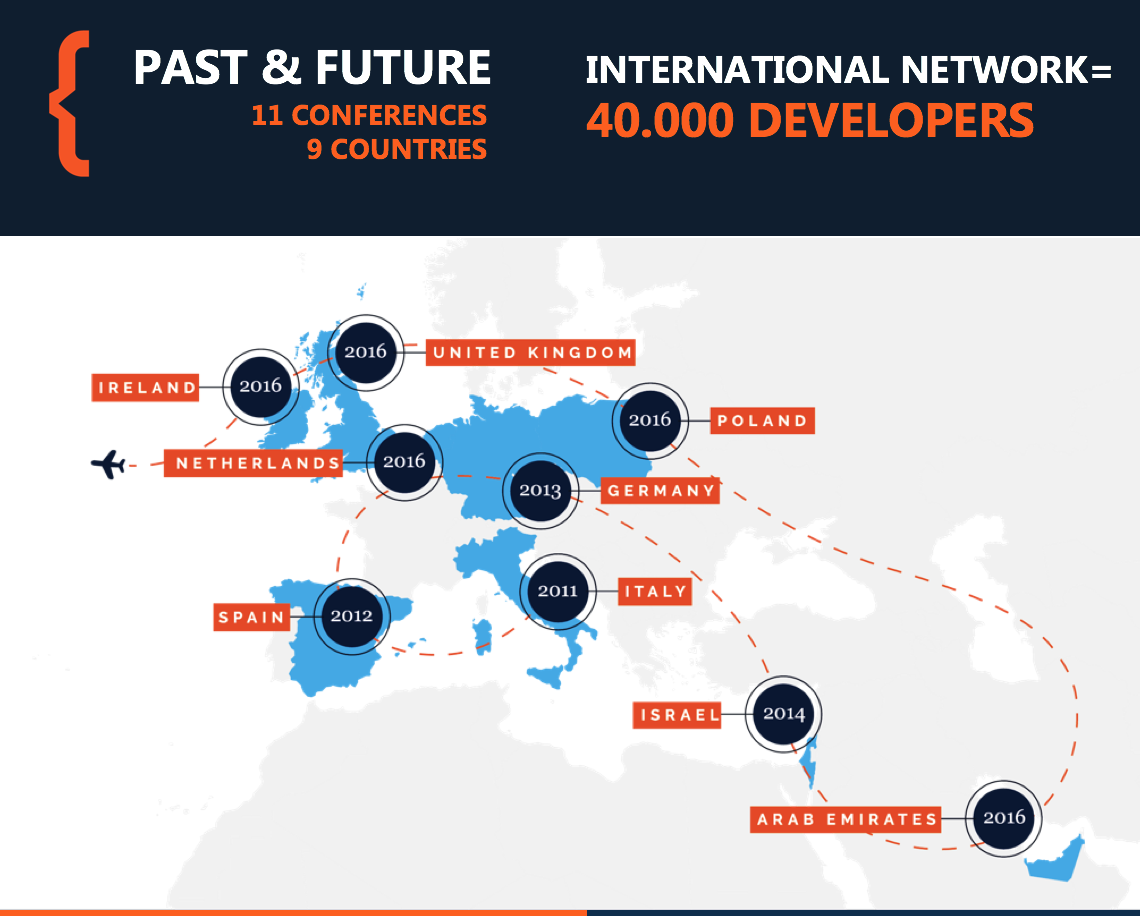 Codemotion will offer many talks, workshops and services for start ups.
A few topics that will be covered are:
Devops

Cloud

Big Data

Game Development

Security

Web

Mobile

Methods

IoT
We are inviting you to come listen to expert speakers and be a part of the ecosystem devoted to innovation!

Join us at Codemotion Dubai 2016 as we bring one of Europes biggest tech-conferences to the United Arab Emirates!!
The best technology-driven new SME's have a 'can do' attitude and mindset at all levels of the organization. If you have the ability to transform your individual thought into a working model, this radically improves the probability that it will end up being a reality.
Codemotion is one of the most famous European Tech Conferences hailing from Italy. The conference is devoted to innovation and focuses on developers and coding, open to all programming languages and technologies.
This year, it is going to be held for the first time in the UAE in the city of Dubai, on April 1st and 2nd at Impact Hub Downtown Dubai.

The conference draws in thousands of attendees eager to discuss the hottest topics: tailored for them disruptive proposals ranging from mobile to UX, DevOps, cloud, big data, gamedev, security, methods, languages, web, Internet of things (IoT) and so on.
Why to come to Codemotion?
The purpose of this conference is to bring together developers who like to think outside the box and understand the intersections of technology and programming and also to give tech lovers a place to meet and learn as well.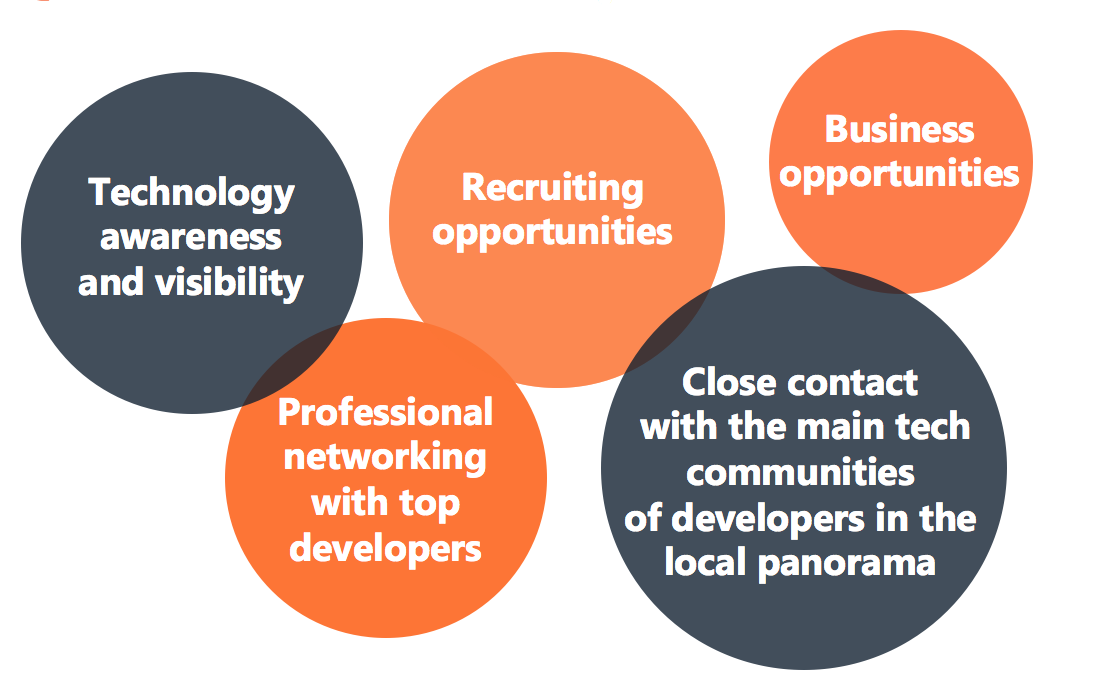 Regularly visit the official website of codemotion Dubai at www.dubai.codemotionworld.com to take a look at our list of amazing speakers, sponsors and our partners for this prestigious event.
For more information, email us at dubai@codemotionworld.com or leave your queries on our Facebook and Twitter pages and we will reply to you promptly.