Codeine for Artists: Numbing the Pain of Programming. A Creative Coding Wor...
Description
This two-day intensive workshop is an invitation for people who are scared of coding to be less scared.
Come and learn the basics of programming by drawing with code, build on each others ideas, and be a part of a collective art project!
You will learm
To love programming with the same unhealthy passion that we do.
The basic concepts of working with code.

To draw with code and share these drawing sketches online.

Some idea on how to integrate code and interactivity into your own projects.

You will be equipped with enough knowledge to continue expanding your understanding of programming. You will know where and how to look for more information.
[Frozen Brush - Jason Labbe (https://www.openprocessing.org/sketch/413567)]
The workshop is suited for anyone interested in familiarising themselves with code, and particularly suited for visual artists and designers keen to augment their practice. In a professional workshop, you will be taught through hands-on and playful explorations, creating visuals, animations, and interactive experiments. You will be provided with with an essential tool kit that can be applied across contexts and problems and will do so in a manner that is fun, accessible, and engaging!

We will help you develop an understanding of the basic grammar of programming and concepts by working with shapes and colour - then apply this knowledge in coding sessions and share our creations with each other.

Taking advantage of the transparency code offers as a medium, we will also build on each others code, creating a collection of social artworks - as part of an exciting online exhibition.
[p5js + DelaunayJs — Makio135 (https://www.openprocessing.org/user/9856)]
We will use p5.js [https://p5js.org/], a beginner-friendly Javascript drawing library, to create visuals, animations and interactions. Javascript is the programming language used on browsers to add interactivity and animations to websites, and p5.js is a popular library designed to be accessible for artists, designers, educators and beginners.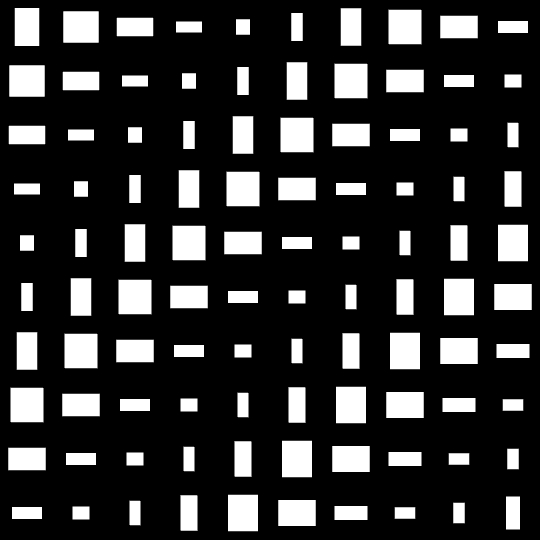 Syllabus
For a list of specific topics to be covered, view the public pad here.
About Participation
Participants should bring their laptops.
No prior experience necessary.
Small class, up to 12 attendees.
Women and persons from LGBTQ+ and other under-represented communities in the tech field highly encouraged to attend.
Schedule


Sat. 28. October: 11am - 6pm (Lunch break 2-3pm)
Sun. 29. October: 11am - 6pm (Lunch break 2-3pm)
Lunch not provided, however, please feel free to bring lunch or visit one of the surrounding food shops! Copious amounts of tea and coffee are provided, and purchases of other beverages can be made.
Don't miss out on the chance to meet like minded people from various backgrounds. Not only do we see the importance of learning new skills, but developing those skills further with the people you've learnt them with!
Instructor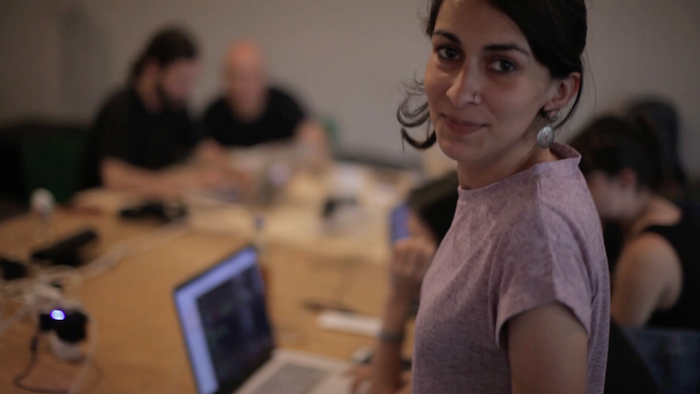 Sukanya Aneja is a programmer, working with web technologies and creative coding. She's interested in and exploring generative systems, 3D graphics, machine learning, animation, and creating interactive experiences.