Get ready for CodeCampSDQ 2022!
About this event
CodeCampSDQ is a technical conference with the primary focus of educating the community of IT professionals in the Caribbean in subjects such as: mobile and web development, cloud computing, DevOps, Cognitive Services, among others. It is an international event that provides a platform to several renowned speakers from all across globe, taking place in the tropical paradise of Santo Domingo, DR.
Over the course of the last 8 years what started simply as a code camp has evolved into the international tech conference we offer you today. While predominantly a learning experience bringing you the latest insights from some of the leading minds in IT today, we also offer you an opportunity to network with like-minded professionals and influential tech companies.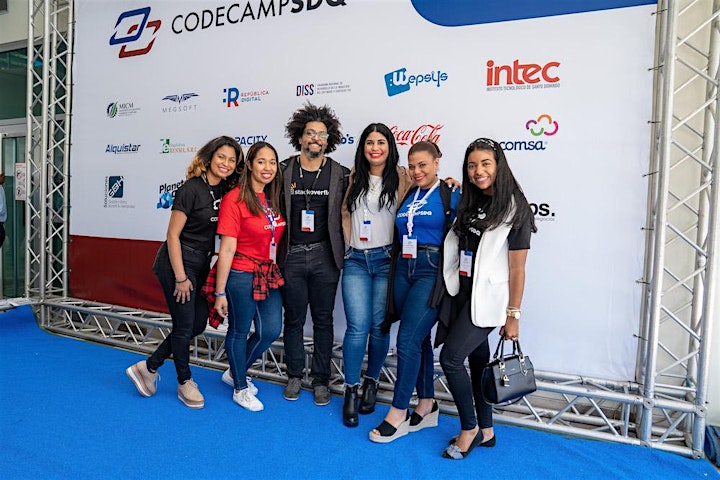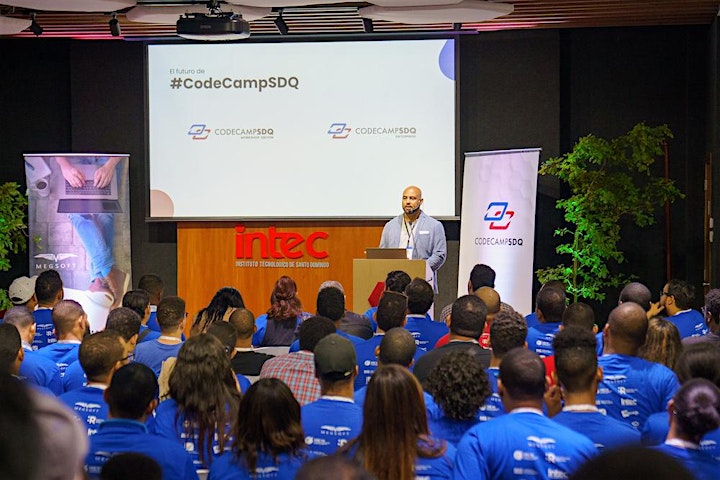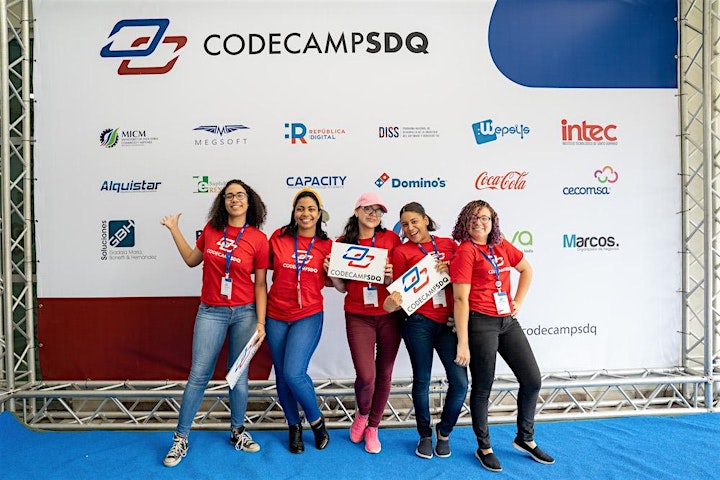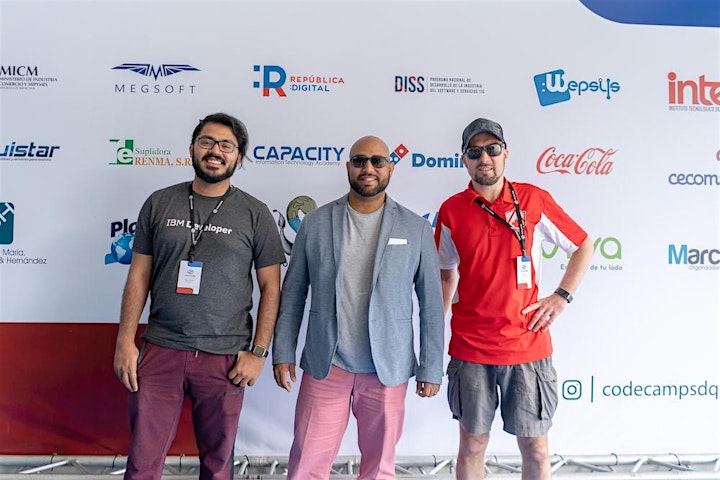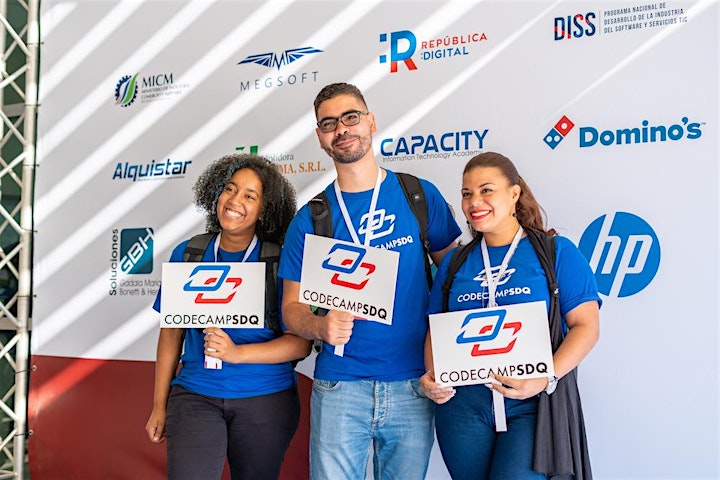 Organizer of CodeCampSDQ 2022
Megsoft is a leading digital product agency, trusted Microsoft Partner, and Premier Xamarin Partner at the forefront of IT.
We pioneer creative technological and business-minded mobile and cloud-based products that take our client's business to the next level. With our technological and creative expertise, we deliver vision, execution, and value through outstanding digital experiences, business optimization, and industry-leading solutions.