Description
Join us for a fun and creative afternoon of Art + Tech!
Code/Art Miami showcases art created through code by students and by professional artists. Attendees interact with the coded art, do hands-on STEAM activities, take mini coding workshop, get inspired by tech talks, and vote for their favorite coded self-portrait! See agenda
Keynote address by Savannah Niles, a graduate of the MIT Media Lab, who currently works as a designer and product strategist at Magic Leap. Savannah has designed interactive experiences with Twitter, Walt Disney Imagineering, and Bloomberg.


Add-on Coding Workshops:
12:15 - 1:15pm: "Mission Mars" Video Game Development
12:15 - 1:15pm: Mobile Augmented Reality (AR)
1:30-2:30pm: Create a "Bucket List" Website
1:30-2:30pm: Code a "Turtle Race" game in Python
Workshops are coed and open to ages 9-99! (Students 12 and under must be accompanied by an adult in the workshops). All workshop participants need to bring a laptop, and AR participants need to bring a mobile phone.
Awards Ceremony:
The People's Choice winner for best coded self-portrait and top finalists in the other coding competition categories will be recognized at the conclusion of the event.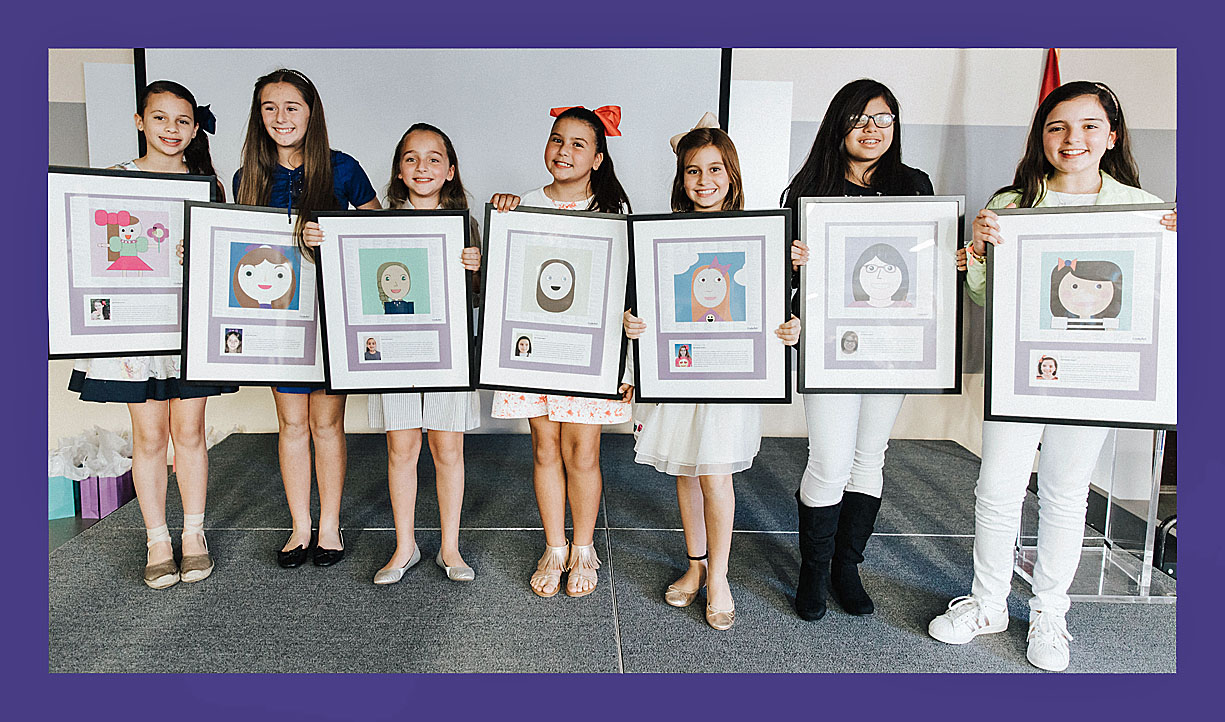 This is a great event for students, parents, STEAM educators, artists curious about coding as a new medium of expression, and coders and technologists interested in creating art through computer programming.
AGENDA
12:00pm – Check-in opens
12:00-2:30pm – Digital Art Exhibition, Tech Expo, Raffle, T-shirts (while they last)
12:15-1:15pm – Coding Workshops (advanced registration required)
1:30-2:30pm – Coding Workshops (advanced registration required)
2:30-4:00pm – Speaker Symposium and Awards Ceremony
Metered parking in lot behind UM Newman Alumni Center or on the street. Venue near Metrorail Universtiy Station.