CodeAcross 2014 - RI Code for America Brigade Kickoff
Description
Dear neighborhood leaders, do-gooders, designers, and hackers:
Rhode Island needs you.
Code for America is building a community of people such as yourself to come together and find technology solutions to everyday problems—education, transportation, open data, housing, environment—within Providence and Rhode Island.
We need everybody, not just coders: people that know about the community and the issues it faces, folks in government, artists that can make things gorgeous and usable, and those that can create elegant online solutions.
Sound fun and meaningful? If so, please come to the Rhode Island Code for America Brigade's official kick-off on Saturday, February 22. We'll meet each other and discuss what's going on in Rhode Island and areas of opportunity that technology can help address. The output of our discussion will be a more concrete list of projects and ideas (and perhaps wireframes/designs) that the Brigade can tackle at future meetings. No worries if you don't have any solid ideas before attending -- meeting others, hearing their stories, and brainstorming together has a way of creating new ones.
(P.S. We'll have food!)
Here's what to expect:
09:30 am: Breakfast
10:00 am: Kickoff and Introductions
11:30 am: Brainstorming and Project Ideation
11:40 am: Breakout sessions
01:00 pm: Lunch
02:00 pm: Idea sharing
02:45 pm: Next steps
03:00 pm: Wrap up
A few notes:
Upon entering from Smith St, go through security/metal detector and you'll see the sign-in table.

Parking is in the lower lot, closest to Gaspee St. This is two lots left of the State House if you're looking at it from Smith St.

Power is VERY VERY LIMITED. Charge your device before arriving.
---
Code for America is a 501(c)3 non-profit that envisions a government by the people, for the people, that works in the 21st century.
Our programs change how we participate in government by:
- connecting citizens and governments to design better services,
- encouraging low-risk settings for innovation; and,
- supporting a competitive civic tech marketplace.
---
CodeAcross 2014 is a weekend of events taking place in cities around the world. There will be events hosted simultaneously in dozens of cities all around the globe on the weekend of February 21-23, 2014. Coinciding with International Open Data Day, the goal of CodeAcross is to activate the Code for America network and inspire residents everywhere to get actively involved in their community.
CodeAcross events will be hosted by members of the CfA network: Fellows, government partners, and volunteers. This is the third annual CodeAcross event (formerly Code Across America).

Venue: State House Rotunda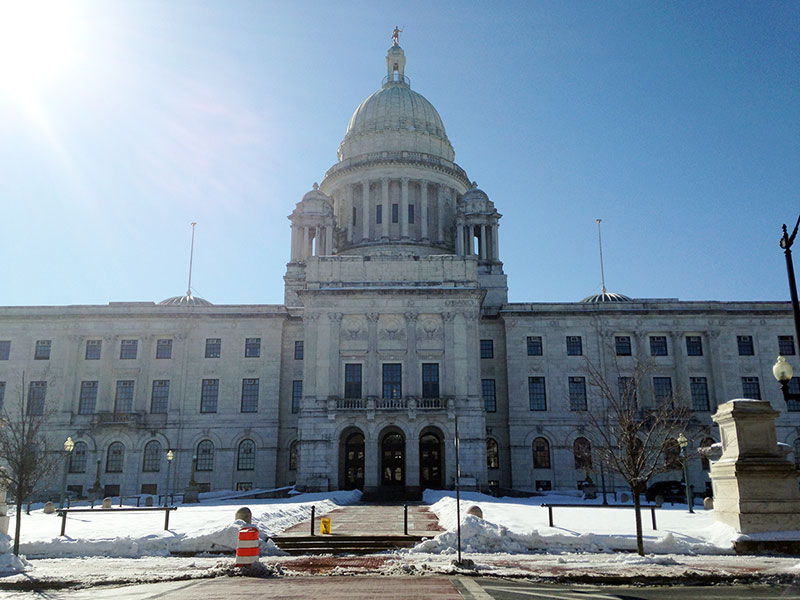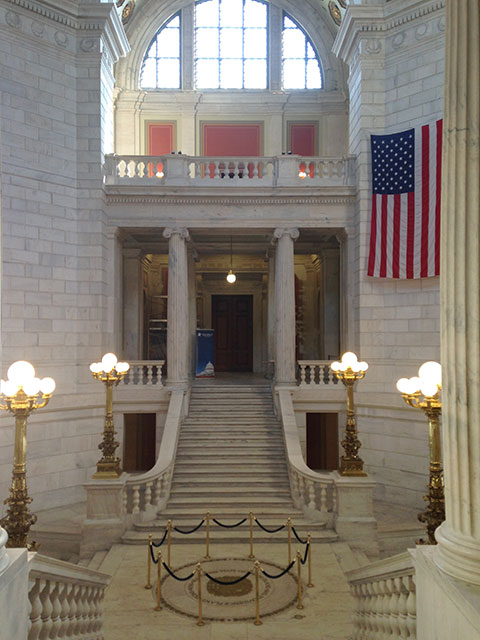 Organizer of CodeAcross 2014 - RI Code for America Brigade Kickoff