Description
Code Retreat is a day-long, intensive practice event, focusing on the fundamentals of software development and design.
Taking part in focused practice is a highly effective means of skill improvement
Practice the basic principles of modular and object-oriented design
Improve your ability to write code that minimizes the cost of change over time.
Code Retreat focuses on pair-programming, test-driven development and modular design.
This is the second Code retreat in Colorado Springs, after a very successful on in September of this year. The second code retreat is being organized as part of the Global Day of Code Retreat.
Check out this video for a quick intro to what happens at a Code Retreat:
Code Retreat - Orlando from caike souza on Vimeo.
Sponsors
Thanks to Matt Julsonnet of TEKSystems in Colorado Springs for being the sponsor of the event!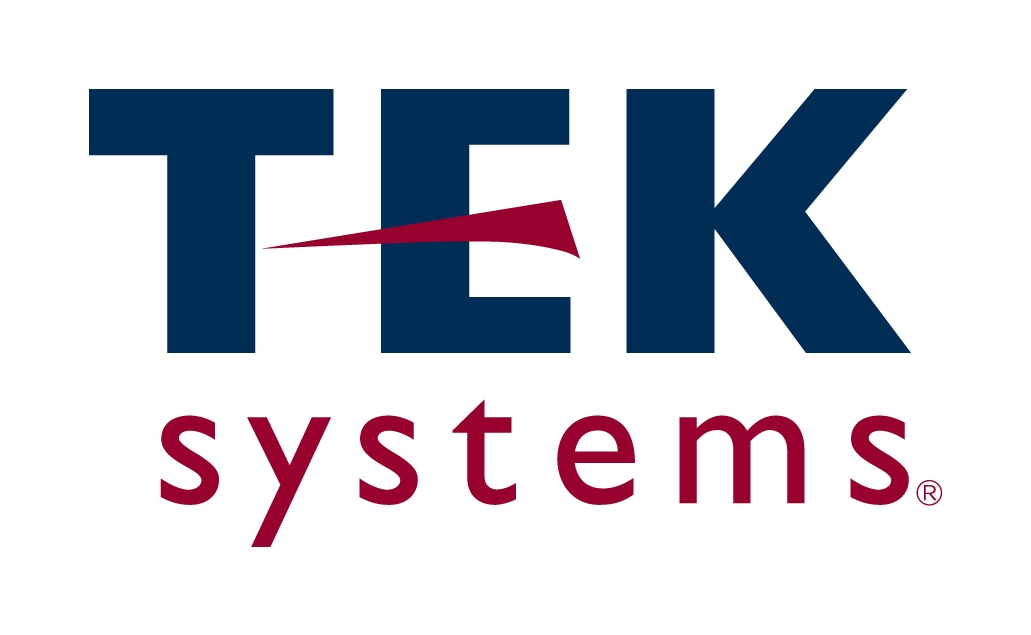 If you want exposure to the cream of the developer communtity in Colorado Springs, why not sponsor the event and cover the expenses - mainly those of lunch, breakfast & coffee? Drop a line to prakash.n.murthy at gmail dot com.