Description
In February, Nashville Girl Geek Dinner was introduced to the concepts of Kanban through the example of our everyday lives. It's time to understand how it is used in a software company! We will learn the true definitions of Lean, Kanban, and how these principles and strategies are utilized.
Be ready for
Part 2
of our series with another highly interactive workshop where the team at LeanKit will walk us through the experience of "working" as a product development team to build out a new feature when there are few specific known about the available technologies in the market in order to develop a Proof of Concept.
Ready to gain a more in-depth understanding of Kanban and how to break down priorities and tasks to better accomplish delivering software products?
Event Details:
Date: March 22nd, 2017
Location: Emma's Bistro - 11 Lea Avenue, Nashville, TN 37210
Time: 6:00 PM to 8:00 PM
6:00 - 6:15 Networking/ Light Appetizers
6:15 - 7:30 Kanban Workshop
7:30 - 8:00 Networking/ Clean Up
About our Workshop Facilitator: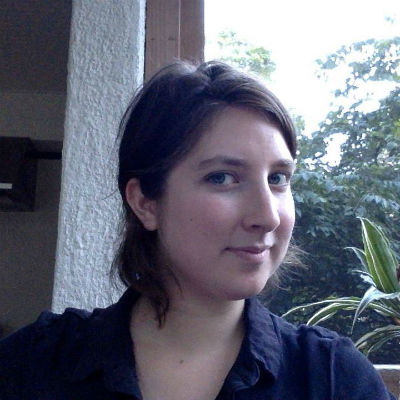 Andri Alexandrou is a Software Engineer at LeanKit, a Nashville-founded product company that enables entire companies to communicate better across distributed teams and be more lean in their processes. She is intrigued by the challenge of communicating to the human inheritor of soon-to-be-legacy code and influencing how machines interpret it in the meantime. Outside of LeanKit she likes to work on Slack and Twitter bots as a way of exploring different programming styles and hopes that you, too, use variable names that are at least three syllables.
Our Sponsor: