Description

DESCRIPTION
Code On: ReactJS is a two day workshop geared towards the professional software developers to get ramped up in the latest and highly desirable JavaScript library. Powered by DevPoint Labs at their new U of U Sandy Campus. DevPoint's expert instructors, Dave Jungst & Jake Sorce will guide you hands-on through one of the most sought after tech skills with ReactJS. Limited seats available.


This ReactJS workshop is intended to build ReactJS foundational knowledge and provide guidance on best practices with this powerful library built and used by Facebook. ReactJS has been adopted by many tech companies nationally and locally like: Allstate Insurance, Mavenlink, Netflix, AirBNB, Nike, NFL, MLS, Atlasian, Facebook, Instagram, AWS, Uber and Walmart are just a few. Join us for this intense custom JavaScript workshop where we will dive into ReactJS, Redux, React Native and more!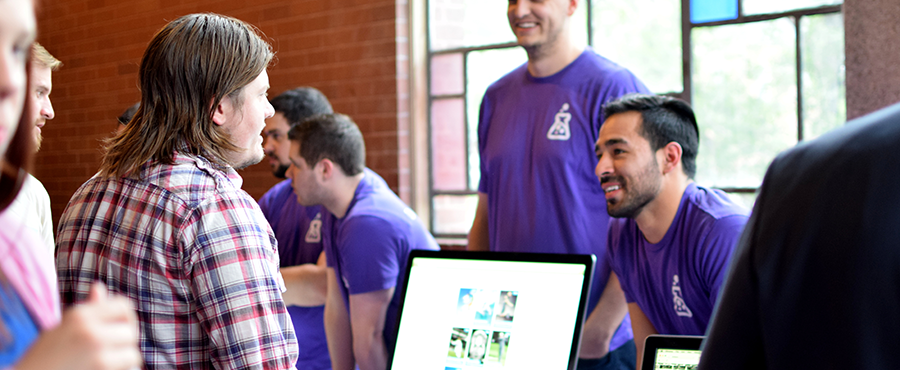 This Workshop will be discounted for DevPoint Lab's Alumni at 50% off. Please email nhi@devpointlabs.com for the discount code to use when purchasing ticket.
Tech Employers seeking more info for corporate sponsorship or discount in bulk enrollment, please email nhi@devpointlabs.com for more details.
Coffee & Lunch will be provided. Limited seats available. Please email with any questions or sponsorship opportunity.
---
SCHEDULE (Friday & Saturday, May 5th - 6th)
What you will learn at our ReactJS workshop for professional software developers.
Day 1 ReactJS Fundamentals (Friday May 5th - UNIVERSITY OF UTAH SANDY CAMPUS):
ESNext
Intro to React
Advanced React
Routing With React Router 4
Network Requests With React
Redux
Day 2 ReactJS Anywhere (Saturday May 6th - DEVPOINT LABS (400 S. 300 E. Salt Lake City):
React Anywhere
Render Audio
React Terminal
React Physical
React VR
React Native
*Course topics and content is subject to change.


INSTRUCTORS


Dave Jungst, Senior Instructor @DevPoint Labs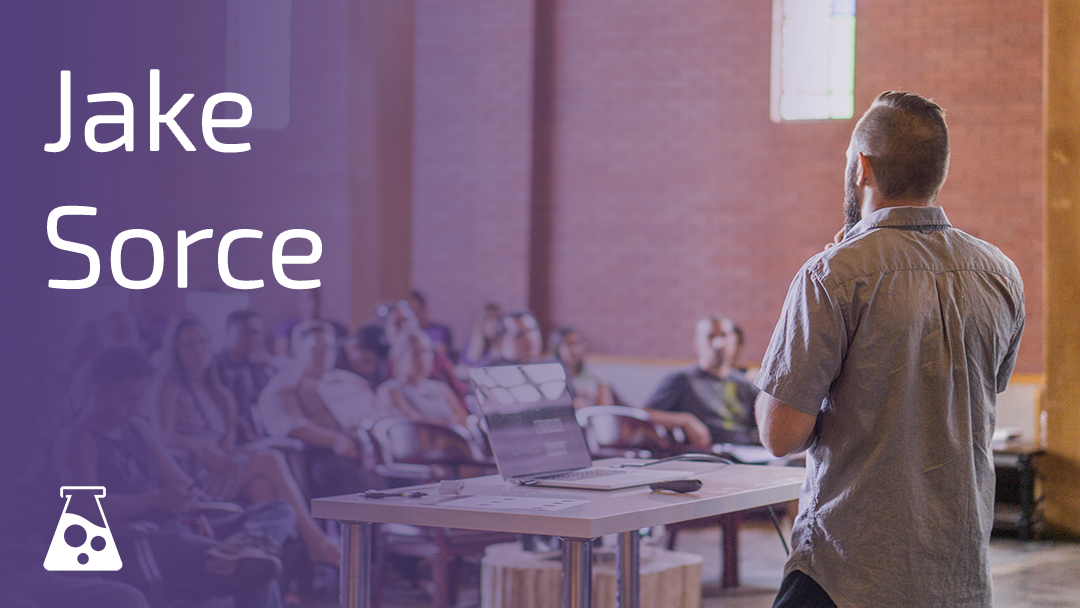 Jake Sorce,
Senior Instructor @DevPoint Labs


INTENDED AUDIENCE
This professional software development workshop is intended for software engineers and JavaScript developers. If you are not an software engineer or a JavaScript developer (other language equivalent), but are interested in coming, please feel free to reach out to us and we'll help you determine whether this is a good fit for you.
Limited seats available.

WHAT YOU WILL LEARN
Key takeaways from the ReactJS workshop.
React

What is React?

How is React Different?

The Virtual DOM

Data in React

Event Delegation

Flavors of React Components

Tips & Tidbits
Redux

What is Redux?

Redux Principles
React Router 4

What is React Router?

Purpose and use-cases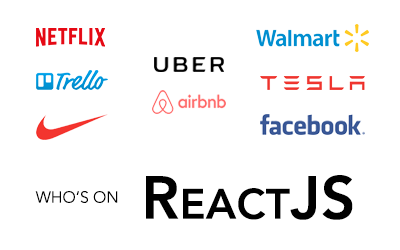 PREREQUISITES
We recommend all attendees of this workshop have one of the following prerequisites:
Comfortable working with HTML, CSS & JavaScript.
Computer Science major or degree.
Have taken a web development bootcamp style course. (Full-time or Part-time)


DELIVERY METHOD
This session will be delivered by DevPoint Labs Senior Instructors through a mix of instructor-led training and guided hands-on labs. Hands-on labs require you to bring your own Windows/Mac/Linux laptop. (Your laptop must have administrator privileges. If using Linux, you will need to be administrator user level.)
Limited seats available.

Corporate Sponsorship opportunities available. Please email Nhi@devpointlabs.com for info.


RESOURCES

Recommended resources to go through before the workshop:
Thinking in React. A good tutorial for anyone getting started in ReactJS
https://facebook.github.io/react/docs/thinking-in-react.html
9 Things ReactJS Beginners Should Know
https://camjackson.net/post/9-things-every-reactjs-beginner-should-know