Description
Amazing opportunities in Europe for IT talents.
Do you want to work for Silicon Valley startups? Do you want to explore Europe? Are you experienced in ReactJS, NodeJS, Ruby or Swift? Then STRV might be the right choice for you.
STRV is an award-winning mobile and web development studio from Prague (EU) working for US-based start-ups. We fly from Europe to Colombia to meet amazing developers and discuss:
Great projects we do for companies like Tinder, Flip or ClassDojo.
Latest Silicon Valley tech that our developers should learn and master.
Our cool culture and several awards for top IT company.
Our mission and why we are in Forbes, TechCrunch or The Huffington Post.
You will meet: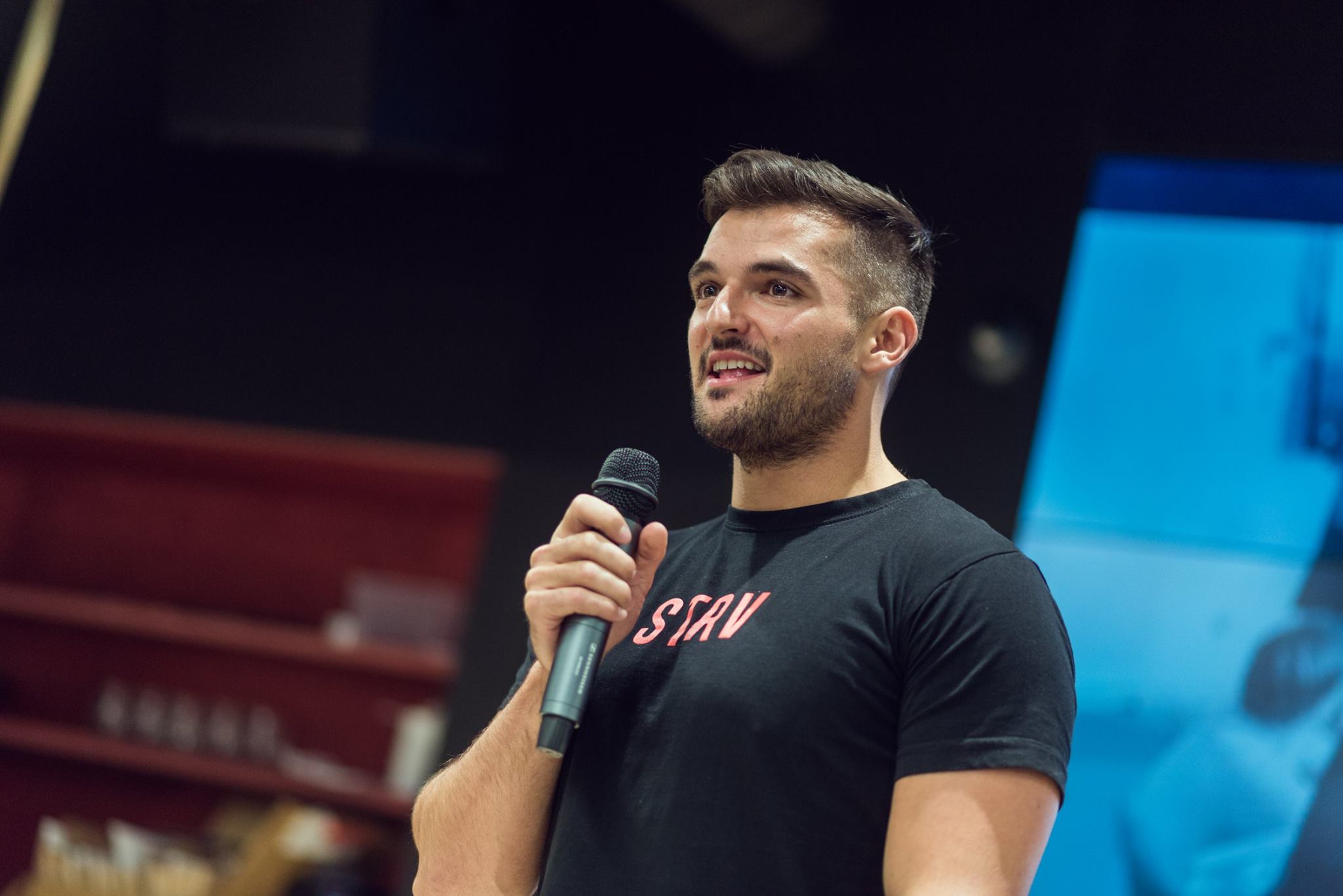 Projects with impact
The combined user base of all our apps is more than 150 million.
Some of our collaborations have been featured on TechCrunch, Mashable, Recode and Wired and incubated at Y Combinator and 500 Startups. More info about our work.
Our developers are in direct contact with US clients and have a chance to work from our San Francisco and Los Angeles offices.
Cutting-Edge Tech Stack
We have 4 platforms:
FrontEnd: It's all about React.JS
BackEnd: Node.JS or Ruby on Rails.
iOS: Swift only (no Objective-C).
Android: Java and a bit of Kotlin
We support a multi-platform knowledge and we do courses, academies and developer MeetUps to give our people plenty of learning opportunities.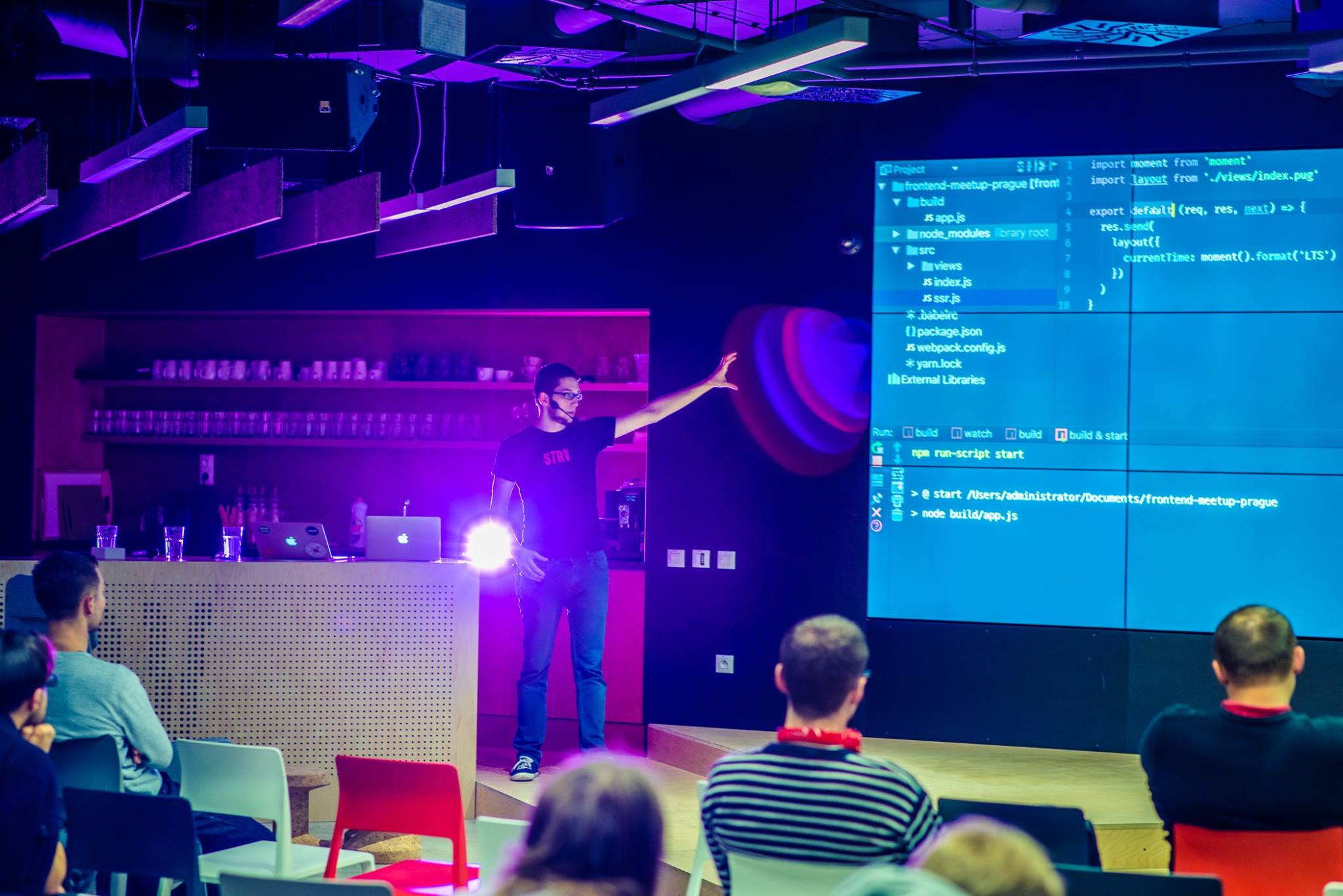 Friendly Office
Our Prague office has won several awards, including Office of the Year. There is rooftop bar with a wraparound terrace and unlimited beer on tap as well as a gym, jacuzzi, pool table, foosball table, ping pong, Xboxes… We have several sports clubs, and we regularly host events, parties, and team-buildings to help foster a fun, social work environment.
Great Culture
We have more than 130 people. You will find 17 different nationalities at STRV, and our common language is English. You will find people, dogs and several other kinds of species in our office.
At STRV, you can be just yourself!
Prague is so nice
Prague is ranked among the Top 10 Best Cities for Digital Nomads. According to HSBC, the Czech Republic is the 4th best country for expats to live in, thanks to its low cost of living, rich cultural scene, and vibrant multinational vibe.
The Czech capital's large expat community will make you feel at home. Foreigners make up 15% of Prague residents. English is spoken everywhere, and finding new friends is so easy.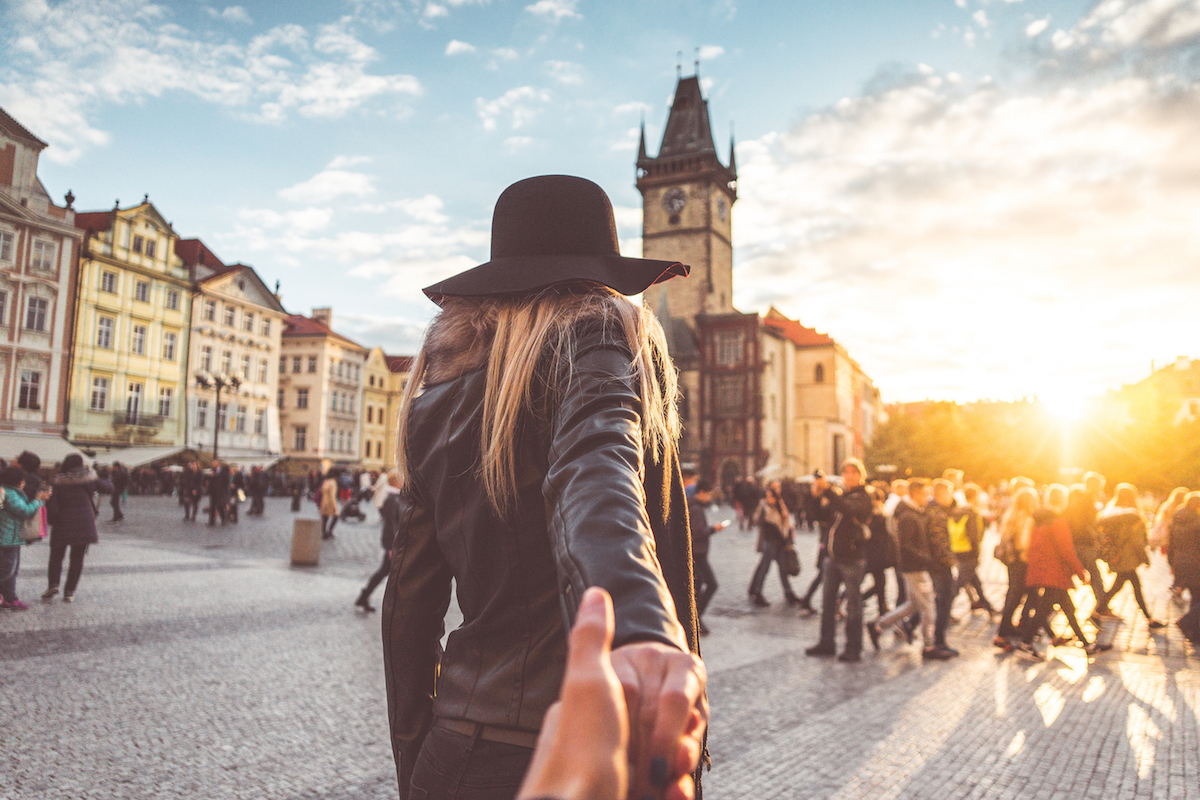 Thanks to its location in Central Europe, Prague is an excellent base for discovering the rest of the continent. All major European cities, including Paris, Rome and London, are just a 1- or 2-hour flight away. You can reach Berlin, Vienna, Munich or Budapest easily by car.
Cost of living is really affordable. IT professionals are paid well in the Czech Republic and can easily afford a comfortable lifestyle. STRV has a transparent system linking pay to skill level, showing how improvements will increase your pay.

Ready to take-off? Come to meet us! Esperamos tenerte en nuestro equipo.