Description
In this workshop we'll provide a basic introduction to working with an Application Programming Interface (API).
Cost: Free!
What to expect: An introduction to APIs, what you need to know to work with them, and how they can be used. It's called Code + Craft, so you can also expect an assortment of craft beer, including IPAs!
What do I need to know? Nothing! The content will be geared toward those who may have no or little experience with creating and working in APIs. Seasoned developers, though, are welcome to attend and pick up some new insight.
Who is leading: Tech Talent South Code Immersion instructor, Eric Roberts, will be taking the lead. Eric is a Ruby Architect with a proven history of rapid project delivery in an agile environment. He is currently a Release Manager at DealerSocket.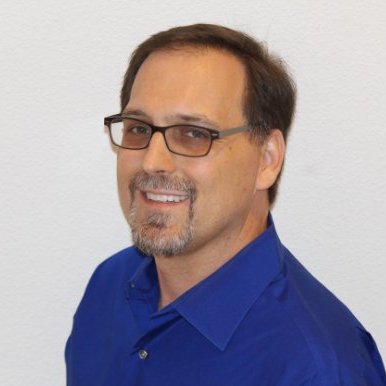 Event Sponsor: This Code & Craft meetup is hosted and sponsored by LaunchPad City - a Frisco innovation center and coworking space with investments in eSports and gaming.