CODAME ART by CODE & FASHION+MUSIC

Wednesday, June 26, 2013 at 6:00 PM

-

Thursday, June 27, 2013 at 2:00 AM (PDT)

San Francisco, CA
Who's Going
Loading your connections...
Event Details

Wearable technology is thought to be the next big revolution in tech. Many expect this new wave of wearable devices and apparel to reshape not only the consumer electronics industry, but also fashion and manufacturing. CODAME has created a platform to showcase how the tech and fashion industries are collaborating to innovate within this arena.
CODAME FASHION+MUSIC presents a night where fashion tech designers, entrepreneurial fashionistas, musicians, and visual artists come together in one space. Together, they'll explore the future of tech-inspired apparel - where form and function meet visionary genius. These pioneers in the fashion technology space will provide insights into their creative design processes, cover challenges on prototyping and manufacturing, and conduct live demonstrations of their groundbreaking pieces of technology enabled apparel. Infusions of music and visual artistry will complement this interactive environment of dialogue and presentations.
#SCHEDULE
Cozy

talks from artists and industry insiders to share their knowledge and inspire us.

Live P

erformances

Music/Visual Showcase
 Full Program Coming soon… Stay tuned!
#ARTISTS
Speakers
Special Installations

Music & Visuals

Fashion Models (from Rae Agency)
Candace, Syrene, Stephanie Cardoza, Julie Bedecarre
Dancers (DTX)
Maria Perez, Jayde Ci, Darian Johnson, Jennifer Perez, Ijay Espinoza, Alyssa Hutzly, Kelsi Shae
Make Up + Hair provided by:
"Art by Code" Gallery Opening

6-9pm at the Roll up Gallery (as part of Public Works)
Artist lineup: Reza Ali, Inigo Quilez, Matthew Cella, Ryan Alexander, Jon Kuzmich, Josh Nimoy, Antonio Cortez, Tiffany Trenda, Wes Grubbs , Kim Rees, Nolan Love, Kristin Henry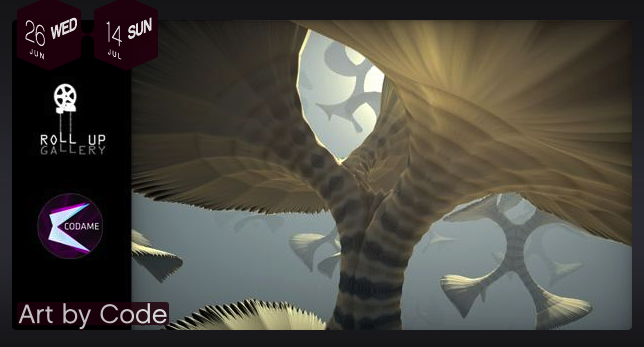 A triumph of human ingenuity and a tribute to artists who dare to imagine, invent, and test the limits. 

"Art by Code" is about computer code, art & language, digital art, and conceptual art and artists who are pioneering powerful ways in bridging art and technology.

Artists use code as their primary artistic tool. Their creations represent dynamic systems incorporating algorithmic rules, simulation of physical properties, and complex systems theory that are generated by a variety of unique and complex written codes.
#MASTERCLASS
You can also learn more about wearable technology with our Fundraising FASHIONTECH Masterclass with Anouk Wipprecht  We have a limit for 50 people max. Not to be missed! Get your ticket on Eventbrite!
Time & Date: 11am-2pm, Saturday, June 29th, 2013 Venue: (Chartio) in San Francisco, CA - Drinks/Food included!
More information here.
Some examples of tech-meets-fashion speakers at the event:

DareDroid 2.0 cocktailmaking robot dress by fashiontech designer Anouk Wipprecht in collaboration with Jane Tingley and Marius Kintel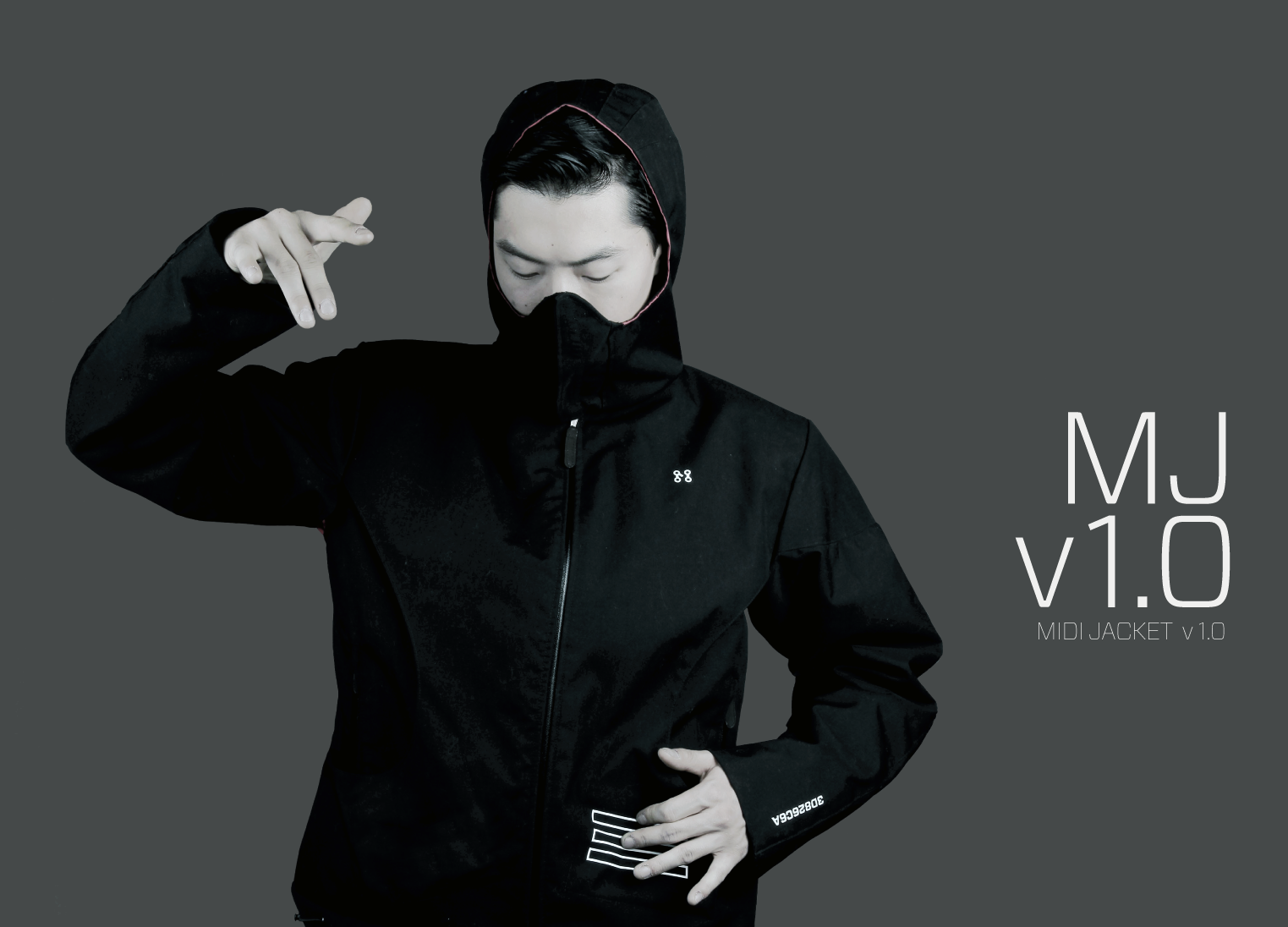 Midi Controller Jacket v1.0 by Machina Wearable Technology 

Drawing from Becca McCharen's theoretical background in architecture and urban design, Chromat focuses on structural experiments for the human body.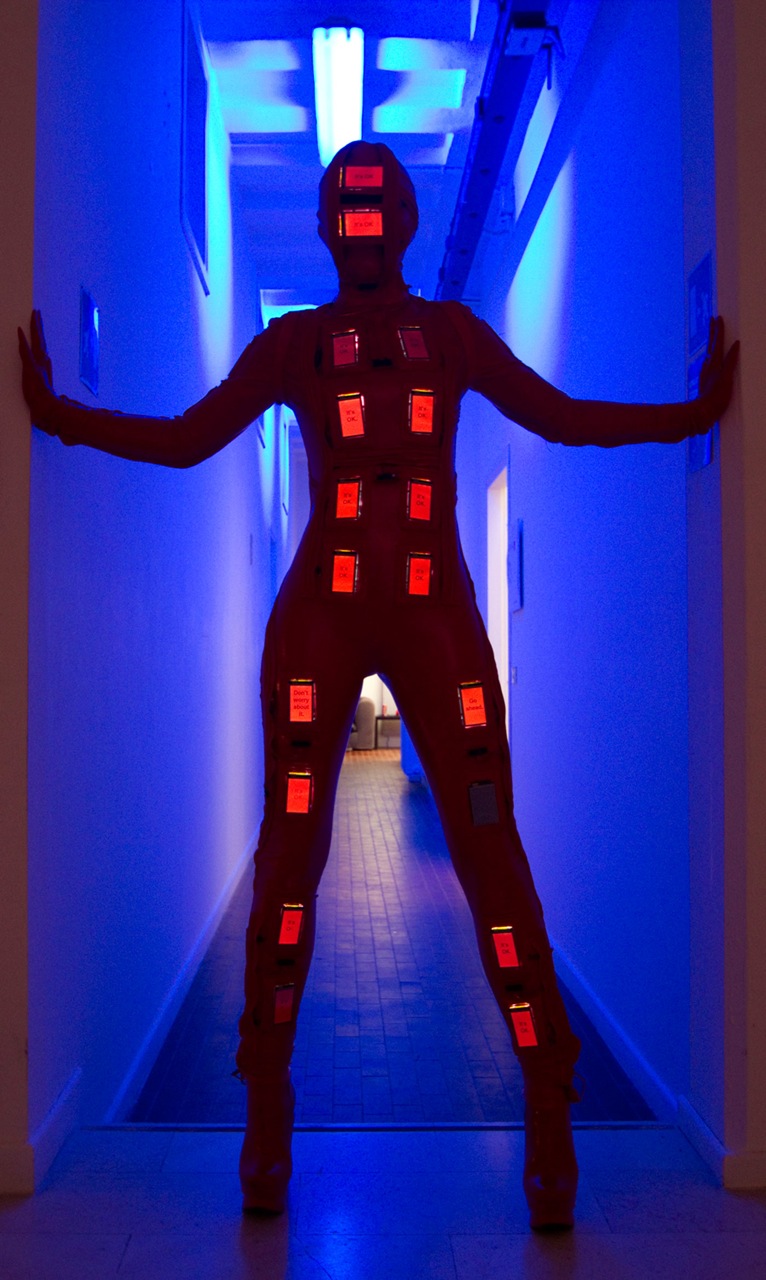 Dress by Tiffany Trenda
#SUPPORTERS
Interested to sponsor, volunteer, participate or have a cool project to show? Contact us. You can also support CODAME by making a donation with your ticket purchase.
When & Where


The Public Works SF
161 Erie St


San Francisco

,

CA

94103


Wednesday, June 26, 2013 at 6:00 PM

-

Thursday, June 27, 2013 at 2:00 AM (PDT)
Add to my calendar
Organizer
CODAME ART+TECH
Where Art and Technology unite. 
CODAME produces not-for-profit ART+TECH Festivals to inspire through experience.
/// MISSION
Promoting collaboration between artists, technologists, creatives, developers, makers, interested building the future, where imagination is the only limit. CODAME aims to introduce technology to artists and technologists to value art as a vital activity for innovation and good for society. We build immersive, engaging, out of the ordinary experiences by:
+ Playing together with artists, coders, designers, game developers, creators, performers and musicians.
+ Celebrating creativity by building magic-inspiring experiences that combine art with technology. 
+ Inspiring individuals, entrepreneurs, innovators, start­ups and companies by injecting creativity into their lives and organizations. 
/// ORIGIN
Founded in 2010 and based in San Francisco, California, Bruno Fonzi, inspired by the creative coders, designers, artists he worked with and met at Interactive Conferences around the world,  decided to celebrate his passion of Art and Technology back home. CODAME's first ART+TECH Festival was born on a rooftop downtown San Francisco together with Coder/Musician/Artist Jordan Gray aka Starpause. 
After 5 years and more than 60 events, 2014 marks CODAME's most ambitious year to date. Expanding beyond its stronghold in San Francisco, the community is growing to a national level to encompass gaming, design, big data visualization, hackers, music, large-scale installations, fashion and 3D printing as well as internationally-recognized fine artists. CODAME is accelerating the way we interpret and express our rapidly changing world.
We have grown since then, we are now more than 100 amazing artists and volunteers with a thing for Art and Technology! 
/// ANY PIXEL+BIT COUNTS!
With the support of like-minded partners we plan to triple our numbers and bring the San Francisco innovative, independent, and creative spirit of CODAME around the world.  Support us!
Become a patron of the Art and Technology. Support and engage with the Artist of your choice.  Some of the Artist work is available for commission through the CODAME Adopt an Artist program.  For more information click here or just get in touch. 
/// THE TEAM
A bunch of peeps with a thing for Art and Technology!
In chronological order as joined…
Commodore (in-Chief): Bruno Fonzi @BrunoFonzi
Amiga (Guru Meditation Handler): Jordan Gray @Starpause
Atari (Artist Canvas): Vicente Montelongo @Mexist
DPS 4 (Art Scientist): Stefano Corazza @Stefano001
Spectrum (Ultimate Disco): Irene Grossrubatscher @Irene86g 
Cray1 (TechArt Ninja): Kevin Koechley @KKoechley
Strela (Social Cyberfly): Olia Pospelova @OliaPospelova
Ultimatrix (Social Engineer): Felipe Brahm @FelipeBrahm
Lumio (Wiz Art): Hanna Regev @HRegev
Pixar (Video Mugler): Amy Lee @AniMusicSF
JUNO-60 (Markup Master): Donald Hanson @Gridwalk
Bitsy (Art Cluster): Kiri Rong @KiriRong
Exit(0) (Polyglot): Jesse Fulton @jessefulton
Müse (Media Guerrilla): Misaki C. Kido @_mckido
Virtual Boy (Doktor of Antinomic Discord): Jonathan Tyler Skeleton Wallraven #JtsW 
… and more than 100 amazing artists and volunteers…