Description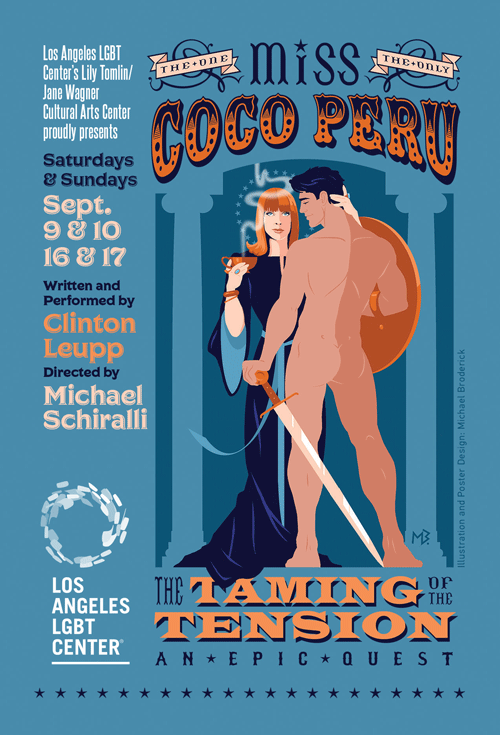 COCO IS BACK with an all-new show—Taming of the Tension.
In these times, you may have noticed your stress levels are going through the roof. What to do?

Coco has been a little tense herself lately, and one of the things that she likes to do is invite friends over to her place for tea (and/or cocktails) and a good old-fashioned BS session. Coco is now inviting you to her "place" for some of her favorite stories and songs in the Renberg Theatre's intimate setting. So come join Coco for a little tea and a good dose of BS, and the tension will melt away!
FOR PARKING, PLEASE NOTE: Due to construction, parking is no longer available onsite. Limited free parking is available at our Highland facility, one block north of The Village. Please allow extra time to find street parking, or choose public transportation or a ride sharing service.
Limited parking will be available on the McCadden side of The Village, halfway down the block. Parking is $5. Please follow posted signs.