Description
Cocktailz & Coconutz and The Lifestyle Connoisseur presents...
Join us in celebrating the year and 2018 with the launch of Cocktailz & Coconutz on the 28th of December! If you've ever wanted to attend events with a purpose that showcase the best a restaurant, lounge or event had to offer; this blog will be for you.
To celebrate our launch; we have joined forces with WhoIsDésir - The Lifestyle Connoisseur to bring a festive event for the holidays! Included with your ticket we will have:
a live DJ providing the soundtrack

Hand selected menu choices

and many more surprises in store for this momentous occasion.
Cocktail attire is encouraged! Ladies think Miami chic & guys ugly sweaters are welcomed! Lol
We thank you for your continued support and here's to many more years of good times and tasty cocktails.
---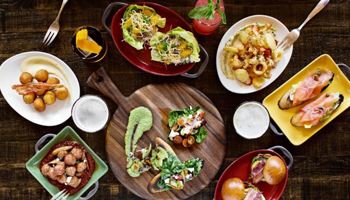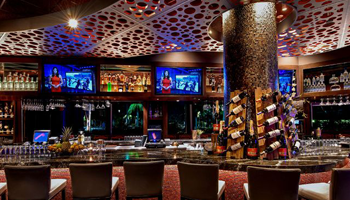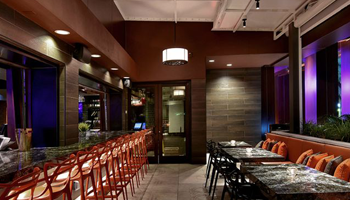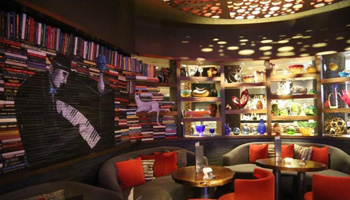 ---


Fundraising for The Laptop Hustle Initiative
As a college student, Jean-Désir struggled to complete assignments because crooks broke into his apartment during his so[phomore year of college and took electronics and valuable items. Because he lived off campus at the time and struggled to drive back and forth to study, his grades slipped. His goal with this program is to ensure, no matter the circumstance a college student has the ability to succeed. When you donate to the laptop hustle at CoCo Holiday Party 2017, you give a college student a fighting chance to win in class and life!
Who benefits from The Laptop Hustle Initiative
Some of our events and programming during the year have given us the ability to see what small business owners need and gave us the idea that maybe we could start a lot earlier in the process. With this foresight, we knew that it was imperative to reach back to colleges in the area.
The colleges with students that we are looking to sponsor are and mentor include but are not limited to:
Florida Memorial University

The University of Miami

Florida International University

Barry University

Nova Southeastern University
We plan on expanding all across the United States, Canada, The Caribbean and Latin America in 2018 – 2020.
Donations can be made to help fund The Laptop Hustle Initiative click here!