Description
This is one of London's best kept secrets! Cocktail, views and beats, we know how much you all love a night out that's why we're hitting the Roof Gardens in style! If you're thinking you might want to add a little zing to your weekend and are in the mood to dress to impress, then this is the answer.
Party the night away in this intimate and glittering setting, with some of the most incredible cocktails we've ever seen. We've even got a mouth-wateringly superb complimentary cocktail awaiting you on arrival. Be sure to arrive before 8.30pm to get your hands on one, they're über-popular and won't last long!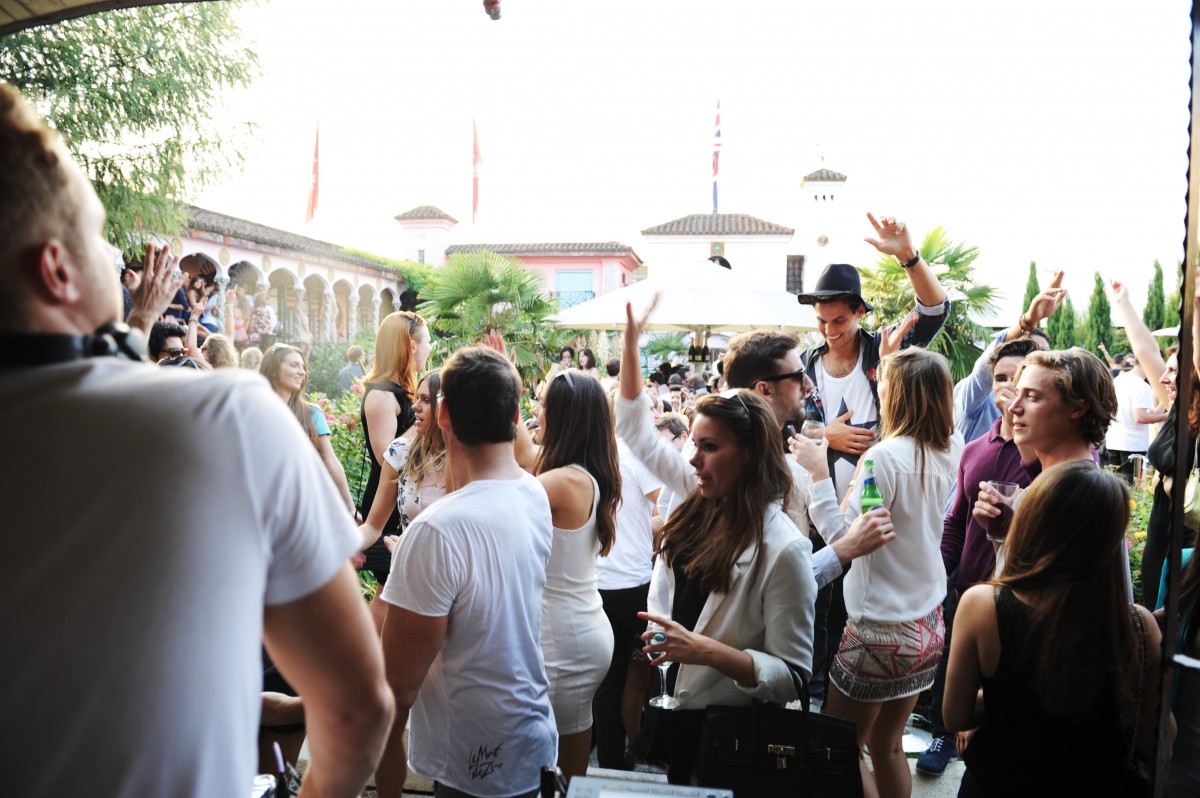 If you haven't been to the Roof Gardens before, this is an opportunity like no other. The 1.5 acre rooftop gardens set 100 feet above Kensington High Street, once the largest in Europe, is the perfect place to kick start your weekend!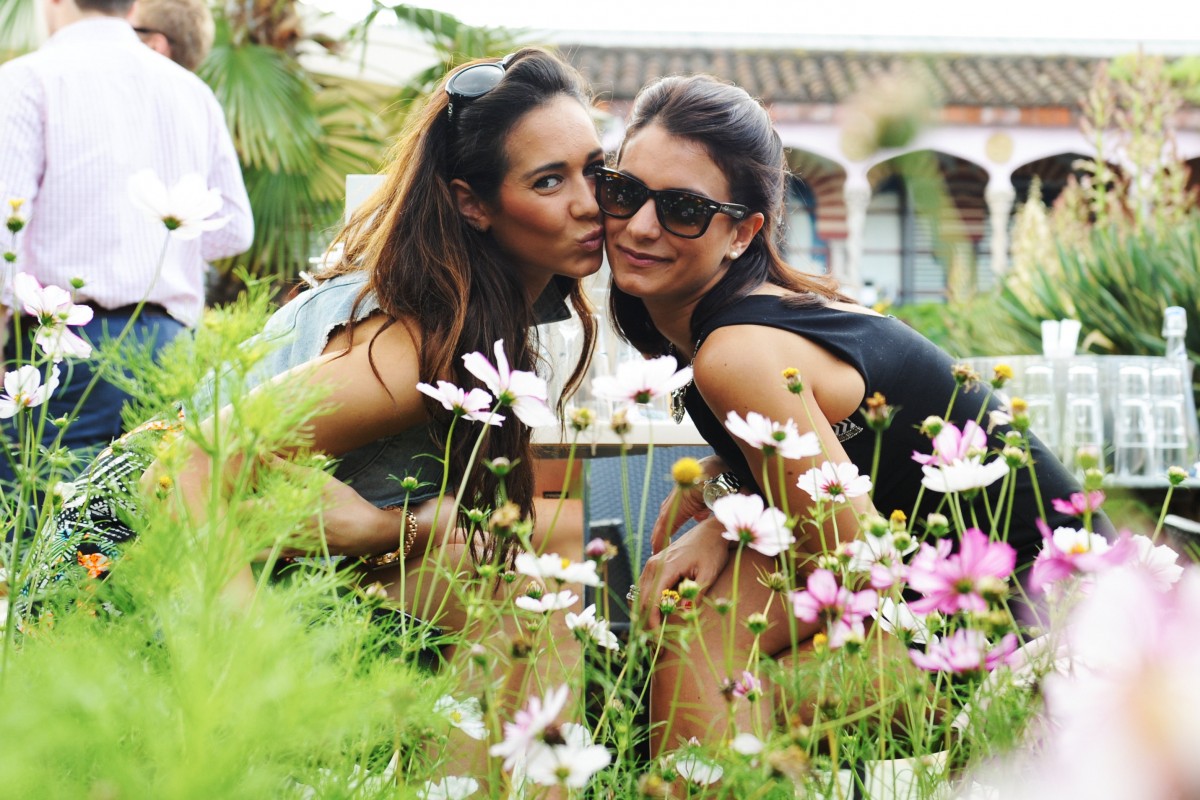 Dress code: Dress to impress
The boring but necessary bit – our full Terms and Conditions:
· Doors will open at 7.30pm.
· Last entry for this event is 9:45pm (event itself finishes at 2am).
· Cocktail token will be given out till 8.30pm (Valid until 9pm)
· Tickets are non-refundable.
· Attendees must be 21 year of age or over and I.D. must be shown at the door (Driving license or passports only).
· Only ticket holders will be permitted entry to the event and the venue reserves the right to refuse entry.
· You must take responsibility for your own belongings; we accept no liability in the event of loss, theft or damage to any property. There is a cloakroom available for the guests to use.
· Attendees acknowledge that these terms and conditions are in addition to any terms and conditions imposed by the venue.
· We reserve the right to make changes to the event at any time, should this be required.