Description



COOL OFF THIS SUMMER BY POPPING INTO POLLYODD FOR ONE OF OUR COCKTAIL AND SPIKED ICE CREAM TASTINGS!
"Dalle mie mani al tuo cuore," an Italian phrase which translates into English as, "from my hands to your heart."
Each bottle is made by hand by owner Joan Verratti in small batches to ensure optimal quality. This Pennsylvania-based distillery creates artisan liquors; each product contains no more than five locally-sourced ingredients, including water, sugar, pure grain alcohol and various fruits or chocolates.
Step into our shop in the heart of South Philadelphia for a cocktail party featuring our cello in cocktails and frozen treats!


$15.00 PER PERSON INCLUDES:
TASTING PORTIONS OF 3 COCKTAILS CREATED USING POLLYODD LEMONCELLO

SAVORY BITES TO ENJOY WHILE TASTING

COCKTAIL MIXING DEMO & RECIPES TO KEEP

"ADULT ICE CREAM" TASTING OF GELATO WITH POLLYODD SEASONAL CELLO, HAND MADE BISCOTTI

$5 OFF ANY PURCHASE OF CELLO IN THE SHOP (EXCLUDES POLLYODD LEMON WATER BASE)


Joan is the first female owned Distillery in the country. Truly a labor of love for Verratti, who donates a portion of Pollyodd's proceeds to fund a scholarship for underprivileged children in memory of her late son, Thomas Joseph. The Thomas J. Verratti III Memorial Scholarship provides tuition support for students to attend Sts. Maria Goretti and John Neumenn High School.
To date, the scholarship fund has provided nearly $40,000 in tuition support and Verratti hopes that this amount will continue to grow so that "any under-served child in need of support will get the assistance they need."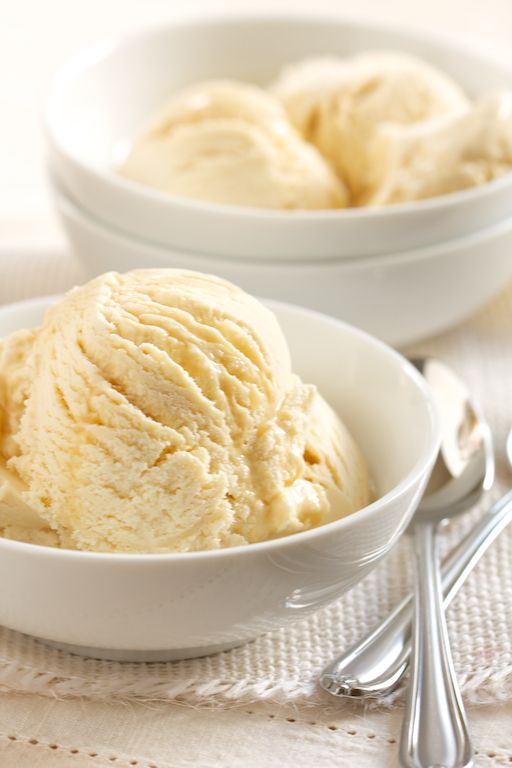 https://vimeo.com/247190700?ref=em-share
https://vimeo.com/245258423/607d6a0021