Description
Celebrate with Spark as we raise a glass, funds, and awareness for our next grantee, Women Advocacy Project!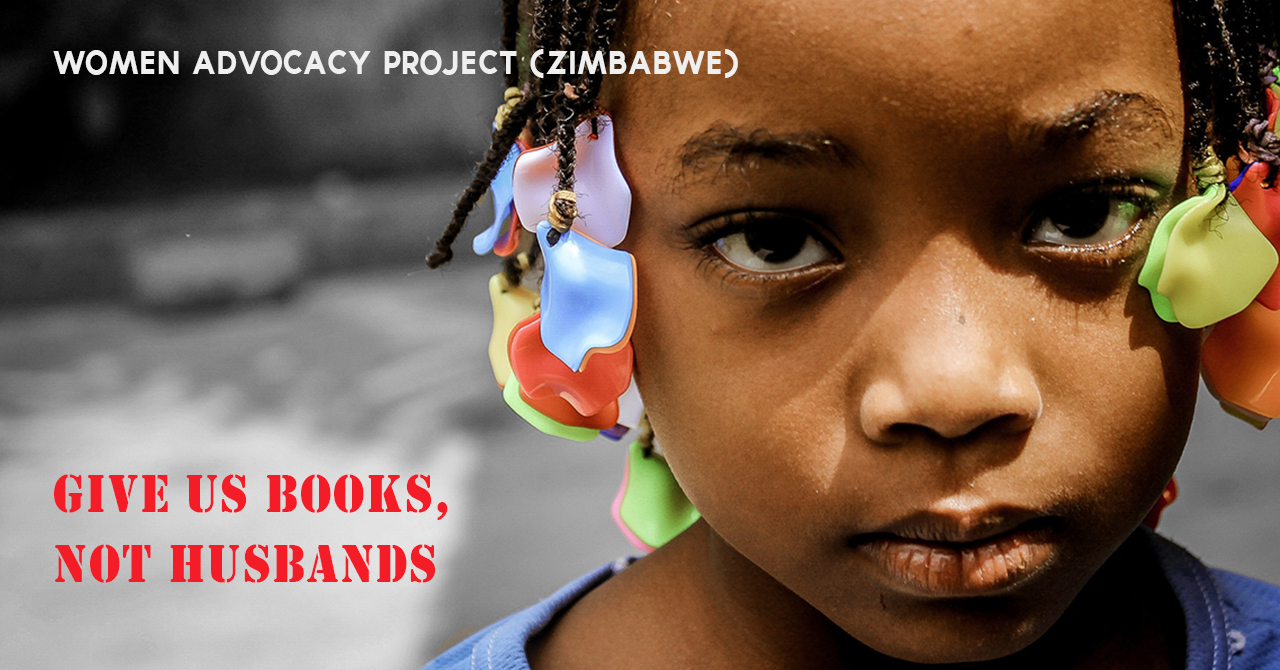 Women Advocacy Project (WAP) is a community-based organization in Zimbabwe that works to raise the voice and profile of women in the country, as well as work to increase their empowerment and agency.
With your help, Spark will sponsor their "Give us books, not husbands" Child Marriage Abolition Campaign designed to mobilize communities for the elimination of child marriage in Zimbabwe, informing local communities of the effects child marriage has on young girls, and petitioning the government to allow the rule of law on cases concerning child marriage. #GiveGirlsBooks

All proceeds from this event will go to Spark's grantmaking. Every $25 will allow a woman forced into a child marriage to find support, share her story and advocate for educational opportunities for girls in Zimbabwe.
We look forward to seeing you there! If you are unable to attend the event, please consider donating to Spark.
Event specials: Bay Area locals Dogcatcher performing live, DJ ShOOey (Space Cowboys), taco bar, authentic cocktails, and a photo booth!
SHARE ON FACEBOOK.
***
Spark is a network of young professionals who provide seed grants and pro bono services for emerging grassroots women's organizations in San Francisco and around the world. The organization is almost entirely volunteer-based, giving young people opportunities for engagement in local and global philanthropy. Spark members identify potential grantees, vote on organizations to support, secure monetary and in-kind donations, and evaluate outcomes. Founded in 2005, Spark is presently the largest network of Millennial philanthropists in the United States who give to women's causes. Learn more: sparksf.org.