Description
You are invited! Join Spark's Cocktails for a Cause to amplify women's voices and raise funds to those on the front lines of promoting gender equality.
Now, imagine this: You were forced to flee the only home you know. You have nothing except a few personal belongings. You arrive at a new country, where nothing looks or feels like home. You are lost. You are a woman, and more vulnerable than ever.
Spark's first grantee of 2018, Human Rights Common Platform (HRCP), uses its "Learn! Get Empowered! Take Action" project to support refugee women as they are particularly vulnerable due to their gender and social expectations form both their communities and new host country. Based in Yerevan, Armenia they work to empower refugee women through education, creating safe spaces, and help them integrate into the local community.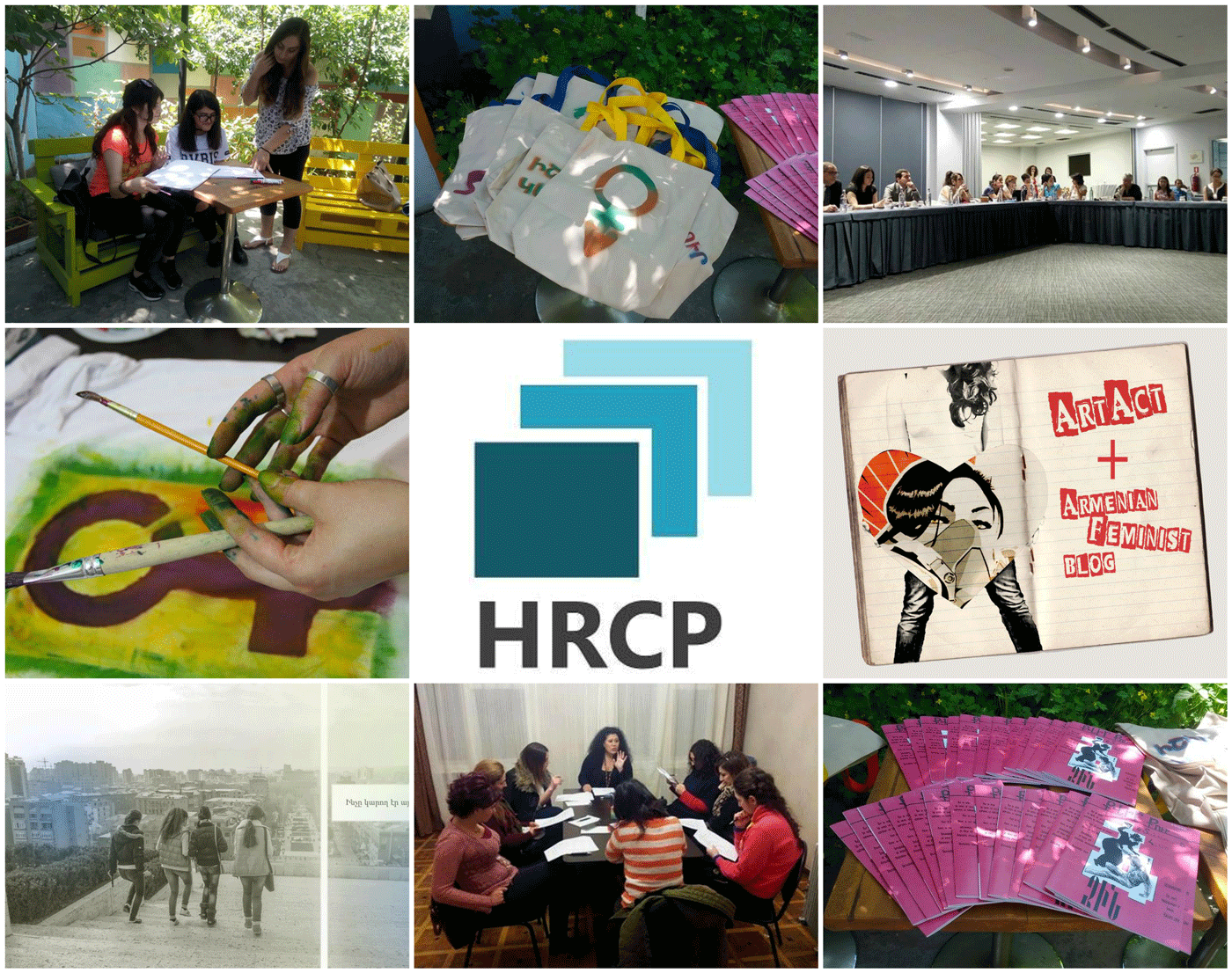 Spark's members voted for HRCP. Now it's your turn to amplify their work and raise funds for their "Learn, Get Empowered! Take Action" project in Yerevan, Armenia! #YouAreWelcomeHere
All proceeds from this event will go to Spark's 2018 grantees like Human Rights Common Platform and the others soon to be selected by Spark's members this year. Every ticket helps women and girls on their path to independence and equality.
Event Specials: Complimentary drinks (with each purchased ticket - 2 drinks), delicious appetizers, music by DJ Drell!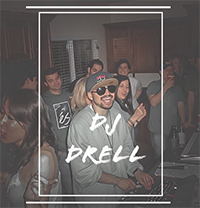 Special thank you to Spark member hosts, Monica Phillips & Karen Datangel!
We look forward to seeing you at the event! If you cannot attend, please consider donating to Spark. Thank you!
Share on FACEBOOK.
Thank you to event partners and sponsors:



***
Spark advances gender equality by engaging the next generation in accessible forms of philanthropy. We are a network of young professionals who provide seed grants and pro bono services for emerging grassroots women's organizations in San Francisco and around the world. Spark members identify potential grantees, vote on organizations to support, secure monetary and in-kind donations, and evaluate outcomes. Founded in 2005, Spark is presently the largest network of Millennial philanthropists in the United States who give to women's causes. Learn more: sparksf.org.