Description
Celebrate with Spark as we raise a glass, funds, and awareness for our grantees advancing gender equality at home in New York and around the globe.

All proceeds from Cocktails for a Cause will go to Spark's grantmaking.
Join us on October 10th to help select our next grantee!
We look forward to seeing you there! If you are unable to attend the event, please consider donating to Spark.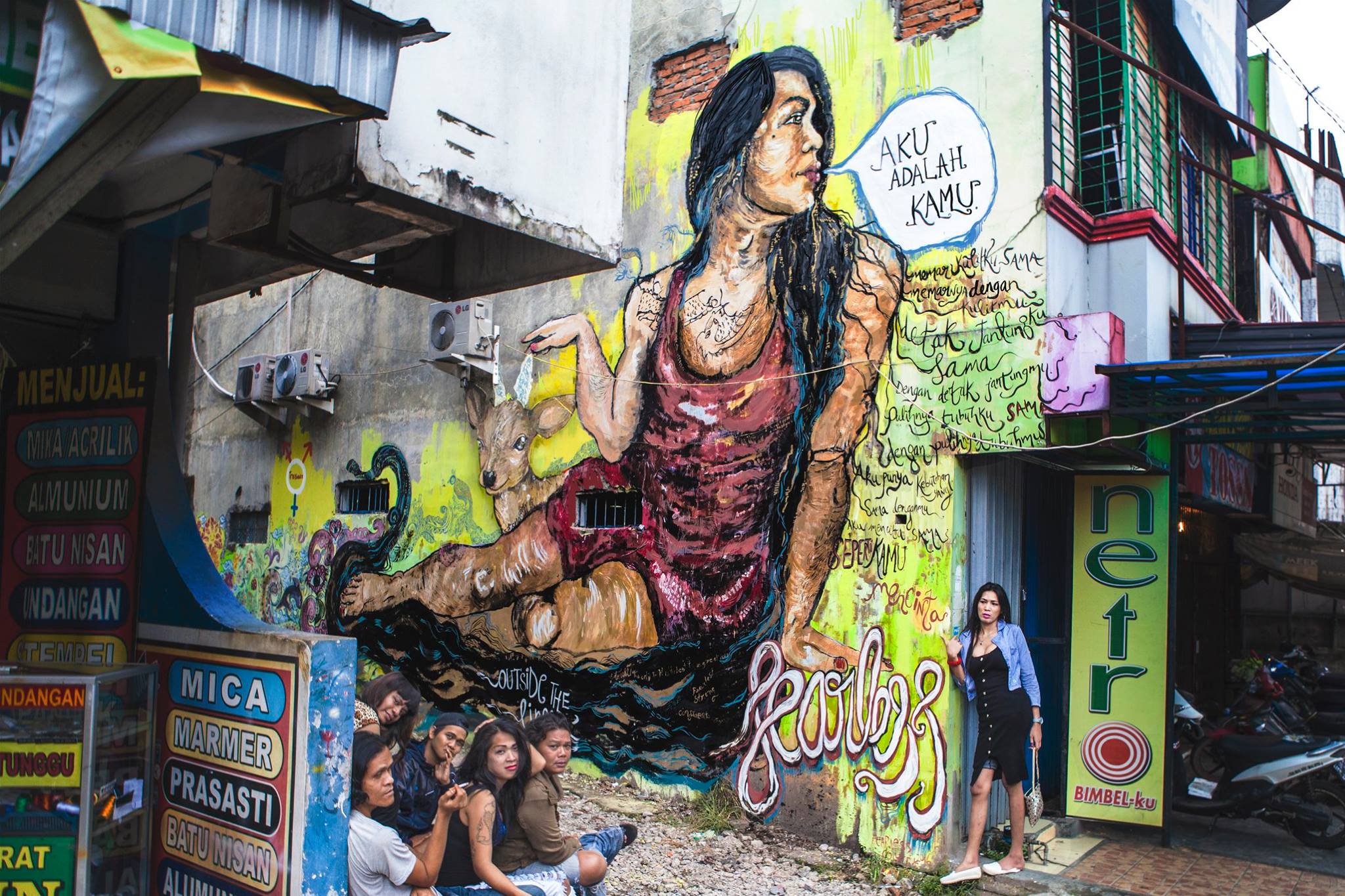 The above image is of a mural painted by Spark's 2018 grantee Fearless Collective in Bogo, Indonesia. Part of their campaign to support transwomen, the mural text translates to "I am as you are".

***
Spark advances gender equality by engaging the next generation in accessible forms of philanthropy. We make it easy for young professionals to give to grassroots women's organizations, learn about women's rights, and become the next generation of leaders in the women's movement. We reach more than 16,000 young professionals annually through 60 programs in our chapter cities, SF & NYC. In the last 5 years, our network has given over $175,000 to women's grassroots organizations, helping 35,000 women and girls around the globe. Learn more: sparksf.org.