About this Event
A remarkable international charitable adventure - Wings of Kilimanjaro - will take place this fall as daring paraglider pilots and passengers together summit Mt. Kilimanjaro, only to fly from the summit and descend on "wings" from the highest peak on the African continent.
Wings of Kilimanjaro, the event organizer, is completely run by volunteers. Wings keeps no funds for executing events like this and all adventure participants cover their own travel costs. This allows all proceeds to be donated to WorldServe International - a US 501c3 non-profit organization which is one of the largest facilitators of clean water in East Africa. Through the efforts of past Wings team members and the generous donors who have supported them, more than $750,000 has been raised, bringing clean water to thousands of children and families in Tanzania and support the Wings of Kilimanjaro School. Contributions also foster environmental stewardship and allow children of the Maasai tribe to attend the WOK School.
Whether or not you choose to join in the adventure in Tanzania - we dare you! - attend this special event with the Tampa-based team members, or make a donation of your choice (which will support clean water and other needs at the WOK School), together we can change lives.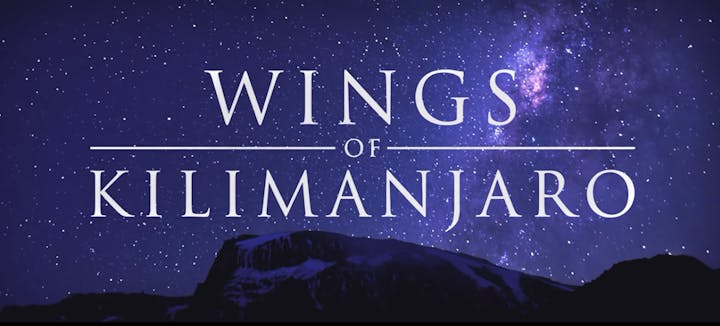 On August 25, Join with WIngs Team Members and Guests (over age 21, cocktail attire requested) as we Enjoy:
Delicious light bites locally catered by Cicco Resturant Group
Open bar
Complimentary valet parking
Exciting Auction Items, Live Entertainment & The Sounds of DJ Blenda
General Admission: Open Bar and Lots of Fun
Table Reservations: Reserved Lounge Seating to include bottle service and hostess, Open Bar and Lots of Fun
Can't Attend? We will miss you but would love to accept your generous tax-deductible donation to WorldServe International! Just follow the TICKETS link to join us with your donation!
For sponsorship opportunities please call 561-756-6077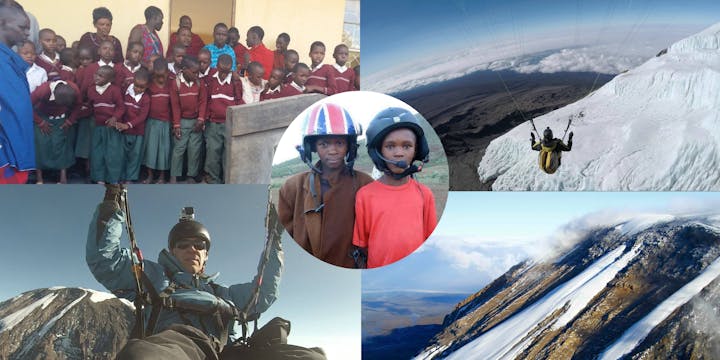 Special Thanks to All Our Donors, Supporters, and Sponsors: