Description
Mingle with our knowledgeable green beauty staff while we create DIY Body Butters in this evening of holiday cheer!

Body butters are one way to keep skin protected and nurtured in winter's cold dry climate. Made from all natural plant based oils, they require no preservation system and are easy for an at-home crafter to create. Butters are more intensely protective to skin than mass produced lotions because they are 100% active ingredients!

We'll learn about the chemical differences between an oil and a butter, and how some plant butters available aren't really true butters. Learn the basic structure and process to make a whipped butter, and will make a batch of a mango butter based recipe with Blissoma founder Julie Longyear. Each attendee will get to add custom essential oil blends of their choice to their butter, making it totally unique to them.
This event is great for the DIY curious, folks that are short on time, or if you just need a night to relax during this hectic season.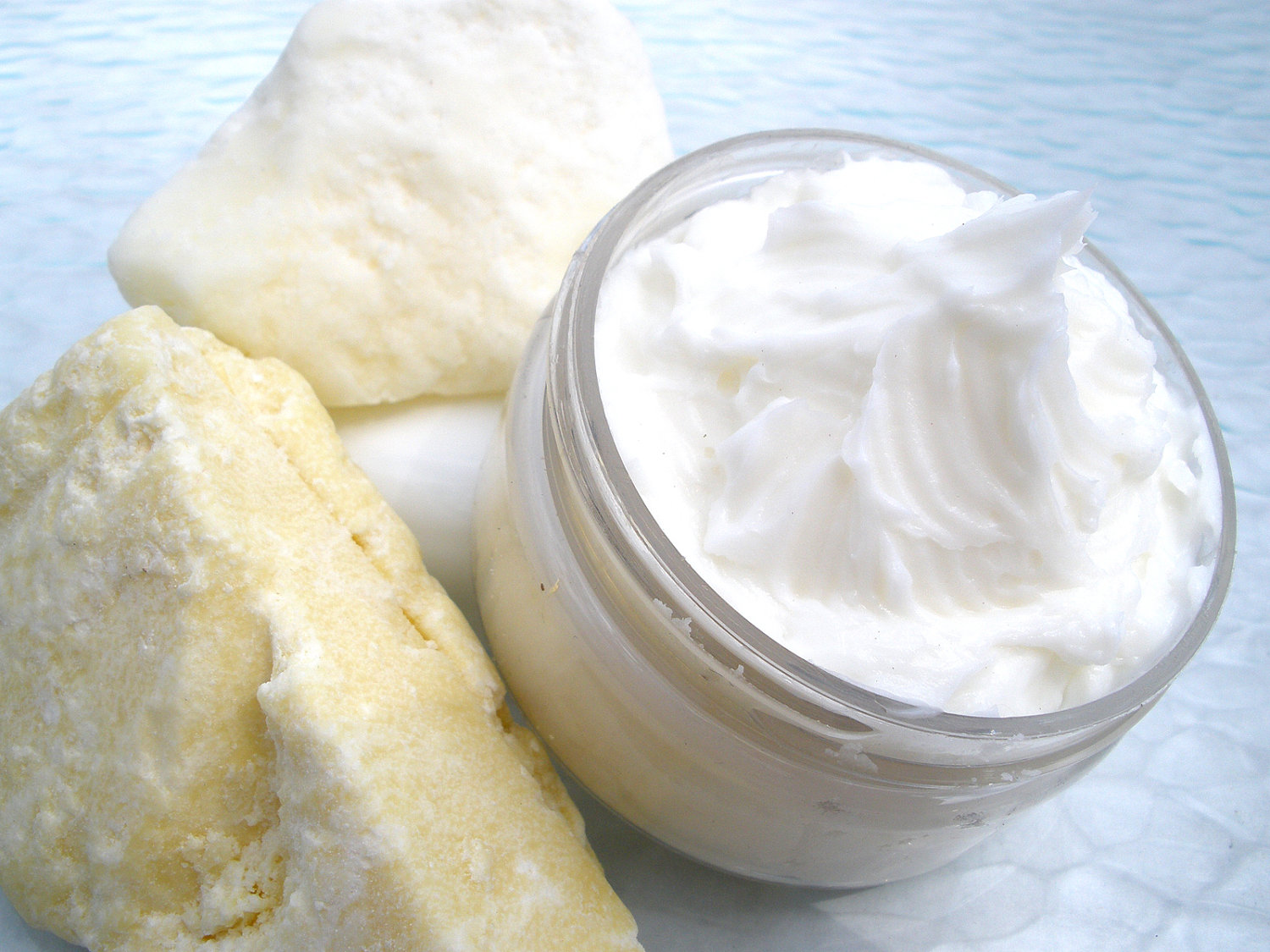 Each attendee will leave with 8 oz of whipped body butter which can be packaged into 2 to 3 jars depending on preferences. Keep them all for yourself, or give them to friends - either way there will be a lot of happy skin out there this winter! We'll have supplies to decorate your jars in festive holiday fashion to make them the perfect gifts.

We'll have wine, cider and holiday treats on hand to imbibe and keep spirits high.
All materials are included in the event price.