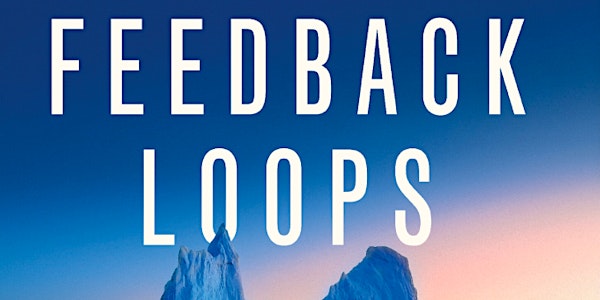 Cocktails & Convos: Chat with PBS's Climate Feedback Loop Show Makers
Join us to see Feedback Loops PBS film shorts and Q&A with film maker Bonnie Waltch, and Kerry Emanuel, Prof of Atmospheric Science at MIT
About this event
Great news! Gather virtually with Citizens' Climate Education, a Woodlands Green Business Partner, on September 24th, 4:00pm - 5:30pm CDT, for Cocktails and Conversations to see and discuss the PBS Climate Emergency: Feedback Loops program, a series of four short films about forests, permafrost, atmosphere, and albedo. Following the films, there will be a Q&A with film maker Bonnie Waltch and Kerry Emanuel, Professor of Atmospheric Sciences at MIT.
The incredible film shorts, narrated by Richard Gere, reveal missing climate puzzle pieces, and encourage urgent actions. We know about global warming, but few understand how environmental feedback loops amplify warming even further. Revelations about human activities setting off dangerous warming loops are described with stunning footage and interviews with leading climate scientists. Find out what can be done to avoid pushing the climate to a point of no return.
Also, are you up to some friendly competition? Test your climate knowledge in a fun New York Times style quiz at the end of the session. The winner will get a $10 Starbucks card!