Description
Mix and Network with an empowered, fun group of women including successful Public Relation Experts, special guests, and sponsors. You'll make new connections and learn more about the benefits of reaching your audience with a PR.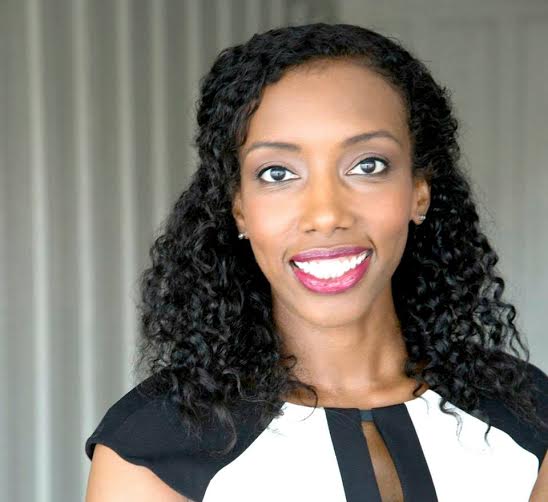 Sarni Jaye received her B.S. in Journalism from the top-ranked Northwestern University Medill School of Journalism and her master's degree from the University of Houston. She combined her media expertise with her desire to help people grow, entering a field where both skills are essential--PR and brand development. She has worked with brands featured on top media outlets such as Oprah and helped them to further expand their value, recognition and reach. Her clients have been featured on ABC, Fox, CBS and leading platforms reflecting an audience reach in the millions. Whether guiding an emerging small business or an established celebrity, Sarni and her team love helping clients identify their passions, develop those passions into compelling brands, and deliver those brands to the world.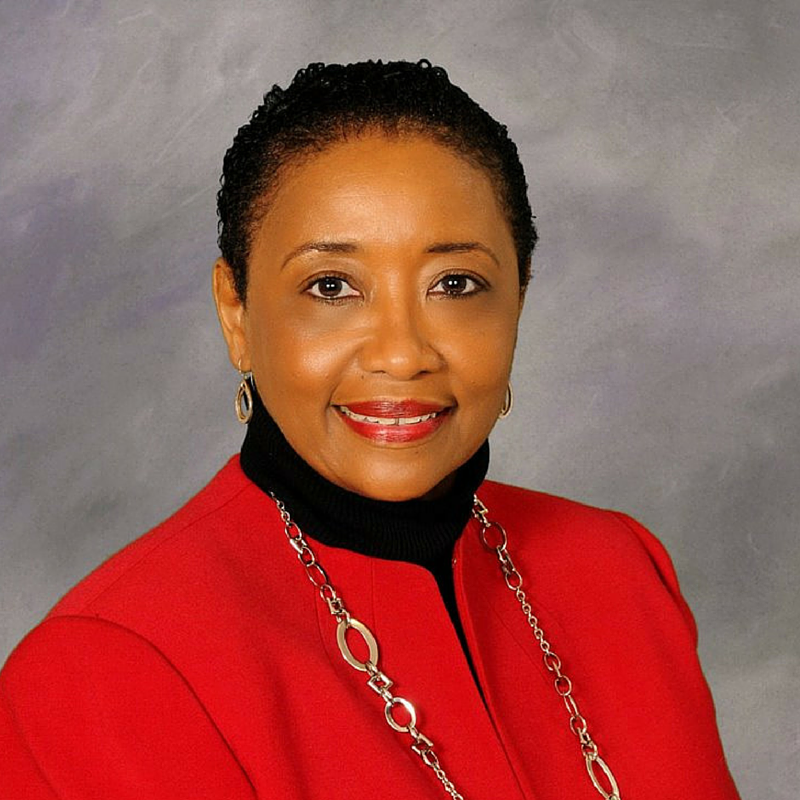 Phyllis Bailey, is the owner and President of 3B Resources Group Public Relations, LLC, a Houston-based firm specializing in public relations, media relations, and special events. Phyllis was named one of Houston's Top 25 Women by Rolling Out Magazine. She was awarded a Certificate of Recognition for Leadership and Support for the Diversity Summit by the Association of Chinese American Professionals. Her memberships have included the: Downtown Houston Alliance, Houston Area Urban League, the National Association of Black Journalists, Houston Association of Black Journalists, NAACP, Women in Film and Television, Women Professionals in Government, Alliance for Women in Media, National Black Public Relations Society and Women's Business Enterprise Alliance. She is the former Associate Publisher of Who's Who in Black Houston from 2006-2010. Phyllis serves on the Executive Committee of the Board of Directors of the Greater Houston Convention & Visitors Bureau and was recently appointed by the Mayor of Houston to the Houston First Board of Directors.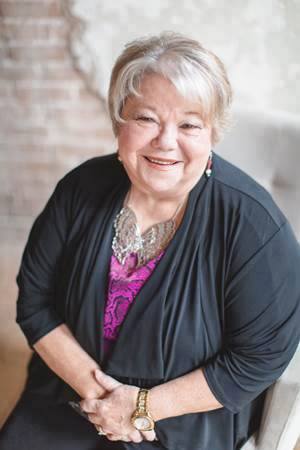 Sandy Lawrence, is the CEO and Founder of Perceptive PR, with over 30 years experience at some of the largest and most well-known corporations in the US, such as Digital Equipment and HP/Compaq. Sandy is a publicist for authors, publishers, speakers and small business owners and created the DIY Marketing Boot Camps for those with limited marketing budgets. She is now the author of the Do It Yourself PR Guide, an extensive program to help her target market "Unlock the Publicity Vault" and the soon to be released "Soar 2 Success with Marketing" tip book. She loves meeting new people and contributing to women empowerment!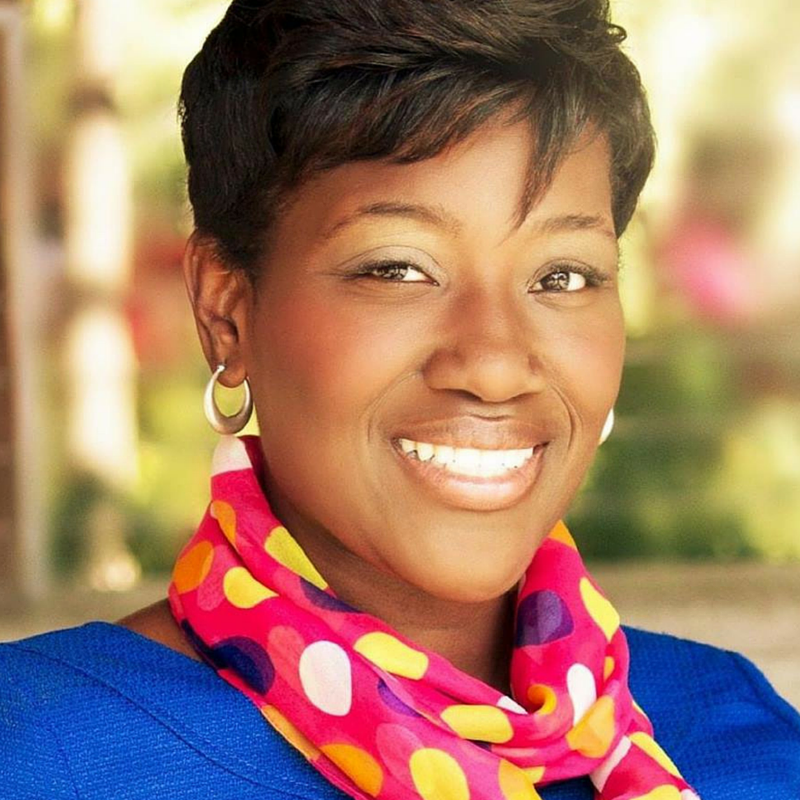 Vannessa Wade is an award-winning PR Expert and Founder of Connect The Dots PR, where she loves getting her clients favorable publicity. Vannessa has appeared in Entrepreneur, Black Enterprise, Fast Company and continues to be recognized for her unmatched spunk and talent. From the halls of the U.S. Office of Presidential Correspondence to UNICEF. Vannessa has been able to create strong engaging brands that appeal to consumers and it shows! Her strengths includes building solid client relationships, crafting effective personalized campaigns and listening to her client's needs. Vannessa, a graduate of The University of Houston, is as driven about public service as she is about public relations. She volunteers her time and expertise to various civic organizations including Kids Meals, The Sickle Cell Association and The Girl Scouts of America. She is a League of Women Voters board member and received a Top 30 Women in Business Award and a Future Business Leader Award.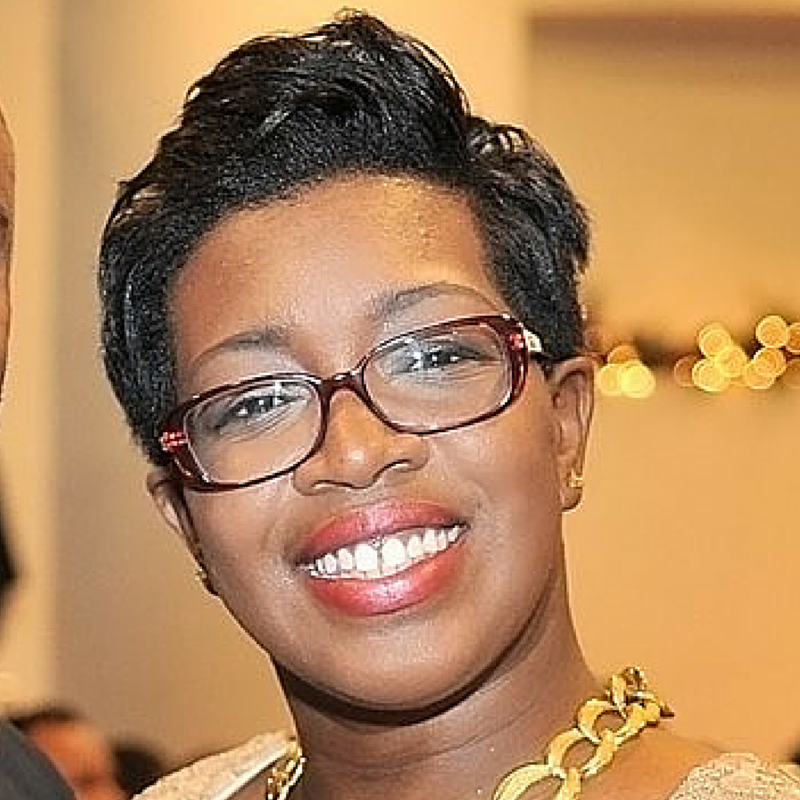 M Raye Allen is the Visionary ofHouston Power Professionals Network and the CEO/Founder of M.Raye Allen Marketing, whose passion is helping small businesses get started and succeed! M Raye is also the 2015 Winner of the `"Community Networking Influencer Award," and Houston's 40 Under 40 recipient. Meet M Raye Allen and many other Houston Successful women!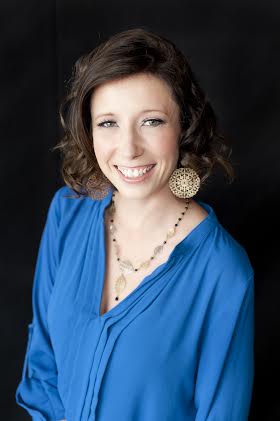 PRkristyna Torres is a specialist in business, connection, engagement, networking. Her clients not only benefit from her connections, but she has years of expertise in engagement marketing in both the nonprofit and for-profit world. Kristyna thrives on seeing her clients succeed and the community identify with their brand. Specializing in small business, entrepreneurship and nonprofit marketing, she uses engagement marketing to ensure her clients reach their community. Through social media, she connects and fosters trust and relationships with the community that forms a loyalty to your brand. Relationships are the basis of loyalty - seeing those relationships form and small business connections made, make Kristyna's work, everyday worthwhile!

As in EVERY IKSH Meeting we'll provide you with:

* The top women speakers and leaders in Houston
* Our guarantee that you will leave with a meaningful connection
* Women empowerment
* Networking and self-promotion opportunities in a safe environment

Have questions? Need more info? Conctact iknowsomebodyhouston@gmail.com