Cocktail Tasting Event at SLS Beverly Hills - Los Angeles 5/4/18 6:30pm (Le...
Description
Join us on Friday, May 4th from 6:30pm to 8:30pm for a Cocktail Reception to learn about and try Greek Tsipouro and Bulgarian Rakia Spirits at SLS Beverly Hills, located at 465 SOUTH LA CIENEGA BOULEVARD
LOS ANGELES. Cornelius Room.
At this private event enjoy complimentary hosted appetizers, Tsipouro & Rakia tasting, and special handcrafted cocktails. Meet Star Mixologists and learn more about these two Mediterranean Spirits, and more at SLS Beverly Hills.
This event is perfect for Food/Spirits Industry Executives, Alcohol and Beverage-related Business Development Managers, Account Managers, and Food/Beverage related media professionals.
This is a free event for only 40 people. Thank you for your understanding.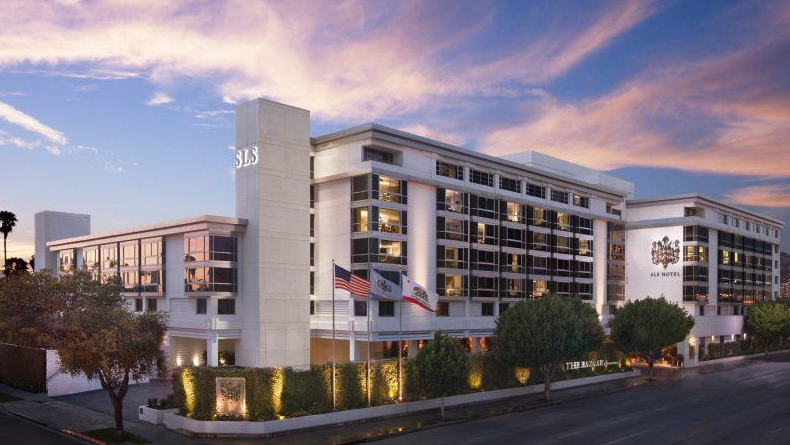 During this event discover:
Greek Tsipouro


Tsipouro is a pomace brandy from Greece and in particular Thessaly, Epirus, Macedonia, and the island of Crete (where Cretans call it tsikoudia). Tsipouro is made from the residue of the wine press.





Bulgarian

Rakia


Rakia, national Bulgarian drink, is the collective term for fruit brandy popular in Central Europe and Southeast Europe.



Come meet other Spirits Industry Professionals (Supermarkets and hypermarkets representatives, importers, distributors, wholesalers, etc.), Food/Beverage magazine journalists, Mixologist and our Greek companies representatives during this mixer.
Don't miss this chance to network with other Los Angeles professionals, make new business connections, build your network, exchange business development and partnership ideas with high-level professionals.
Learn more at https://greek-spirits-los-angeles.eventbrite.com

Greek Tsipouro & Bulgarian Rakia Cocktail Event
SLS Beverly Hills
Friday, May 4th, from 6:30 PM to 8:30 PM
Hosted Appetizers and Drinks
GEORGE ROOM
465 SOUTH LA CIENEGA BOULEVARD
LOS ANGELES

Make new business and personal connections while learning about new products and cuisine.

---
Mixologist Expert
Meet Mixology Expert Richard Allison and taste his signature cocktails at the event.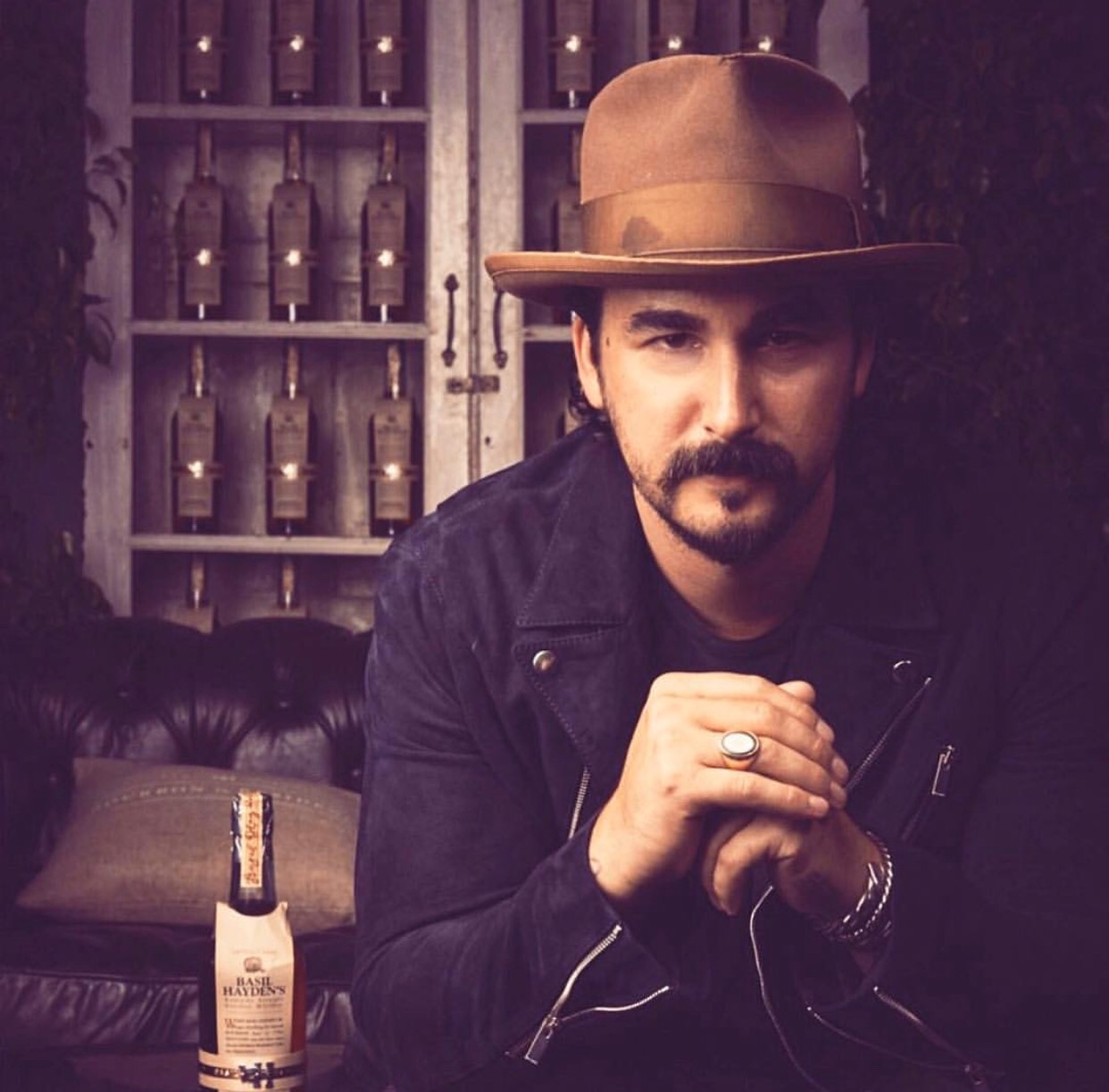 Richard Allison, originally from San Diego, has been working in the hospitality industry for about 15 years. Throughout previous years, Richard has opened many new restaurants and built a vast network within the hospitality industry. In 2008, Richard advanced to what many refer to as a bartender, but instead, he found his true calling. Richard not only has a knack for hospitality but he also truly creates a work of art within his cocktails. Using the glass as his canvas and the spirits as his paint, he not only develops some of the most unique cocktails but also incorporates his passion into them. Regrettably, in 2013, Richard was involved in a motorcycle accident that left him injured and unable to work behind the bar for almost two years. During that time, he researched how to make many things such as tonics, bitters, tinctures and even vermouth from scratch. In 2014, he started his very own company, "Root Bitters" by crafting small-batch bitters while using old world techniques. While incorporating nothing but natural ingredients into his bitters, he also enjoys making unique flavors such as Orange Spice and Pistachio Rosemary. Luckily, Richard was also able to rediscover his cocktail canvas and began bartending again in 2015. This has led him to become somewhat of a brand enthusiast for many different brands. While working with these brands, he develops social media content, captures the content of their product and works closely with them to help expand their client base. He has been featured by numerous brands including Absolut Elyx, Lejay Cassis, Redemption Whiskey, Tales of the Cocktail, The Best Drink Ever, Licensed to Distill and Imbibe. These are just a few of his countless of accomplishments. Richard's passion is displayed in the cocktails he creates, his hardworking attitude, his bitters and his love for brand development and hospitality.
---
SLS Beverly Hills
Created by visionary hotelier Sam Nazarian, designer Philippe Starck and Chef José Andrés, SLS Hotel at Beverly Hills takes guests through a journey of discovery into a new paradigm in luxury hotels.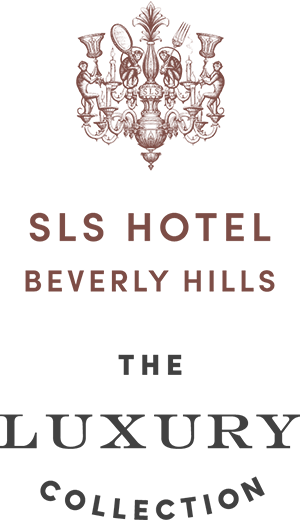 ---
Learn more at https://greek-spirits-los-angeles.eventbrite.com

Why & Who should attend this event?
Do you work in Import-Export? Do you own a restaurant? Do you manage supermarkets? Come mingle and network with other food industry professionals of the Los Angeles
Are you looking to increase your knowledge and network connections? One of the best ways to leverage your knowledge and skills is by meeting and reviewing other's Professional and Business presence.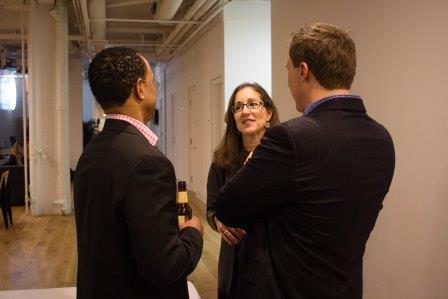 How many people show up?
Our events usually see anywhere from 45 to 400 people depending on the venue - however, this is an event for 40 Invite Only guests. We make sure people are open and approachable, regardless of how many people show up. You will be able to meet and talk to anyone; our greeters will be there to make introductions and keep things moving.
What to Bring:
Bring your business cards. Bring at least one card for the check-in.
How to Dress:
This is after work networking event, dress up as you were meeting your next potential partner or client, show us the best of yourself. Business casual is allowed. We all look good when we dress professionally. We always take pictures at our events, so you want to look your best!
Photography:
Our events are photographed for our Websites and Social Media sites. By attending our event, you give us permission to take photographs and use the images.
Terms & Conditions:
This is an invite-only event for Food/Spirits Industry Executives, Food/Beverage-related Business Development Managers, Account Managers, and Food related media professionals only. By completing your online registration you are accepting and agreeing to our Terms & Conditions including giving us permission to take photographs and use your image or likeness and agree that changes may occur with respect to venue, date, time, guest list, numbers of attendees, sponsors or other details. Furthermore, mistakes in event descriptions or text may occur and attendee is responsible for verifying any discrepancies or concerns prior to registration by contacting us via the contact us links or emails provided on event pages. If you do not accept our Terms & Conditions, do not register. Thank you for your cooperation.
All sales are final. No refunds or exchanges allowed.