Description
The Interval at Long Now cocktail classroom series:

"Cocktail Mechanics: Capturing Beauty in a Glass"

Instructor: Jennifer Colliau (Beverage Director of The Interval at Long Now)
First in a new series of classes at The Interval on cocktails and fine spirits

Executing perfect cocktails is an easy and delicious science. The magic is in the details! Learn how to measure accurately, which mixing method to use, and what glassware to choose to make exceptional cocktails every time, whether you are hosting a party or just want to enjoy a perfect drink at home. Make and drink your creations!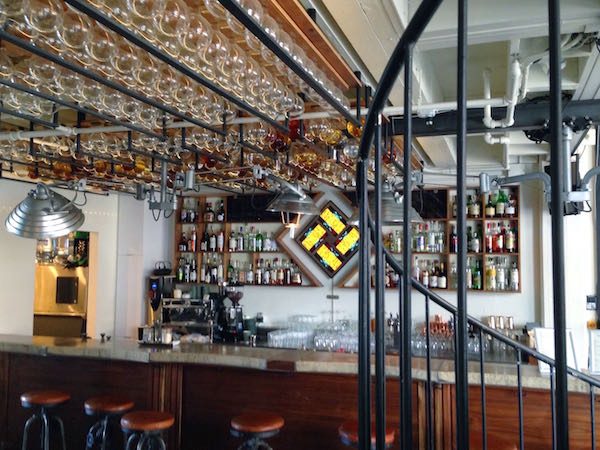 The class will be taught by the Beverage Director of The Interval, Jennifer Colliau. Jennifer is a veteran bartender and bar consultant in San Francisco who is a recognized authority on classic cocktails and contemporary mixology. She has been written about or written for publications such as The New York Times, Wired, 7×7, The Washington Post, and Imbibe Magazine. She also makes sensational non-alcoholic cocktails, which have been featured in Food & Wine, often using the artisanal syrups she produces for home and bar use with her company Small Hand Foods.
In "Cocktail Mechanics" we will start with classics: Alfonsos will be served as an aperitif, and you will learn to make the Gin Daisy, Margarita, and Manhattan. Take home recipes for all are included.
The class will be held at The Interval ( 2 Marina Blvd, Fort Mason Center ) on Monday Nov 16th from 7 to 9pm. The Interval will be closed to normal business during the class.
Long Now members hear about Interval events first: become a member today