Description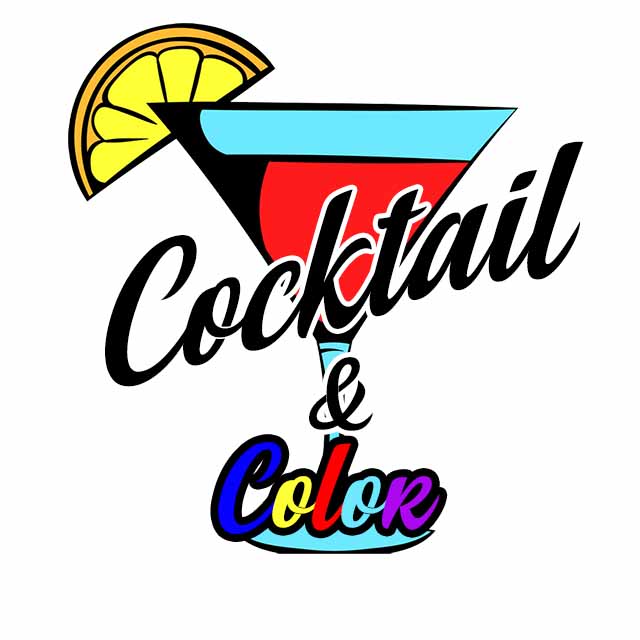 Come Color with Us at one of our upcoming Cocktail and Color events at Harry's Food & Drink in North Bergen, NJ.
This adult coloring event was created as a fun space for people to come together and unplug from life's daily madness. Join us for a creative night out filled with good vibes, coloring fun, craft cocktails and craveworthy appetizers! Our phone free experience, allows you to be fully present and free from outside distractions. We hope this will enable you to fully tap into your creativity and connect with yourself and those around you.
Each Ticket to Cocktail and Color includes:
Your Choice of Adult Coloring Book
Goody Bag with Coloring Supplies
2 Complimentary Drinks
Shared Appetizer Platter
We also provide a large selection of colored pencils, gel pens, markers and more, to help unleash your creativity on the page!
Once you have purchased your ticket, please look out for an email from us requesting your coloring book choice.
Did you know that adult coloring has the following benefits?!
Your brain experiences relief by entering a meditative state
Stress and anxiety levels have the potential to be lowered
Negative thoughts are expelled as you take in positivity
Focusing on the present helps you achieve mindfulness
Unplugging from technology promotes creation over consumption
Come Disconnect and Be Inspired at the next Cocktail and Color!