About this Event

The comprehensive curriculum is designed to challenge hairdressers to become the best they can be. Stylists will master the foundations of cutting and styling and join a global community of passionate hairdressers.
Another key benefit is easy access to mentorship and guidance when faced with challenges throughout their career. In addition to the core curriculum, Cocco Academy has classes for stylists wanting to enter the education arena with world-class presentation skill workshops.
Check us out on facebook and instagram @coccohairpro
COCCO BRAND AMBASADOR: KEYA NEAL
A stylist whose passion for color and texture is unmatched with over 25 years of experience, Keya Neal is leading a national revolution that is breaking textural boundaries that has long separated those in the hair industry. Keya's passion for hair color and education led to the conception of Kolour Kulture, an educational resource for stylists who are particularly interested in the science of hair color and how it interacts with various hair textures. Keya launched her cornerstone education series "Texture Vs Race" at The Energizing Summit hosted by the American Board of Certified Hair Colorist (ABCH), which has since become a nationwide movement with a summit of its own and has amassed the support of top industry influencers, including the board of the American Board of Certified Hair Colorist (ABCH). A stylist who is certified by the ABCH herself, Keya has seen immense support from the organization and was the first Black women to be a keynote speaker for their Energizing Summit in 2019. Keya's educational material regarding hair texture and color is held in such high regard that she has taught at various trade shows such as IBS Las Vegas, Premiere Orlando, Bronner Bros International Beauty Show, and more. She is quite literally re-writing the book on textured hair, and has been tapped by the ABCH to contribute to their standardized study portfolio regarding working with textured hair. Keya's passion for hair color is palpable every time she speaks about how she wants to crush the fears stylists have when working with hair unlike their own. This passion led to the creation of the Texture Vs Race Summit, which held its inaugural summit in New Orleans on February of 2018. Since then, Texture Vs Race has toured salons across the nation to educate and inspire stylists across the country. Not only is Texture Vs Race addressing the science of color and the structure behind the hair strand, but it's also tackling the elephant in the room by connecting stylists of different backgrounds and ethnicities. Keya's burning passion has been the driving force behind many of her accomplishments, which include being published in national magazines, being a national educator for brands such as Dudley, Influance, and Artease Colors, the launch of Kolour Kulture and Texture Vs Race, becoming ABCH certified, and becoming a member of Intercoiffure Canada America.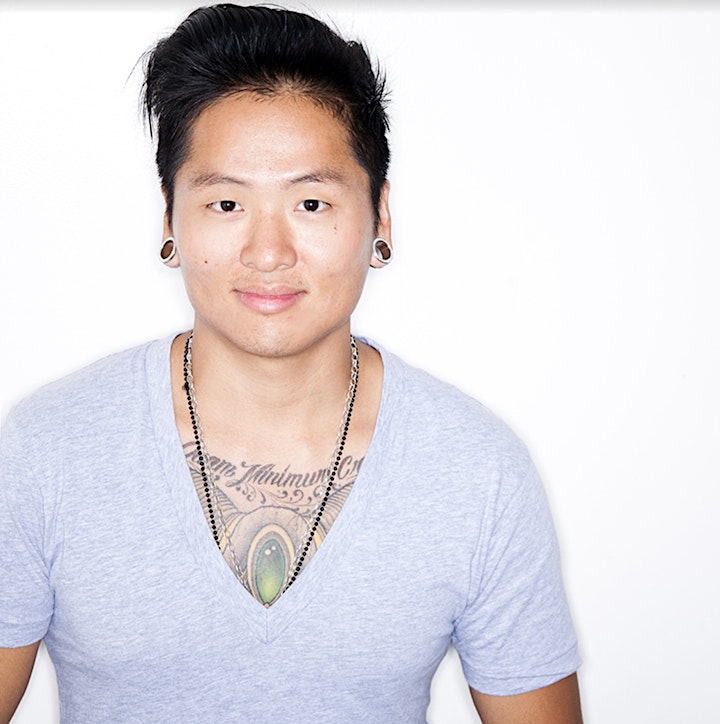 MEET DIRECTOR OF EDUCATION: JIN BANG
Originally from Washington DC, Jin Bang has taught cutting edge styling techniques in over 75 cities across North America. From New York to Los Angeles, and in European cities such as London and Barcelona, Jin has left his mark on the industry in every corner of the world. In doing so, he has also had the opportunity to represent industry giants such as @Partners (Washington DC), Bumble and Bumble (New York), Neuma Beauty (Carson, CA), Privé Laurent D. (Los Angeles), LuxHair Tabatha Coffey (Beverly Hills), Toni and Guy (London, Paris and NYC). Jin Bang began his career in 1998 at the early age of 15. He was scouted and picked up as an apprentice at Pr @Partners with well-known colorist, MichaelHandsinger and London's best stylist, Sean Stredwick. During this time he also perfected his techniques under the tutelage of Vidal Sassoon and Toni and Guy Concepts. Join us at our next Cocco Academy Class, learn different ways to use our tools, become part of the Cocco Team!