Sales Have Ended
Ticket sales have ended
Online ticket sales have ended, but tickets will be available at the door - c'mon by!
Sales Have Ended
Ticket sales have ended
Online ticket sales have ended, but tickets will be available at the door - c'mon by!
Description
The second annual CoCap Conference is co-hosted by Impact Hub Oakland, Cutting Edge Capital and the Sustainable Business Alliance.
CoCap is dedicated to empowering people to invest in their own communities and is a gathering of community-based entrepreneurs and locally-focused investors working to build thriving communities together. We will learn how we can re-make our financial system to promote local wealth creation, shared ownership and prosperity for all.
Topics
How do I invest in my local community?

How do I get money for my local business?

How can I set up systems and change policies to break down barriers and get money flowing in my community?

Get nuts and bolts info on Direct Public Offerings, Peer Lending, Crowdfunding Laws, Investing Networks and Clubs, Local investing platforms, policy, knowledge and attitude barriers we need to break and more!

Includes lots of interaction, hacking exercises, Everyone's an Expert Session and more!
$25 Ticket Includes Full Lunch + Fair Trade Coffee and Tea all day!
Keynotes (see Bios below):
Janelle Orsi
Marco Vangelisti
Jenny Kassan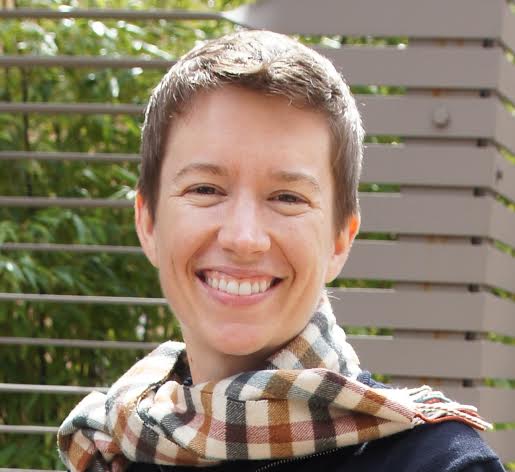 Janelle Orsi
is the Co-Founder and Executive Director of the Sustainable Economies Law Center (SELC), which facilitates the growth of more sustainable and localized economies through education, research, and advocacy to support practices such as barter, sharing, cooperatives, urban agriculture, shared housing, local currencies, community-supported enterprises, and local investing. Janelle is also a "sharing economy lawyer" in private practice, specializing in helping communities share housing and cars, form cooperatives, launch urban farming initiatives, and form social enterprises. She is the author of Practicing Law in the Sharing Economy: Helping People Build Cooperatives, Social Enterprise, and Local Sustainable Economies (ABA Books, 2012). In 2014, Janelle was selected to be an Ashoka Fellow, joining a robust cohort of social entrepreneurs who are recognized to have innovative solutions to social problems and the potential to change patterns across society. To learn more about Janelle, visit Sustainable Economies Law Center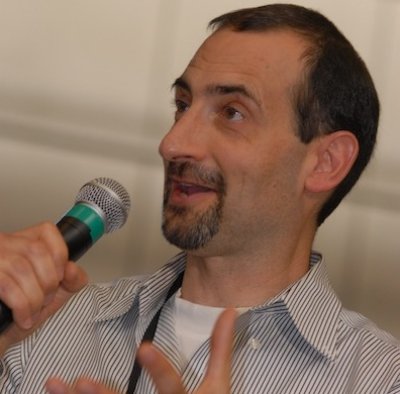 Marco Vangelisti came to the US as a Fulbright scholar in mathematics and economics at the University of California Berkeley. After a stint in the financial industry, Marco worked as visual artist on a full-time basis for 5 years and obtained a MFA focusing on the intersection between public art and ecology. He later worked for 6 years managing investment equity portfolios primarily on behalf of large foundations and endowments. Since leaving the finance industry in April 2009, he has become instrumental in the formation and development of the Slow Money Northern California chapter by sharing his experience doing direct Slow Money investments with communities around the country to help them increase their capacity for local investing. Marco is currently developing Essential Knowledge for Transition - a curriculum for engaged citizens to understand the economic system and how to transform it - visit the website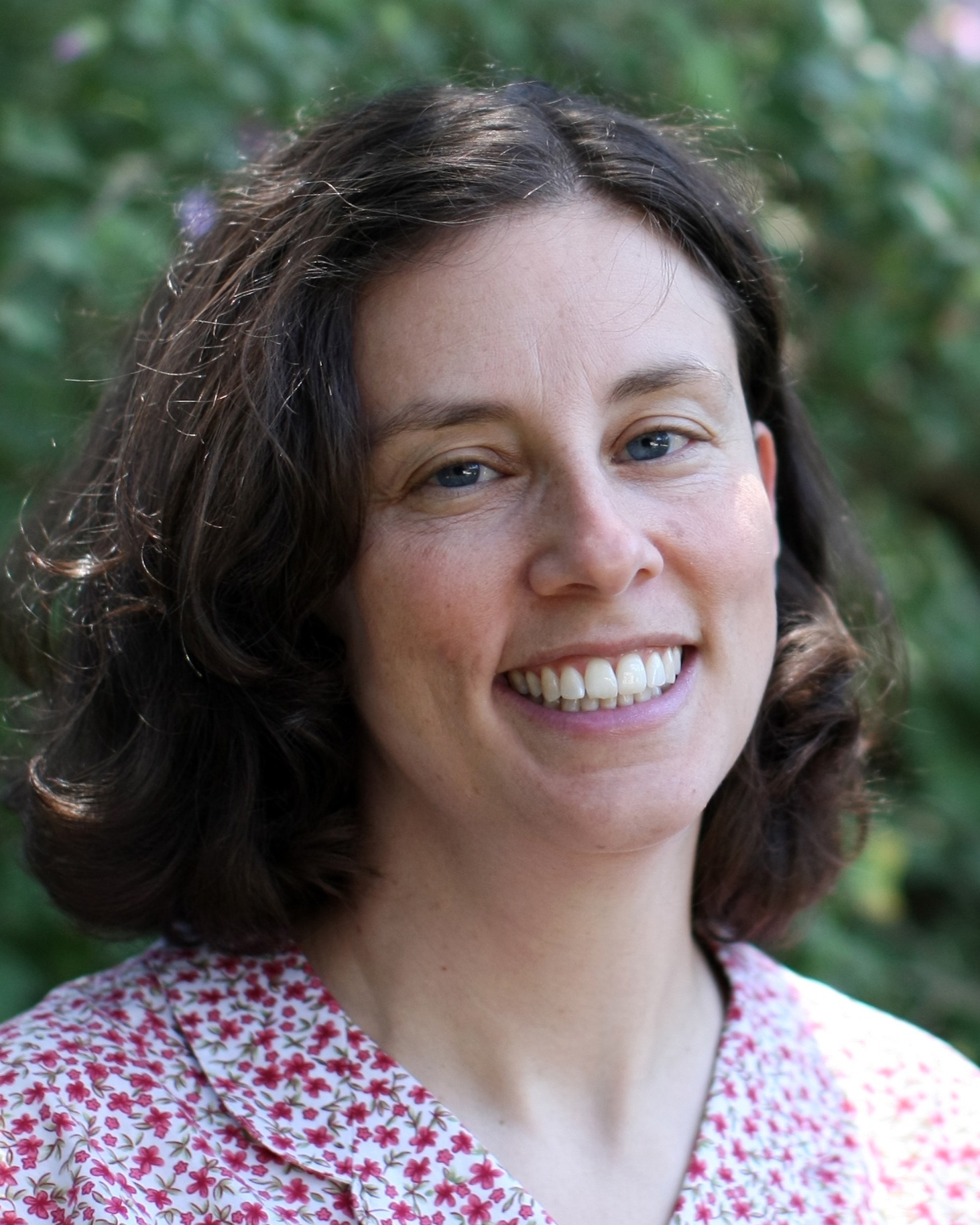 Jenny Kassan earned a masters degree in City and Regional Planning from the University of California Berkeley and earned her J.D. from Yale Law School. She worked for 11 years at the Unity Council, a nonprofit community development corporation in Oakland, where she served as staff attorney and managed community economic development projects including the formation and management of several social ventures designed to employ and create business ownership opportunities for low-income community residents. Jenny is the CEO of Cutting Edge Capital, a consulting firm that helps social ventures raise capital in alignment with their goals and values. She is an attorney at Katovich & Kassan Law Group, a law firm that services social enterprise and also the President of Community Ventures, a nonprofit organization dedicated to promoting the economic and social development of communities. To learn more about Jenny, visit Cutting Edge Capital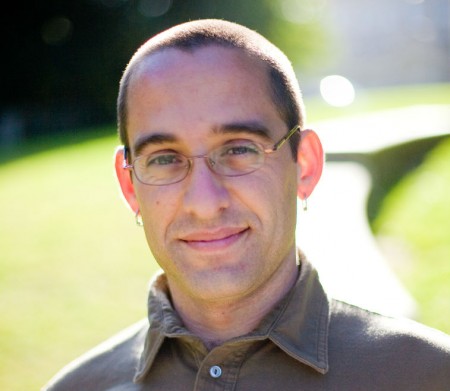 Brahm Ahmadi is a social entrepreneur working to build healthier and more equitable inner-city communities by creating change to the food system. In 2003, he co-founded People's Grocery, a nonprofit organization that has attracted national attention for its effort to transform inner-city food systems through projects in food enterprise, urban agriculture, and nutrition education that includes the nation's first Mobile Market. In 2010, Brahm founded People's Community Market to create a fresh food retail business model that fosters health and social interaction in low-income communities. He's also piloting a model for enabling the general public to invest in mission-driven companies and local communities. Brahm has a B.A. Sociology from the University of California and an MBA from the Presidio Graduate School. He is a Food and Community Fellow at the Institute for Agriculture and Trade Policy. Visit People's Community Market to learn more.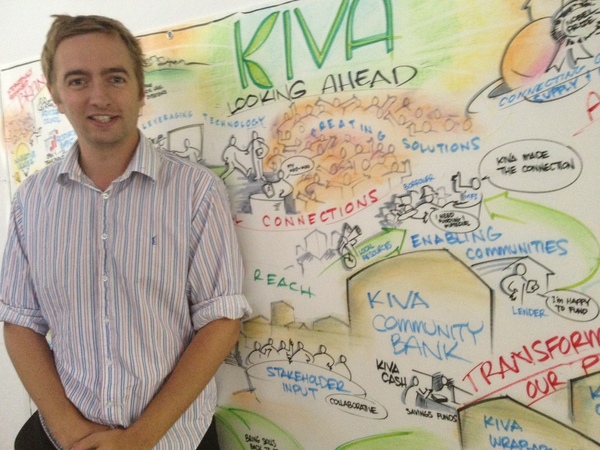 Jonny Price
graduated with a BA in History from the University of Cambridge, where he represented his college at 14 sports (although 3 of these were table football, pool and chess).
He first came to Kiva Zip in 2009 as a volunteer on a 5-month externship from Oliver Wyman. After 6 years at Oliver Wyman, first in London and then in San Francisco, he joined Kiva full-time in September 2011, to lead the Kiva Zip pilot project. He is determined to keep innovating with industry-improving ideas and approaches, with the ultimate aim of benefiting the borrowers whom Kiva strives to serve. By partnering with new types of organizations like technical assistance providers, churches and schools, he intends to expand access to capital for entrepreneurs who otherwise lack it. Jonny is married to Ali, who he met at Kiva, and occasionally you may glimpse them cycling their tandem to work. Visit Kiva to learn more.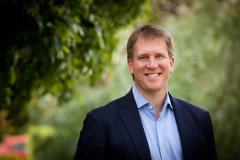 Don Shaffer has served as President & CEO of RSF Social Finance since 2007. He graduated from Cornell University with a BA in American History and comes from a long ancestry of Quaker farmers and small business people in and around Philadelphia. Dona has been a social entrepreneur for many years, growing a for-profit education business, a software company, and a sporting goods manufacturer, in addition to a non-profit, the Business Alliance, for Local Living Economies. As leaders in social finance, Don and the team at RSF seek to transform the way the world works with money. In a world where our financial system can be described as complex, opaque, and anonymous, based on short-terms outcomes, RSF is constantly asking the question, "How can we model financial transactions that are direct, transparent, and personal, based on long-term relationships?" Learn more about RSF Social Finance.

Facilitators:
****
No One Turned Away for Lack of Funds ***