Description
COBLAS - BORN ASEAN DIE LOCAL
Consulting Based Learning for ASEAN SMEs (COBLAS) was developed as an interlinking system which works by connecting local SMEs, students and lecturers through a combination of interactions by means of business consultation, guidance and communication.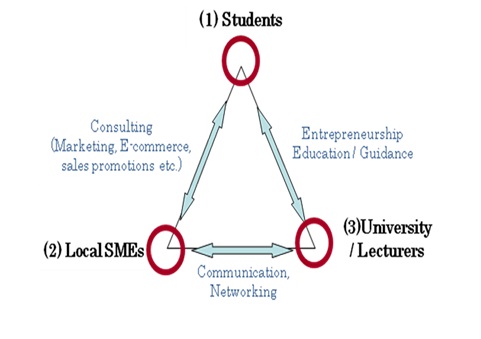 KEY TAKEAWAYS FROM THE COURSE:
1.
A methodological check of where your business is today.
2.
Insights into Asia
P
acific markets and expansion outside Brunei.
3.
Data from countries such as China, I
ndia
, I
ndonesia
and many more.
FAQs
How can I contact the organizer with any questions?
mLGC - mubn.lgc@gmail.com
SUHBE Co. - hello@suhbe.co