Location
CoBiz Richmond, Inc.
1503 Macdonald Avenue
Suite A
Richmond, CA 94801
CoBiz Legal Workshops for Entrepreneurs with Liku Madoshi, Esq.
About this event
CoBiz is proud to present our bi-weekly Legal Workshops for Entrepreneurs with Liku Madoshi, Esq.
Liku is the founder of Anasa Law Firm. As an entrepreneur and an attorney, Liku understands the stress that comes with not knowing the legal parameters of doing business and the benefit of having an attorney as a guide in business strategy; not just to put out the occasional fire.
Liku helps business owners and entrepreneurs scale their businesses and protect their brands through legal business counseling, trademarks, and entity formation.
Her speciality is Small Business Counseling, Trademarks, & Entity Formation Bus.
Liku will guide us through the following:
June 15 Entity Formation Pt. 1: Choosing the Best Entity
July 6 Trademarks
July 20 Legal Business Essentials
August 3 Legal Business Mistakes to Avoid
August 17 Maximizing Your Tax Savings for Business with Chika Obih
Sept 7 Hiring volunteers and interns
Sep 21 Losing Your Business Entity Protection
October 5 Business Licensing and Insurance
October 19 Legal Considerations for Online and Social Media Use in Business
Nov 2 2022 Legal Business Audit PT 1: Discuss how to audit your business and the importance of such
Nov 16 2022 Legal Business Audit PT 2: Group reflection on business audits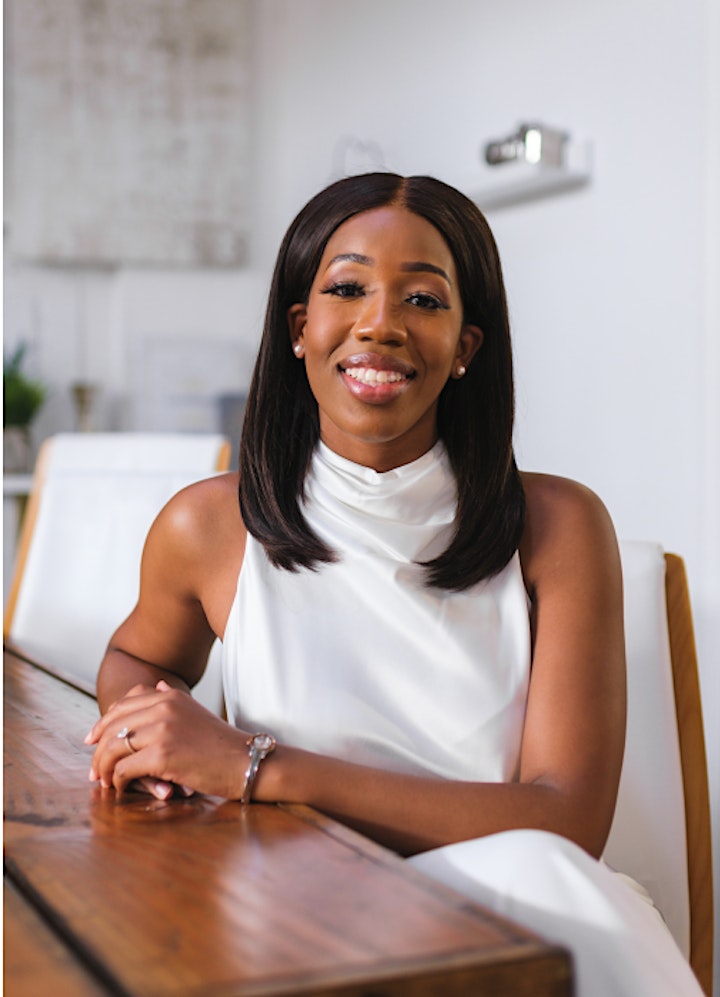 Liku serves on the Board of the Black Women Lawyers Association of Northern California and was recently nominated to the National Bar Association's Black Lawyers Top 40 under 40.
Liku graduated magna cum laude from Thomas Jefferson School of Law and served as the first Black Editor-in-Chief on the first all Black woman law review board in California. She received her BA in organizational communication studies from CSU Sacramento.
To learn more about Liku, please visit any of the following links.
Website: www.anasalawfirm.com
LinkedIn: https://www.linkedin.com/company/anasa-law-firm/
Instagram: https://www.instagram.com/anasalawfirm/
Facebook: https://www.facebook.com/anasalawfirm
Free Consult: https://calendly.com/anasalawfirm/cobiz
Subscription: https://www.subscribepage.com/alf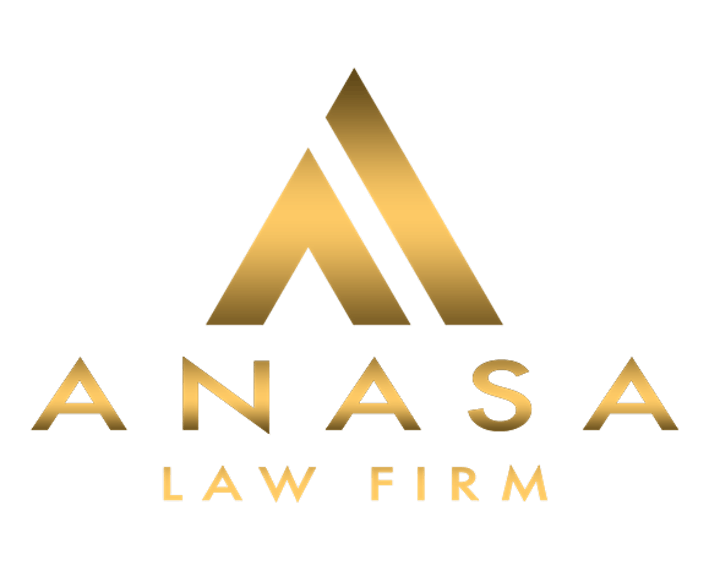 Anasa Law Firm strives to be the Legal on Your Team by providing small businesses and entrepreneurs with consistent legal guidance. Anasa operates on a flat rate basis to prioritize the client in attorney-client relationship and minimize the stress of unpredictable and inconsistent legal costs that prevent businesses from scaling. Anasa is a virtual practice capable of serving clients around the country. Areas of practice include trademarks, entity formations and small business counseling.