Our classroom training provides you the opportunity to interact with instructors and benefit from face-to-face instruction.
About this event
Course Description:
In the COBIT 5 Assessor course you will master the understanding of how to perform a formal Process Capability Assessment and how it can be used to enable business goals, prioritize improvement activities and identify opportunities for improving the governance and management of IT assets. 
The course provides the basis for assessing an enterprise's process capabilities against the COBIT 5 Process Reference Model (PRM). Evidence-based to enable a reliable, consistent and repeatable way to assess IT process capabilities, this model helps IT leaders gain C-level and board member buy-in for change and improvement initiatives. 
Assessment results provide a determination of process capability. They can be used for process improvement, delivering value to the business, measuring the achievement of current or projected business goals, benchmarking, consistent reporting and organizational compliance. The course is supported by practical exercises and engaging case-based scenarios. 
A successful practitioner candidate will be able to become an assessor or a lead assessor and apply for full ISACA certification if they can supply further proof of the competences required by ISACA. 
The course is available as a 2 or 3 day course. The third day is optional for the exam. 
Course Topics:
Introduction
Overview and Recap of COBIT Foundation
Generic Concepts of COBIT 5
Overview of the COBIT 5 Assessment Model
PAM
Assessors Guide
Roles and Responsibilities
Responsibilities for various roles
Competency Requirements
Creating Teams
Initiation of the Assessment
Assessment Classes
Assessment Initiation
Initiation Phase in Detail
Scoping of the Assessment
The Scoping Processes
Application of the Scoping Processes
Planning the Assessment and Briefing the Teams
Information
Steps
Properly applying the Planning and Briefing Phase
Data Collection
Working with COBIT's Data Collection Phase
Analyzing Accurateness and Completeness of Evidence
Data Validation
Applying Key Concepts
Validating the Data
Process Attribute Rating
SWOT Analysis
Assessment Reporting
Self-Assessments
Simulation of an Assessment
 Learning Goals:
How to perform a process capability assessment using the Assessor Guide / COBIT 5
How to apply the Process Assessment Model (The PAM) in performing a process capability assessment
Specifically:
To use the Process Reference Model, in particular to be able to use the 37 processes outlined in the PRM
To apply and analyse the measurement model in assessing process capability levels
To apply and analyse the capability dimension using generic criteria outlined in the PAM
How to identify and assess the roles and responsibilities in the process capability assessment process
How to perform and assess the 7 steps outlined in the Assessor Guide
Specifically:
Initiate a process assessment
Scope an assessment, using the tools provided and the PAM for the selection of the appropriate processes
Plan and brief the teams
Collect and validate the data
Do a process attribute rating
Report the findings of the assessment
How to use the self-assessment guide
Course Agenda:
Day 1
Introduction
Overview and Recap of COBIT Foundation
Overview of the COBIT 5 Assessment Model
Roles and Responsibilities
Initiation of the Assessment
Scoping of the Assessment
Planning the Assessment and Briefing the Teams
Day 2
Data Collection
Data Validation
Process Attribute Rating
SWOT Analysis
Assessment Reporting
Self-Assessments
Simulation of an Assessment
Who can Attend?
Internal & external Auditors who want to add process capability assessments to the scope of their audits.
IT auditors who want to add process capability assessments to the scope of their audits.
Consultants who want to be allowed to perform independent process assessments on behalf of their clients.
Organizer of COBIT 5 Assessor 2 Days Training in Brussels
Click here to subscribe to our text messages.
Who we are
Mangates is one of the Leading Competency developers, Mangates has developed a proven foundation for building specialized training programs. No matter which Mangates training division you are working with, you can expect the same high-quality training experience and expertise that makes Mangates stand out above the competition.
All of our instructors are recognized experts in their fields with hands-on experience on the topics they teach. We combine proven adult educational training methods with leading-edge industry expertise to provide you an exceptional training experience. Every instructor must meet rigorous standards with the proven background in their given field of expertise. It is the difference that our customers covet and participant appreciates at the completion of the course.
What we do
We deliver training solutions to Corporate, Government Agencies, Public sectors, Multinational organizations and Private Individuals. Our Primary focus is to train in a wide range of areas from IT Technical, Personal Development, Human Resources and Management Courses to Project, Program and IT Service Management.
We have most experienced trainers in the Industry. Our Trainers are highly skilled in their subject areas and are uniquely positioned to provide participants with deep industry experience. They are motivated to transfer knowledge through practical support post and pre-training to provide participants with additional support outside the classroom.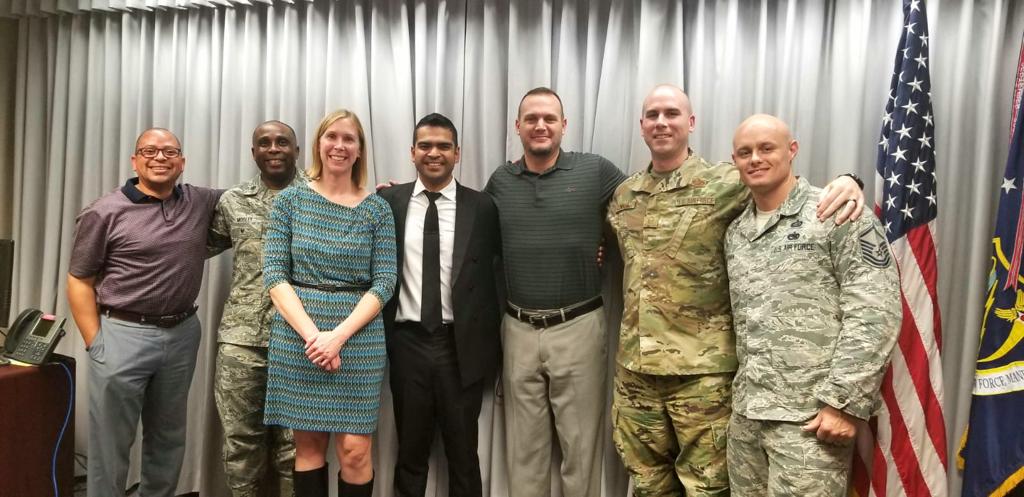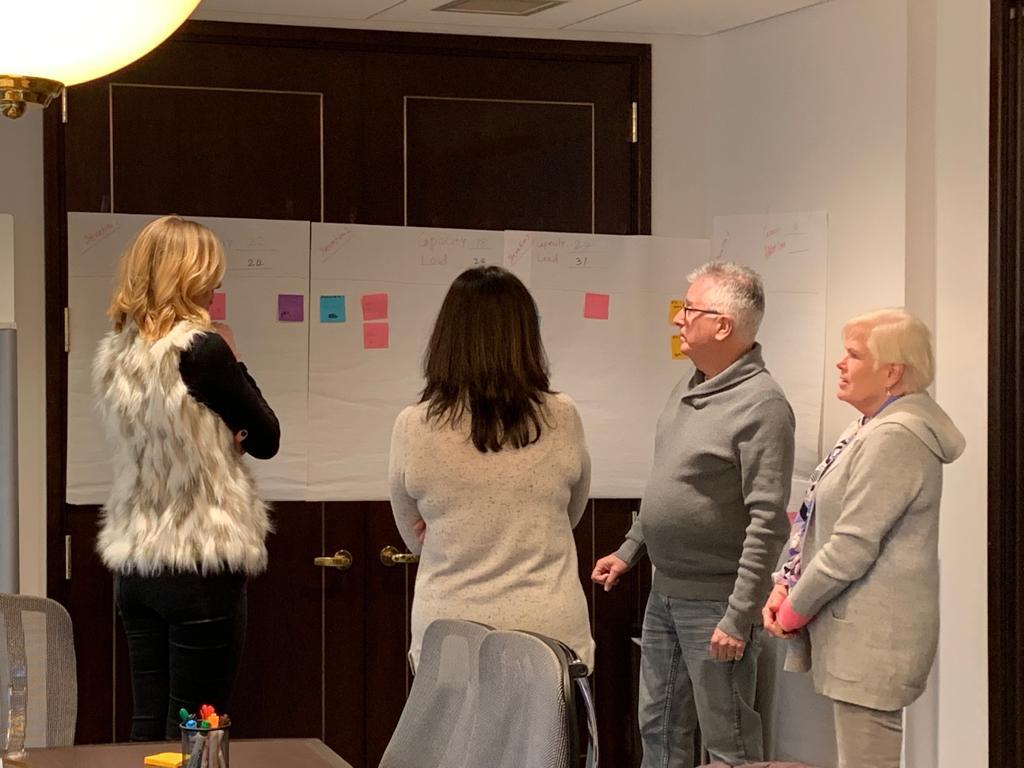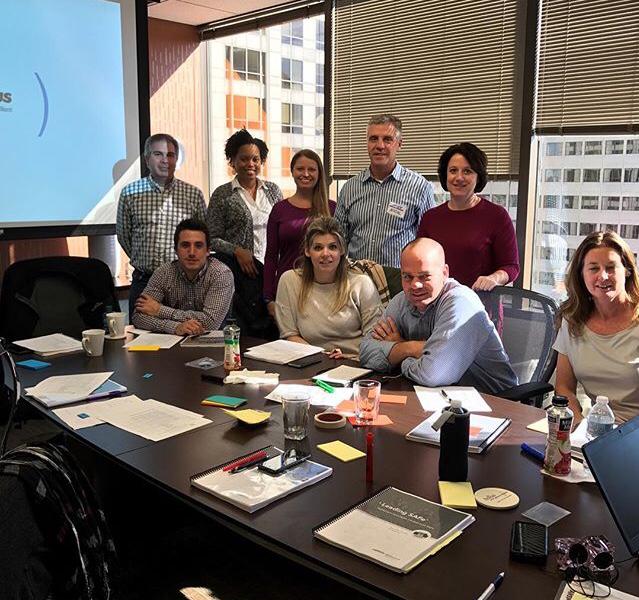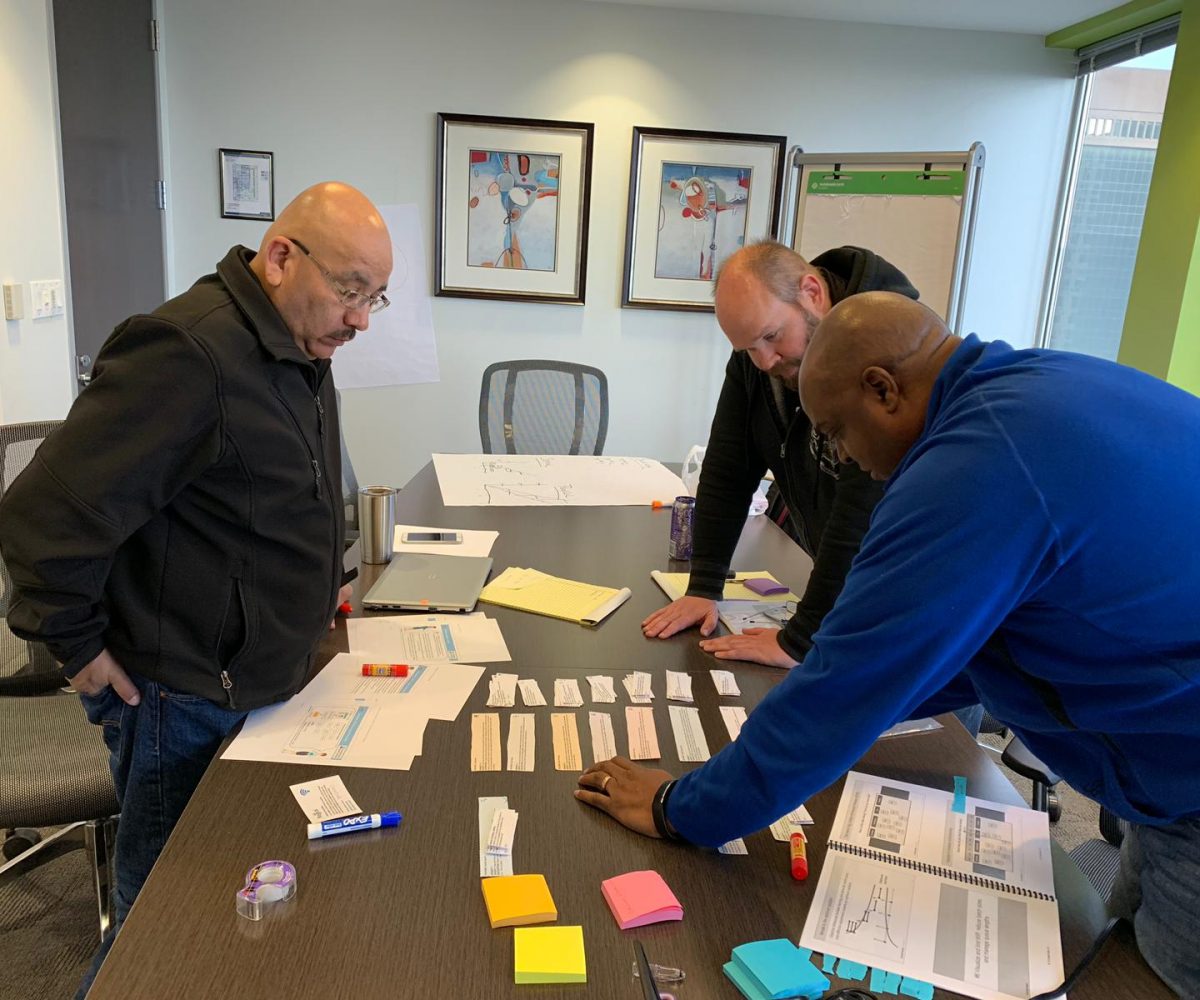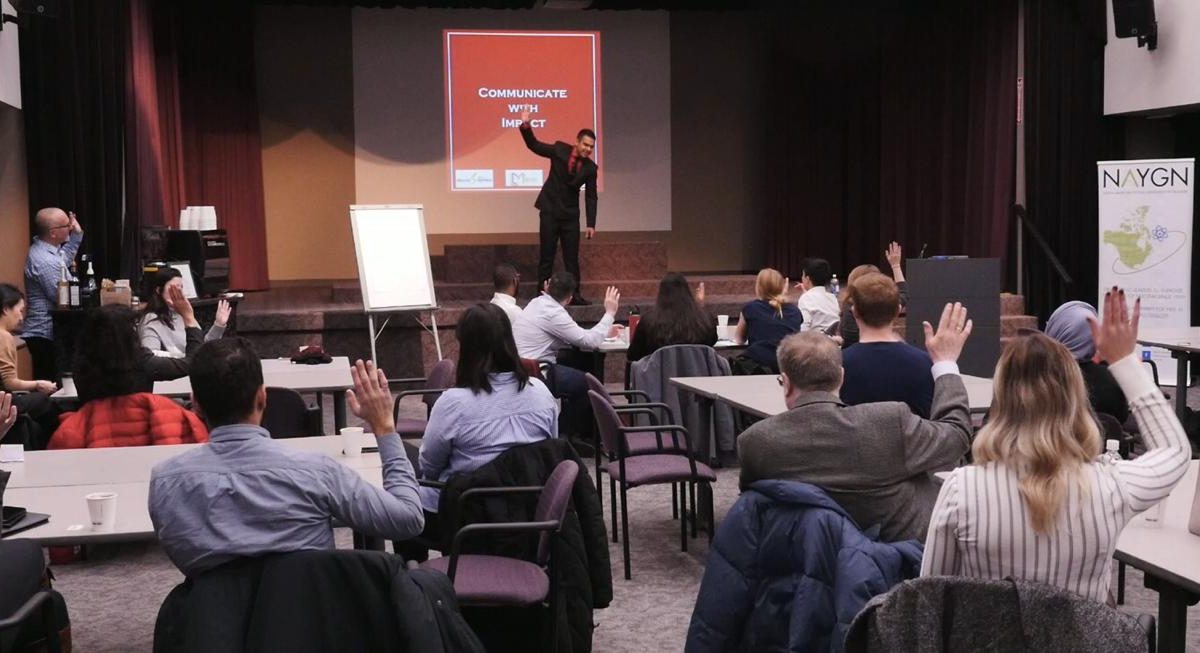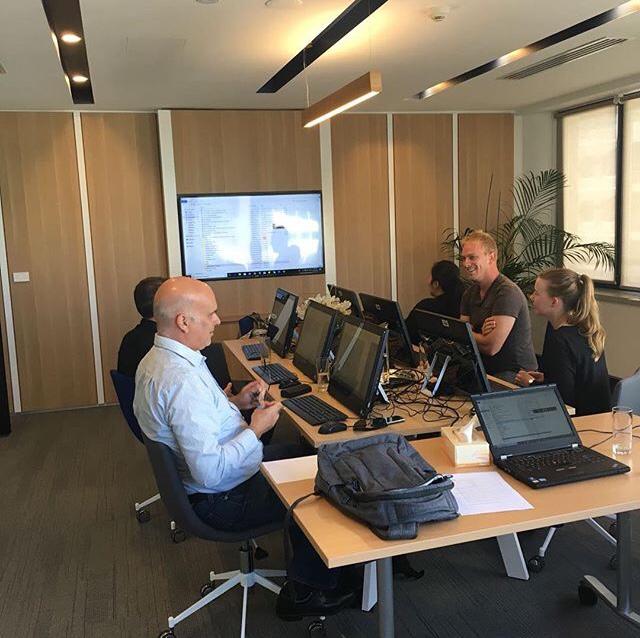 https://www.youtube.com/watch?v=ca-9iJ4zw0Q