Description
Join us on Friday, July 27th at Bigfoot on the Strip for PART 1 of our Listener Meet-Up!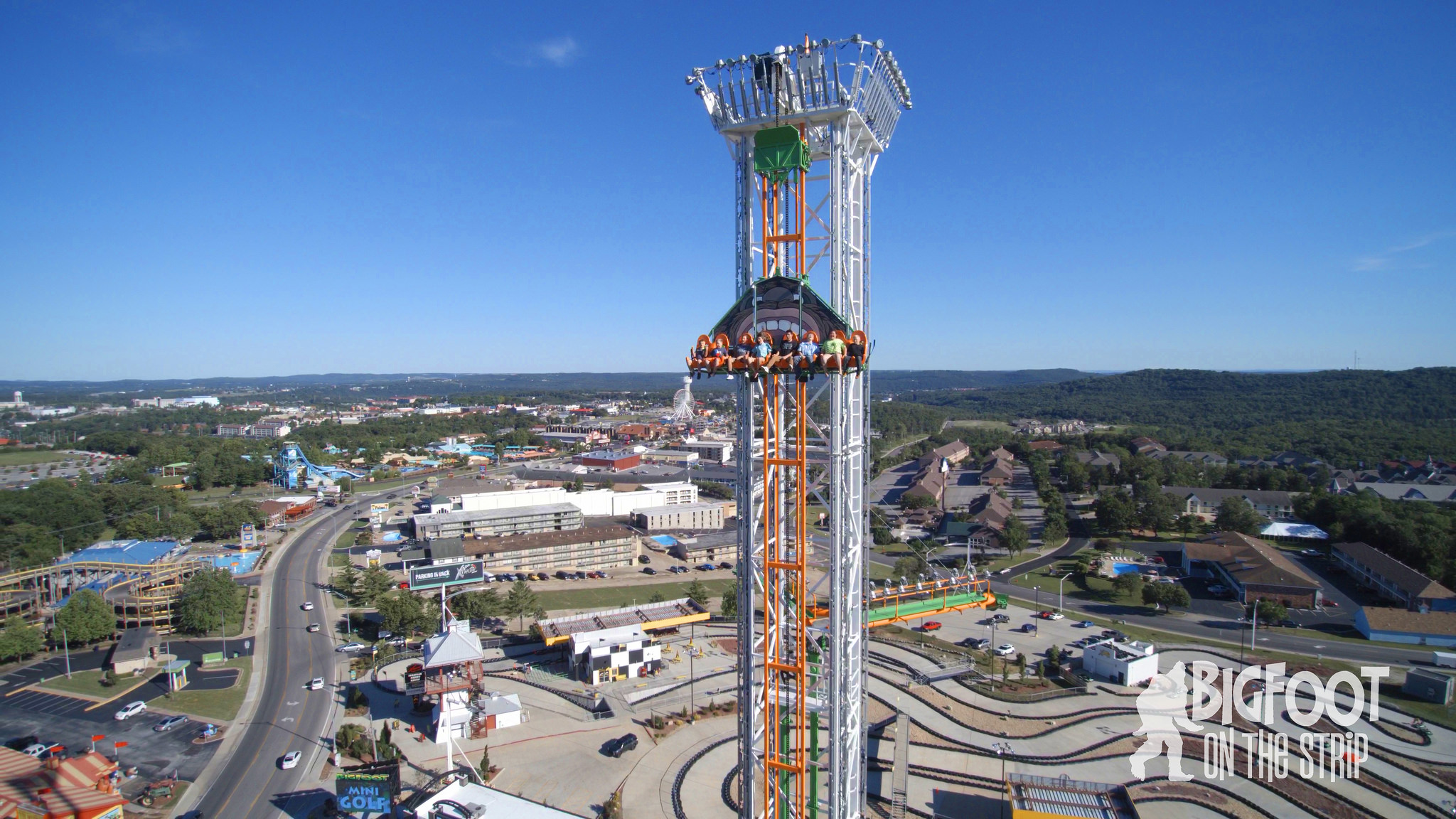 www.bigfootfunpark.com
3608 US Hwy 76, Branson
We'll gather at BigFoot on the Strip at 5:00pm for arcade action, two amazing Action Tower rides, and a podcast segment recording with Emma Hamilton, friend of the show and General Manager.
But first... CoasterRadio.com will host a BigFoot Adventure Golf Tournament!
Cost is $8 per player (special 33% discounted rate) and prizes will be awarded based on your placement in the standings after 18 holes:
Top 28: Bigfoot Discovery Expedition Tour (one bus)
Top 10: Action Tower rides wristband
Top 5: Arcade credits
Top 1: Bigfoot On The Strip souvenir basket
Tournament begins at 5pm, followed by arcade fun, rides, tours, and the podcast recording.

---
Join us on Saturday, July 28th at Silver Dollar City for PART 2 of our Listener Meet-Up!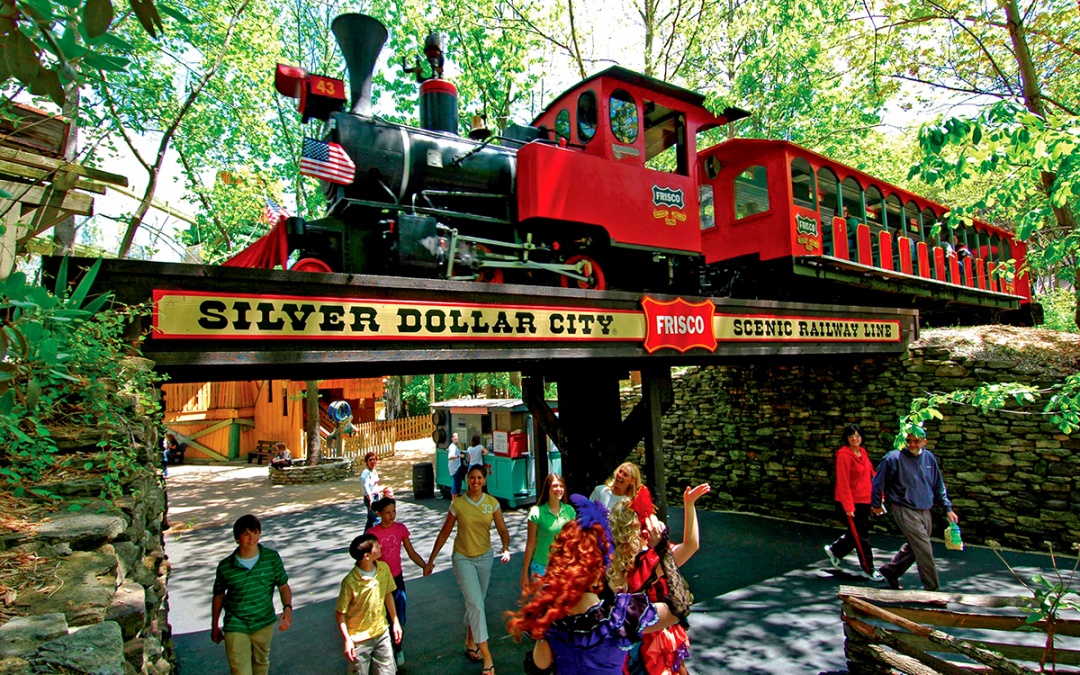 ---
SCHEDULE OF EVENTS
8:30am-9:30am - Early Admission and Breakfast
Danishes, coffee and juice courtesy of Silver Dollar City at the Traveler's Stop prior to the park opening. Time Traders will be open at 8:30am for exclusive shopping time.
9:30am - First Ride on Time Traveler
Immediately following breakfast, we'll be first-in-line for Time Traveler when the park opens.
11:00am - Podcast recording at the Dockside Theater
Join Mike and EB as they record an episode of the podcast live on stage with special guests and surprises.

All-day "Flooded Mine" Shoot-out Challenge
Listeners tweet their high score throughout the day from their rides on "The Flooded Mine." The high score winner receives a Silver Dollar City "Time Traveler Take-Flight Gift Package" valued at $200! Use #CRMeetup!

TrailBlazer Passes
Each registered attendee to the meet-up will receive a Courtesy Pass for the day, good for one person on one ride (excluding Time Traveler, due to the morning's first ride). There will also be a drawing for FIVE Super Trailblazer Passes!

A Free ICEE for Each Listener
2018 is the "Summer of ICEE" at CoasterRadio.com. You'll receive a free ICEE at the meet-up! Take a selfie and post it with the hashtag #ICEELife for a chance to win cool ICEE swag.

1:00pm "Behind the Scenes" Tour of Time Traveler
We'll get a backstage look at what makes this recording breaking roller coaster "tick!"
10:30pm - Tour of the Silver Dollar City Marvel Cave!
We'll head 300 feet below the surface of the park for an amazing look at this classic attraction. There is a limit of 60 people for this tour.

NOTE: Check back here or follow us on Facebook and Twitter for more info as it becomes available.
---
IMPORTANT: Every person attending the meet-up must sign up in advance.
IMPORTANT: You are responsible for purchasing your own admission into the park.
IMPORTANT: Listeners under 18 years of age must be accompanied by an adult. No exceptions.
---
And when you're making travel accommodations, make sure to visit CoasterRadio.com and click on the hotels.com banner for hotel reservations!
When you use that link, it's a FREE way to support the show!