Description
Join us on Saturday, July 28th for our Listener Meet-Up at Silver Dollar City!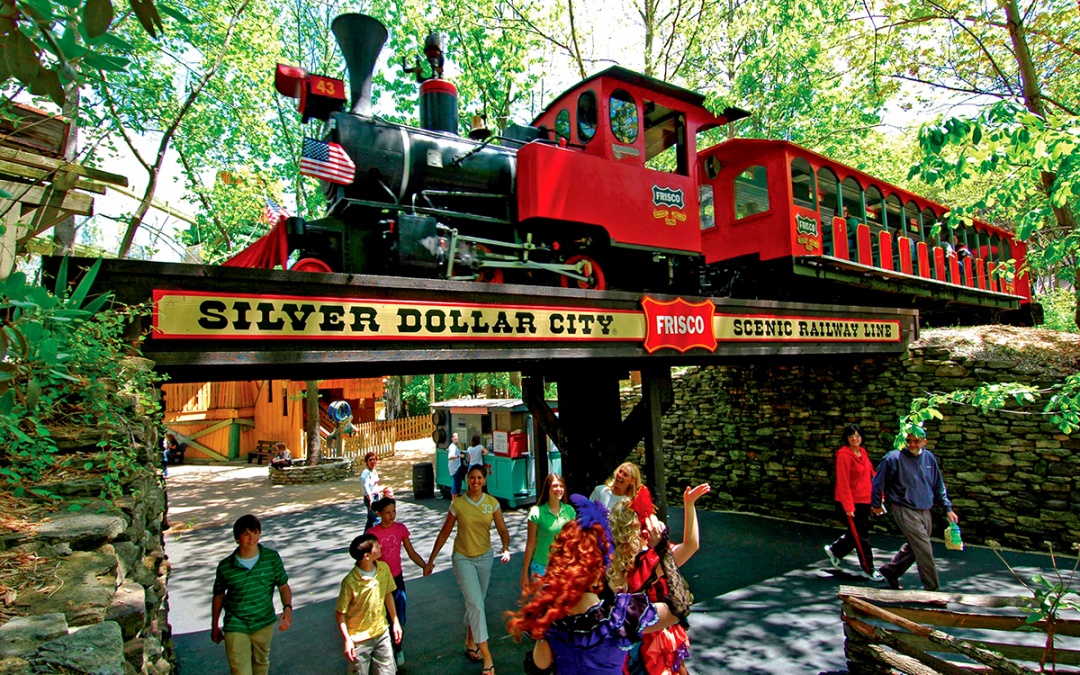 ---
Events are currently being scheduled, but here are some of the possibilities we are working on:
8:30am-9:30am - Early Admission and Breakfast
Danishes, coffee and juice at the Traveler Stop prior to the park opening. Time Traders opened early for exclusive shopping time.
RailBlazer Passes
All CoasterRadio guests will receive a one-time skip-the-line TrailBlazer pass. Attendees will also have the opportunity to win "Super TrailBlazer passes" before the event begins.
9:30am - First Ride on Time Traveler
Immediately following breakfast, we'll be first-in-line for Time Traveler when the park opens.
All-day Flooded Mine Shoot-out Challenge
Listeners tweet their high score throughout the day. The high score winner receives a Silver Dollar City prize basket
Podcast recording at the Boatworks Theater
Behind-the-Scenes Tour of "Time Traveller"
This will likely be two or three smaller groups touring at staggered times
Possible Lantern Tour of the Silver Dollar City Marvel Cave
PLUS, LOTS MORE!
NOTE: We are also working on additional meet-up events for the evening of Friday, July 27th. Check back here or follow us on Facebook and Twitter for more info as it becomes available.
---
IMPORTANT: Every person attending the meet-up must sign up in advance.
IMPORTANT: You are responsible for purchasing your own admission into the park.
IMPORTANT: Listeners under 18 years of age must be accompanied by an adult. No exceptions.
---
And when you're making travel accommodations, make sure to visit CoasterRadio.com and click on the hotels.com banner for hotel reservations!
When you use that link, it's a FREE way to support the show!