Description
Join us on Friday, October 13th for our Listener Meet-Up at Busch Gardens Williamsburg!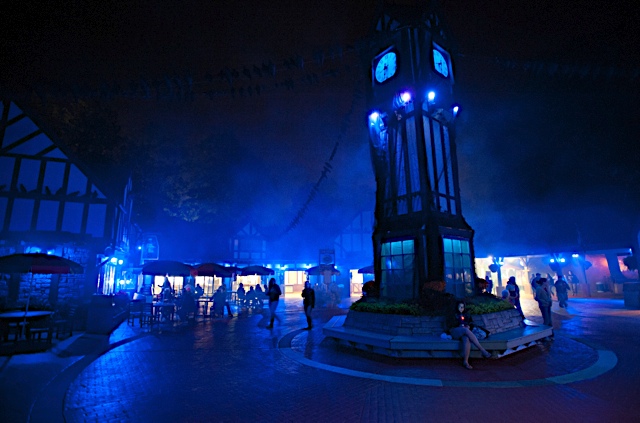 ---
SCHEDULE OF EVENTS
(All events are subject to change due to availability, schedule changes or weather. Follow @CoasterRadio on Twitter for updates.)
9:30 a.m
Listeners arrive through employee entrance and park in the England Lot (Make sure you are on-time, we can not accommodate late arrivals for the early morning events.)
10:00 a.m.
BGW Marketing reps escort listeners into the park
10:00 a.m.
CoasterRadio.com Twitter Photo Contest Begins
10:30 a.m.
First Ever "Whac-a-Mole" Tournament at Oktoberfest games
11:30 a.m.
Early ride time on InvadR
1:00 p.m.
Griffon maintenance bay tour (Tour Group A)
2:00 p.m.
Griffon maintenance bay tour (Tour Group B)
3:00 p.m.
Live podcast recording (Location: back room at Grogan's Pub)
5:45 p.m.
Behind the Scenes Tour of "FrostBite"
---
IMPORTANT: Every person attending the meet-up must sign up in advance.
IMPORTANT: You are responsible for purchasing your own admission into the park.
IMPORTANT: We recommend purchasing Busch Gardens' Quick Queue if you wish to see all of the Howl-O-Scream houses in one evening.
IMPORTANT: Listeners under 18 years of age must be accompanied by an adult. No exceptions.
---
And when you're making travel recommendations, make sure to visit CoasterRadio.com and click on the hotels.com banner for hotel reservations and the Busch Gardens Williamsburg banner for tickets!
When you use those links, it's a FREE way to support the show!