About this Event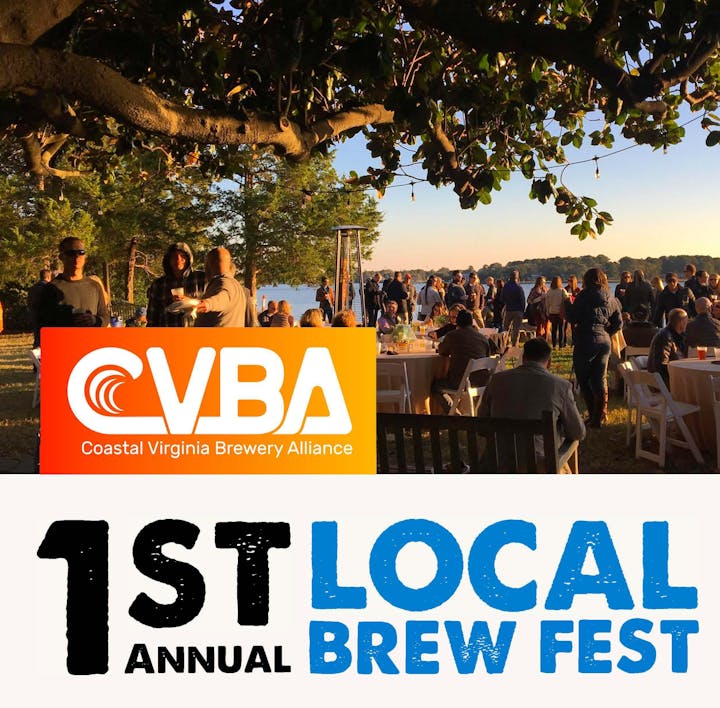 Come on out to the Coastal Virginia Brewery Alliance (CVBA) 1st Annual Local Brew Fest to try some amazing local Craft Brews!
- June 29, 2019 2-7pm at the grounds of the Hermitage Museum & Grounds in Norfolk, VA.
-Buy Tickets Online Now and SAVE! General Admission Tickets $35, VIP $65. Tickets at the gate will be $40 for General Admission and $80 VIP.
Food Trucks and live music will be on site. General Admission and VIP tickets include a CVBA souvenir taster glass to sample all the local brews (21 and older only) tastings included. VIP ticket includes entrance to VIP area with food catered by the Bunker Brewpub & Cadence Hall. Designed driver & nondrinking ages 20-16 ticket grants admission only/no beer sampling. 15 & under free admission only with parent/guardian. Event is rain or shine.
Free Parking at Second Presbyterian (off Hampton Blvd) and Good Shepherd (off Hampton Blvd). Shuttle service to the festival provided by Coastal Virginia Brews Cruise.
The CVBA is a non profit organization of 29 local breweries committed to promoting and support craft beer in the Coastal Virginia/Hampton Roads area.
Participating Breweries: Alewerks Brewing Co, Back Bay Brewing Co, Bearded Bird Brewing Co, Benchtop Brewing Co, Big Ugly Brewing Co, Billsburg Brewery, Bold Mariner Brewing Co, Brick & Mortar Brewing Co, Bull Island Brewing Co, Cape Charles Brewing Co, Coelacanth Brewing Co, Commonwealth Brewing Co, Deadline Brewing Project, Elation Brewing Co, Home Republic Brewing Co, Maker's Craft Brewery, MoMac Brewing Co, O'Connor Brewing Co, Oozlefinch Craft Brewery, Pleasure House Brewing, Reaver Beach Brewing Co, Rip Rap Brewing Co, Smartmouth Brewing Co, St. George Brewing Co, Tradition Brewing Co, The Vanguard Brewpub, Virginia Beer Co, Wasserhund Brewing Co, and Young Veterans Brewing Co
We would like to thank all of the event sponsors! See below for details.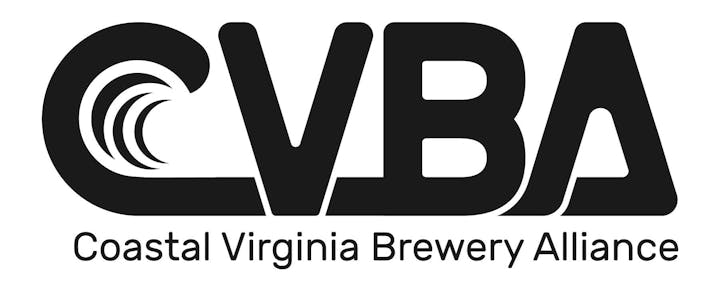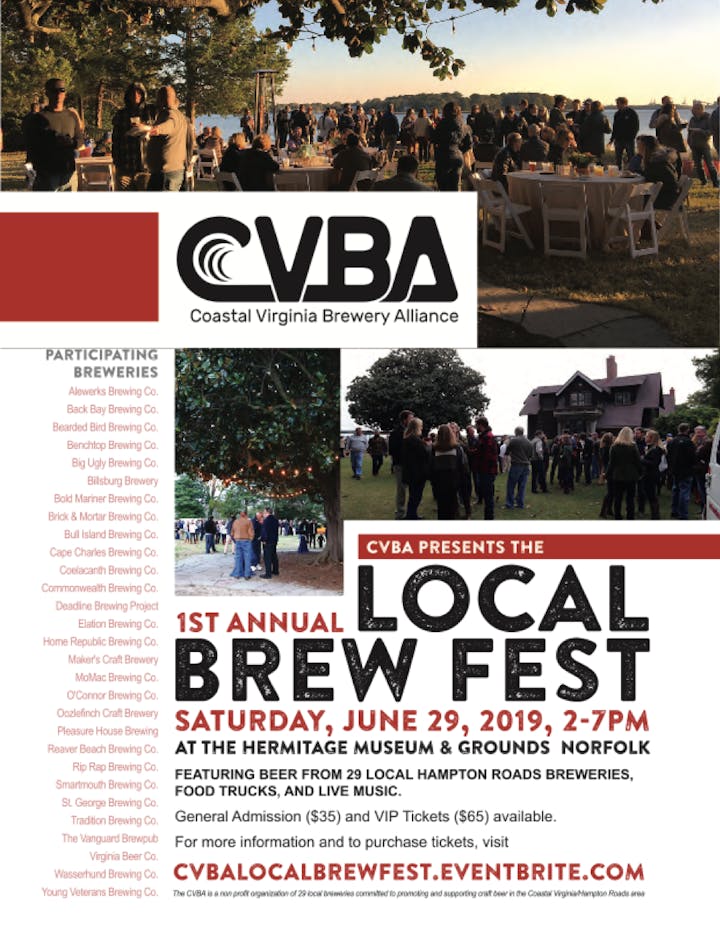 Thanks to our Premier Sponsor Kaufman & Canoles!

Thanks to our Corporate Sponsor Towne Bank!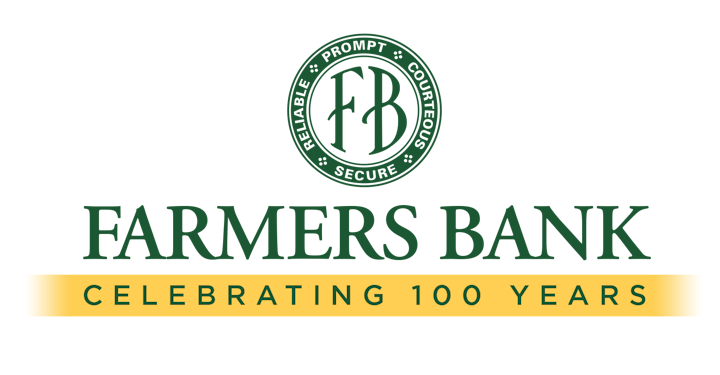 Thanks to our Corporate Sponsor Farmers Bank!

Thanks to our Corporate Sponsor Elite Service & Enterprises!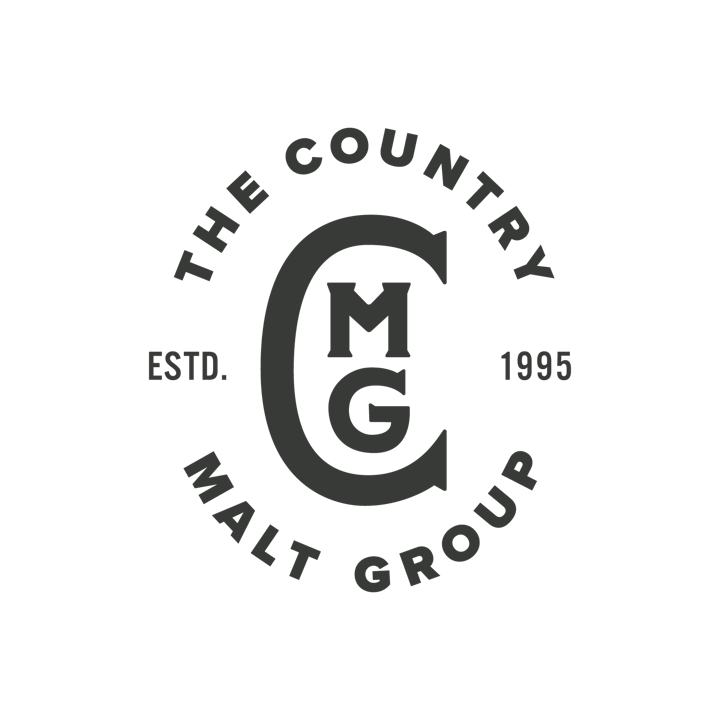 Thanks to our Partner Sponsor Country Malt Group!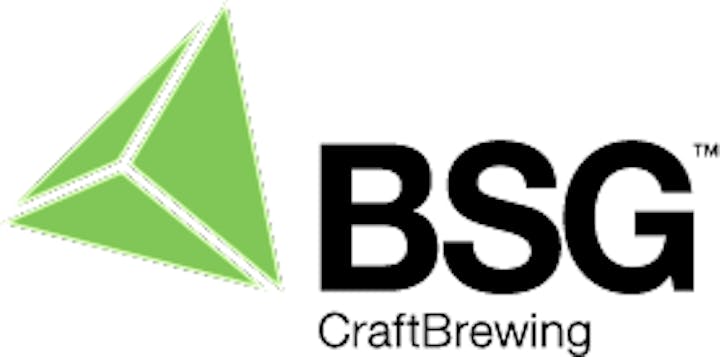 Thanks to our Partner Sponsor BSG!