SpongeSquad next coastal clean-up meets in Oside. Great community service, all ages can volunteer, save sea life & the air we breathe!
About this Event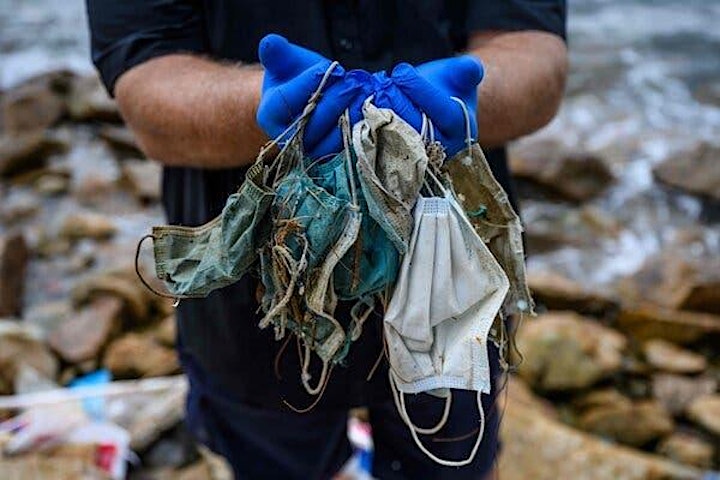 SpongeSquad club members are excited to meet new faces and get back together with old friends! All you need to do is bring a few trash bags, gloves, a face mask, sunscreen, and hydration.
If you are a Prime or Elite member designated parking, trash bags, a snack box, and optional beverage may be included!
COVID NOTICE: In an effort to reduce the risk of COVID-19 exposure and to help prevent the spread of the virus, you may not volunteer if you have had any recent exposures and/or symptoms related to the COVID virus. There will be no inside gatherings or outside close gatherings of volunteers that are not within the same family or party. CLICK HERE TO VIEW THE FULL POLICY
Meetup: Ruby's Diner (outside on the peer...6 ft apart) to check in and get your free snack box if you are a Prime or Elite member. All Standard members must have a hold harmless and media waiver signed each time a member participates. If the member is a minor parent signature required. Click here for waivers
Hungry: Snack boxes are provided for standard members or additional food can be purchased.
SpongeSquad Masks: Face masks are required so why not help support keeping the beaches clean with our branded masks. You can order a mask before the event here, spongesquadclub.com, or at the event
Memberships: Volunteers automatically recieves a Standard SpongeSquad membership, get more perks and goodies when you upgrade here. Be Prepared: Due to increase health