Description
**We will be ending Volunteer sign-ups on Thursday, August 1 at 1pm. If you wish to help out and haven't signed up, we are still looking for people to help between 3pm and 5pm. If interested, please see someone at the Check-in Table on Friday. Thank you!**
Base Cape Cod MWR has been successfully organizing Coast Guard Day for years. This event could not be possible without the help of many dedicated Volunteers like yourself!


Click on the green REGISTRATION button on the right. That will present a list of all the available volunteer opportunities. Some duties require heavy lifting so please make sure to read the descriptions carefully. You are able to sign up for more than one duty. Please make note of the times so you don't double book yourself.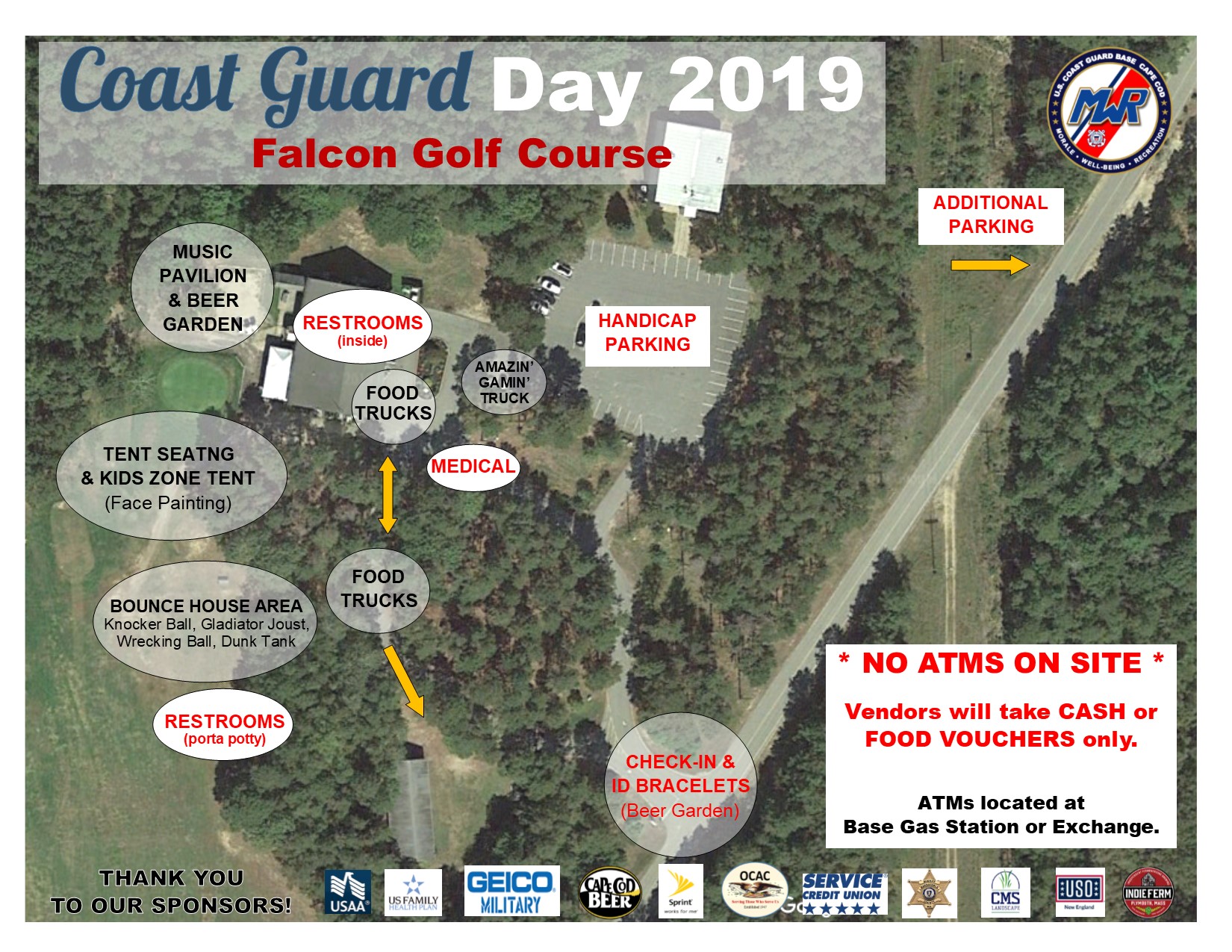 NEW THIS YEAR! MWR will randomly select the names of four lucky Volunteers who have signed in and returned their volunteer vest to win a $25 gift card!


If you have any questions about Volunteering, please contact Wendy Bowen at MWR.Informationdesk@gmail.com.


THANK YOU FOR YOUR HELP!